Labor Day weekend always seems to make for a bittersweet celebration every year, marking the end of summer and the return to cooler weather (or school, for the kids).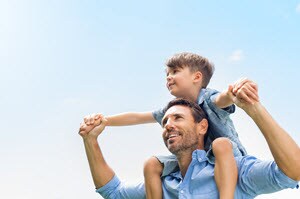 Knowing you might not have many outdoor festivals or picnics for a while, it's best to make this one a true blowout. And if you check out any of these Labor Day weekend activities in St. Louis, MO, it most certainly will be.
Admission: $5.00
As one of the most reputable and longest running art fairs in the entire area, there's no better place to find works of fine art and crafts than the Labor Day weekend Art Fair at Queeny Park.
When you step inside the Greensfelder Recreation Center, you'll be taken aback by the tremendous number of vendors and booths, including 135 juried artists from over 20 states. Check them out to find a new centerpiece for your personal gallery.
Admission: $8.00 1-day pass/$15.00 2-day pass
Out of all the great music cities in the United States, St. Louis is by far one of the most famous. That's why for the past 21 years it's played host to one of the biggest blues festivals in the country: Big Muddy Blues Festival.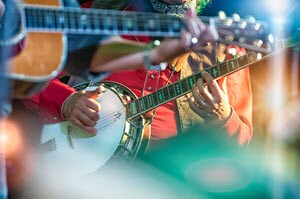 Six stages and 50+ bands will gather on Laclede's Landing this Labor Day weekend for 18 hours of straight blues appreciation. There will even be tribute shows at the National Blues Museum for Albert King and Tommy Bankhead.
Admission: FREE
When it comes to celebrating Labor Day, there's no better place than downtown. As the heart of this fine city, a visit downtown gives you a chance to appreciate all the great local architecture and businesses.
In years past, downtown has also hosted the St. Louis Labor Day Parade and picnic. Details are still forthcoming for this year's parade, but it's sure to be one exciting end to a great holiday weekend.
There's Never a Dull Moment in St. Louis MO
While picnics may be the standard, there's so much more to do on Labor Day weekend in St. Louis, MO. Try any of these three exciting events for a new and different way to put a cap on your 2017 summer!