For close to thirty years now, St. Louis has been home to America's largest birthday party: Fair St. Louis. Held over Independence Day each summer, Fair STL is the city's greatest showcase of local business and food, with performances by internationally known musical acts.
This year, the fair is shaping up to be bigger and better than ever before. Check out the details here to prepare for this incredible celebration.
Get in On the Fun This July
As is tradition, Fair St. Louis will be held over the Fourth of July this year, running from the second to the fourth in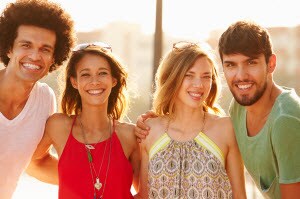 Forest Park. As usual, admission will be completely free. That way, prices can't hold you back from having an exciting time!
From the beginning, Fair STL has always been produced by St. Louisans as a gift for their neighbors and guests from all over the world. You'll only end up spending if you plan on eating, drinking, or donating.
The Festivities
Since 1981, the celebration has remained true to its origins, offering up party-goers some excellent live music, air shows, educational activities, and—of course—an amazing firework display. After all, the Fourth of July wouldn't be the same without a couple of big bangs.
With months to go before the fair, new vendors and participants are signing up every day. The St. Louis Foundation has yet to reveal the roster for this year's concert series, but it's sure to be out-of-this-world.
Follow Fair STL on Facebook to stay up to date on the 2017 concert schedule!
Partying for a Cause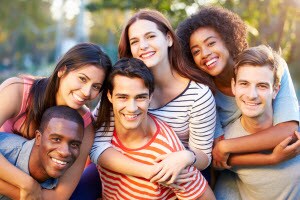 At its core, Fair STL is all about giving, which is why the Community Vendors Program was created. This program provides local non-profit organizations with the opportunity to set up shop at the fair.
Over the years, the Community Vendors Program has collectively raised millions of dollars for local causes, as well as tons of invaluable awareness.
Celebrate in St. Louis This July!
Trust us when we say that you have never been to a party like Fair St. Louis before. With all the incredible vendors and live music, you're guaranteed a roaring-good time.
Keep up with the fair online as it continues to evolve, and we'll see you in July!