There are many reasons to love the holidays, but one of the biggest is the food. With all the cookies, candies, and delicious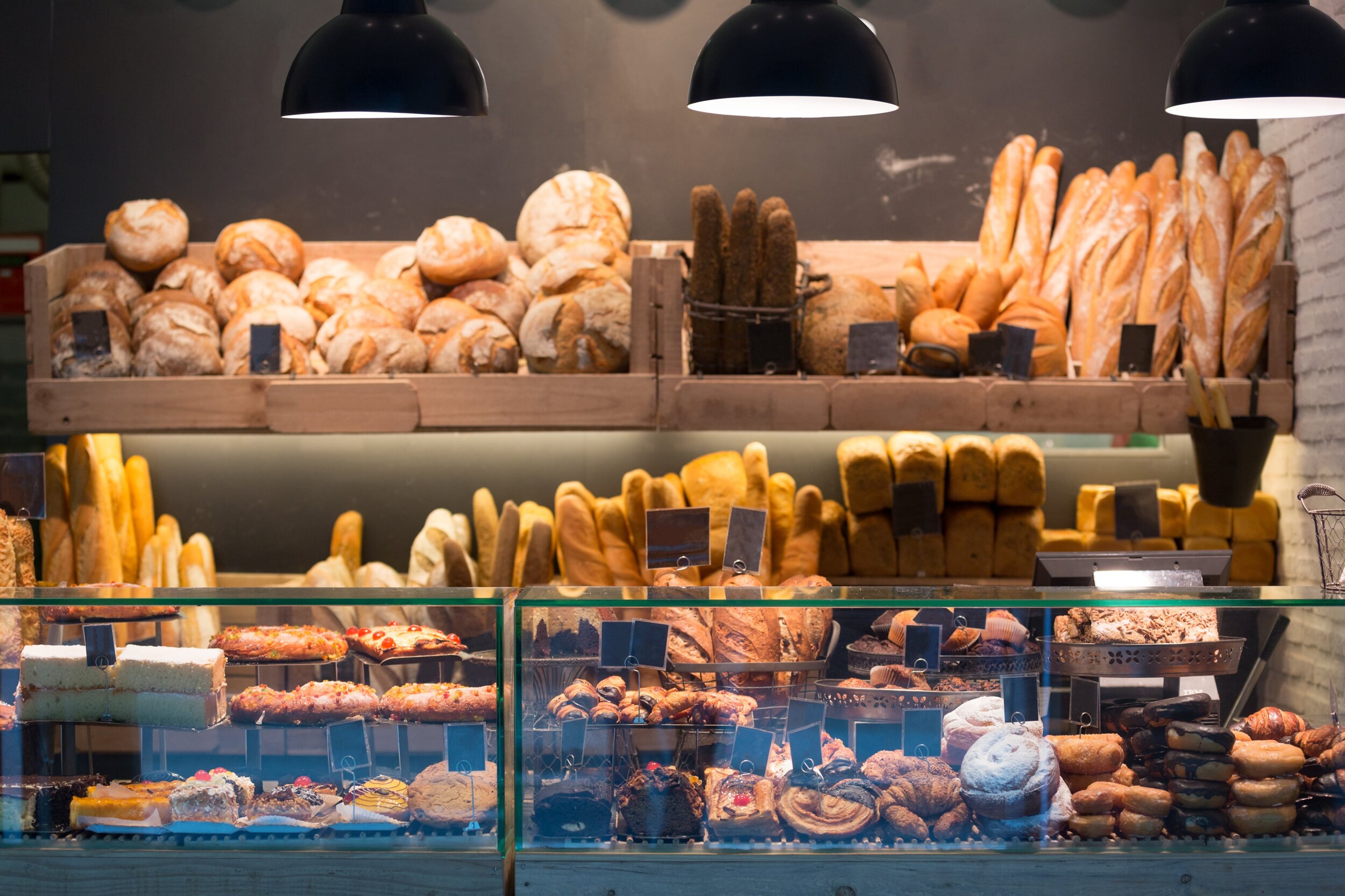 pastries, there's no better time of year to indulge.
St. Louis, MO, is flush with amazing bakeries, but these three are truly exceptional. Be sure to call on them for all your holiday sweet-tooth cravings.
For Sugary Sweet Cookies: Pint Size Bakery
The holidays and cookies just seem to go together like peas in a pod. If you want some of the tastiest, most creative cookies in the city, you'll have to check out Pint Size Bakery.
All their small batch baked goods are made fresh daily, completely from scratch. Sometimes, you have to get there early just to score a box of cookies, but they're definitely worth it—especially with their delightful and vibrant designs.
For Extra Flaky Pies: Sugaree Baking Company
When Chef Pat left her full-time position as a pastry chef at a major company more than 20 years ago, she already had a heaping helping of experience under her belt. Since then, she and her husband have really perfected their recipes at the Sugaree Baking Company.
Out of all the treats on their menu, the pies really seem to stand out. Flaky, crumbly, gooey, and sweet—they're sure to be a hit at your next holiday gathering.
For Rich Vegan Brownies: Sweet Art Bakery
Okay, so you might be feeling a little bit skeptical about this. A vegan brownie? No eggs? No butter? It might sound like a mere imitation of the tried and true, but we can guarantee that in a blind taste test, you wouldn't know the difference.
As a matter of fact, Sweet Art Bakery's vegan brownies are so luscious and soft, we can guarantee they'd beat out just about any other brownie you set beside them. Trust us, they're that good. Plus, you can even have them delivered right to your door!
The Holidays are All About Indulgence
Look, we know that some people worry about ­overindulging over the holidays, but do you want to know what we think? That's a problem for the New Year. Your resolutions will still be there tomorrow. In the meantime, treat yourself at these three amazing St. Louis, MO, bakeries.