Nothing can make the day drag worse than an incessant case of the yawns. Whether you're low on sleep or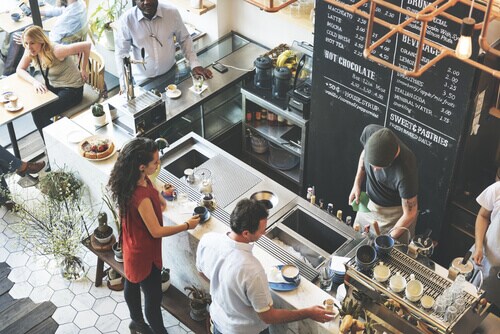 just bored out of your mind, sometimes, that midday (or early morning) pick-me-up is a necessity.
In a laidback city like St. Louis, MO, there are plenty of excellent coffee houses to help you kick those Z's to the curb. However, these three stand apart from the rest.
Known by many for its brick-and-mortar exterior and classically cozy interior, The Mud House has grown into an STL morning staple. Not only do they have some of the best coffee in the city, they also have an expansive menu with all-day breakfast items.
Perhaps the biggest boon of the Mud House menu is its bottomless coffee. If you're cramming for an exam or trying to write the next great American novel, that endless fuel will really come in handy!
At Rise Coffee House, their mission isn't just to supply locals with fresh coffee and scrumptious baked goods. They also want to awaken their customers and give back to the community.
One way they're working to do this is by using only the highest quality organic ingredients and blends, all acquired through sustainable practices. The better the ingredients, the happier the customers.
The more coffee houses you visit in the city, the more you're going to start seeing the name Sump Coffee. As one of STL's premier suppliers, their artisanal blends end up all over the area.
Though they specialize in South American blends, they do feature some creative, aromatic coffees from all over the globe. If you're looking to try them all, all you have to do is sign up for one of their convenient coffee subscriptions.
Are You Awake Yet?
Look, there's no reason why the work day needs to feel any longer than it already is. Get yourself a delicious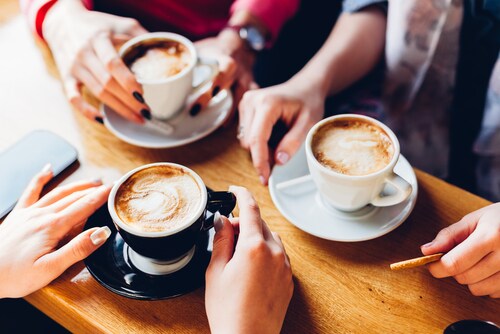 cup of coffee and put some pep back in your step! With the help of these phenomenal St. Louis, MO, coffee houses, you'll be wide awake in no time.