If you've lived in St. Louis, MO, for long, then there's a good chance you've heard of Grant's Farm. As a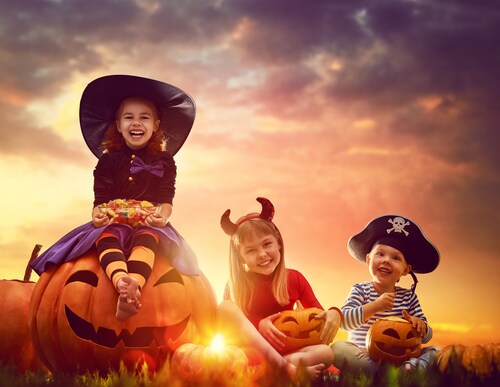 historic landmark and the ancestral home of one of the area's most famous businesses, Grant's has long been a keystone of the city.
Halloween lovers will want to flock to Grant's this October to celebrate the season. With so many festivities to enjoy, both parents and kids should have a blast.
Kid-Friendly Halloween Fun
Grant's Farm hosts its Halloween Party every Thursday, Friday, and Saturday during the month of October. Festivities begin at 6:00 p.m. (once it's good and dark outside), and run until 9:00 p.m.
The night will kick off with a spooky tram ride from the parking lot into the center of the farm. These ghosts and ghouls may have a few tricks up their sleeves, but trust us, the fun is all PG.
Once you've made it into the park, kids can ride the carousel, decorate pumpkins, or even feed the animals (seriously, you can bottle-feed a baby goat). All that fun should keep the little ones occupied for hours!
Just as Much Fun for Parents
The goal at Grant's is to tucker out the kids. However, Halloween should be fun for all ages! If you'd like to slip away and have a bit of adult time, check out the Bauernhof. Here, you'll find food and free Anheuser-Busch tastings, as well as a DJ. This way, you can go home just as happy as the rest of your family.
Grant's Farm Is the Place to Be
While Grant's Farm really seems to shine during the fall season, it's loads of fun, no matter the time of year. Since 1954, this 281-acre plot of land, once home to the famous Busch family, has been providing some of the area's best family fun.
Take a Trip to the Farm This Halloween
If you're doing it right, Halloween shouldn't be one candy-fueled night of dress-up. A proper Halloween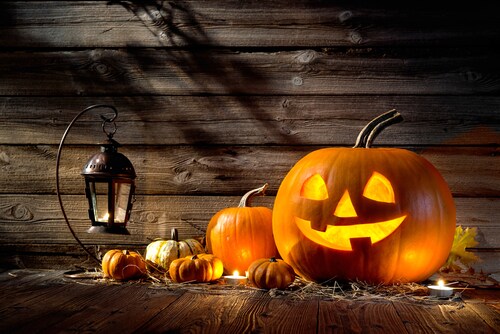 celebration can last the entire month of October. Fortunately, with Grant's Farm close by, you and your family can celebrate every weekend! Check out Grant's Farm on Facebook today to learn more.