No matter how old you might get, the excitement of Halloween never seems to falter. While this holiday may only last for one night, there's no reason why you can't stretch out the celebration all month long.
Pumpkins are a quintessential Halloween decoration, and you might assume that we're in short supply of patches to pick them from here in St. Louis. However, you'd be dead wrong.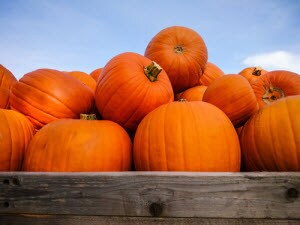 Parents might have already familiarized themselves with Eckert's during the summertime, when the St. Louis farmers market is in full swing. However, Belleville Farm, open year-round, is where the action really seems to come alive.
Spending an entire day at Eckert's Belleville Farm isn't hard. You can pick your pumpkins (for 69 cents a pound), but there's also a full-service restaurant, custard shop, and so much more to enjoy.
Relleke Pumpkin Patch is open all during the fall. However, between September 30th and October 29th is when then the Halloween festivities really kick into high gear, with a fall festival every weekend.
Admission and parking are free, so the only things you'll have to pay for is the pumpkins, food, or crafts. Plus, there will be plenty of crafts, in addition to pumpkin picking, along with free demonstrations and live music.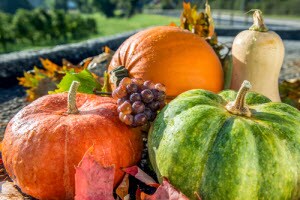 Thies Farm differs from the other pumpkin patches on this list in that you don't have to leave the city to visit. Its farm and greenhouse are right here in St. Louis.
All year, Thies serves up great baked goods, fresh produce, and beautiful flowers. However, during the month of October, it transforms into Pumpkinland. This gives families a chance to visit the play area and pumpkin patch without ever leaving the city.
Get in the Halloween Spirit This Year!
Whether you like costumes and spooks or not, there's no reason not to get into the Halloween spirit. Kids will love to pick their own pumpkins. So, go out and make some fall memories this year in St. Louis, MO!