Many people would agree that autumn just seems to be one of the most agreeable seasons. The weather, the holidays, the baked goods (ahem, pumpkin spice, anyone?)—there's just something so blissful about it all.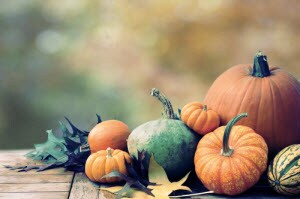 St. Louis, MO is home to plenty of fall festivals to celebrate the season. However, the Laumeier Harvest Festival really seems to stand apart from the rest.
Get into the Fall Spirit this Year
When: October 15, 2017 from 10AM-5PM
Where: Laumeier Sculpture Park
In the past few years, you may have heard some buzz about Laumeier Park's Harvest Festival. Hosted by Sauce magazine, this celebration pays homage to all things autumn, with a special focus on the foods (and drinks) that make it so distinctly fall.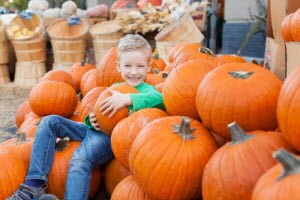 The top restaurants in STL (of which there are so many), come together to offer up residents some of their most inventive fall inspired dishes. There's even a farmer's market on site, so you can pick up the necessary ingredients to whip up some of your own culinary masterpieces.
In addition to local food and drink, you'll also get the chance to experience some of the best local arts, crafts, and live music. Truly, it's a party you won't want to miss.
About Laumeier Sculpture Park
Laumeier Sculpture Park is the perfect setting for a celebration as big as this. If you've never been there, then you might be wondering why.
Laumeier Sculpture Park is all about engaging communities through a creative blend of nature and art. Across 105 acres of verdant lands, the park hosts over 60 large-scale outdoor sculptures.
The sculpture park is open daily and free to the public. So, if you think you can't afford to add a bit of extra culture into your everyday life, then think again…
The Most Artistic Harvest Festival STL has to Offer
Whether you're a foodie or an art connoisseur, you're bound to find something to love at the Laumeier Harvest Festival. Be sure to RSVP on Facebook today to keep up with the developing list of vendors!