If you enjoy fresh air and dining out, why not combine them and make it the perfect evening? We've put together this list of the best outdoor dining spots in St. Louis.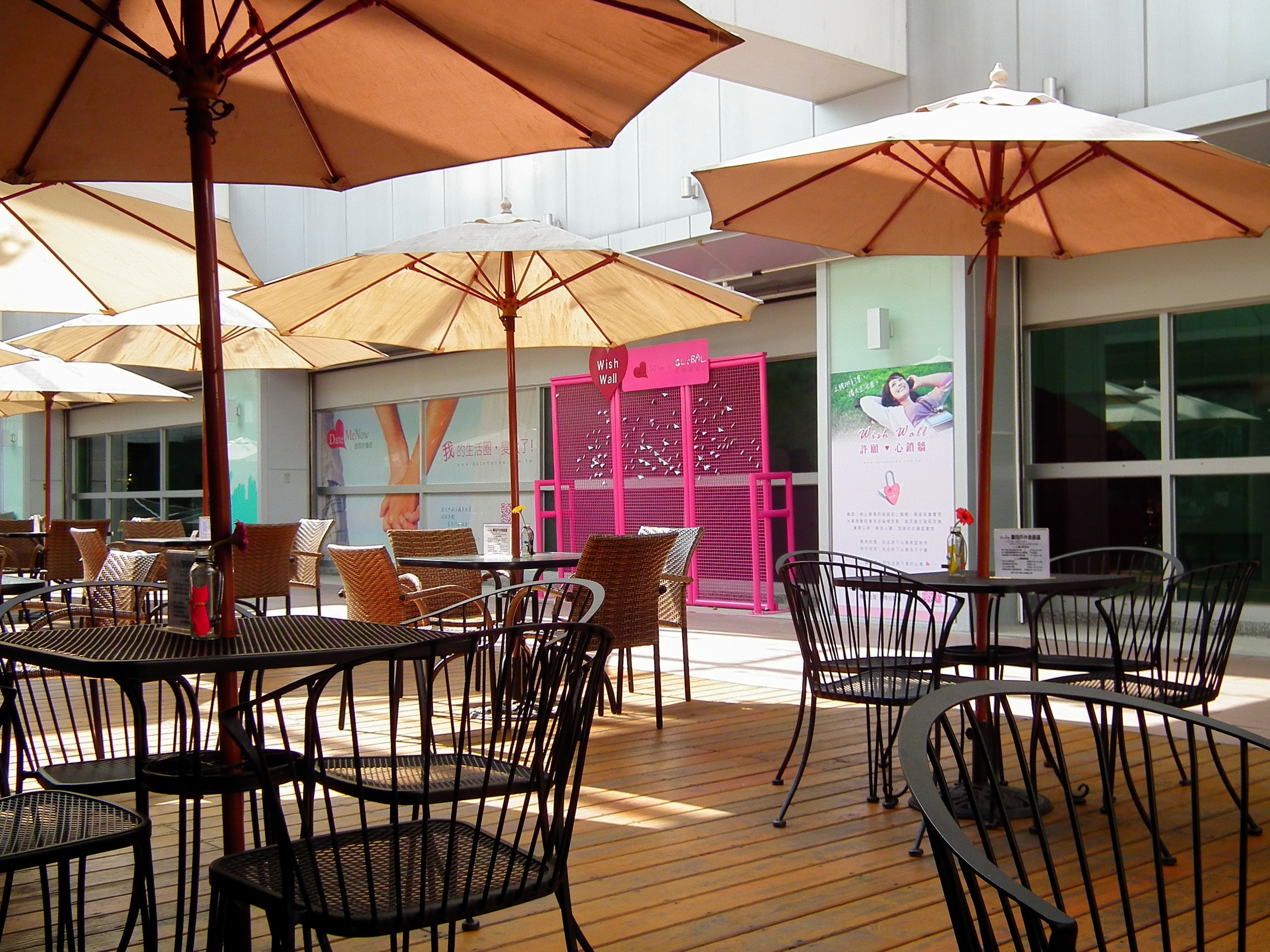 Bar Italia
Bar Italia has been serving up delicious meals for over three decades and offers convenient outdoor dining in a beautiful setting in Maryland Plaza. They're open for lunch, dinner, and weekend brunch, too. If you just feel like stopping by for coffee and dessert on the patio, you're more than welcome to do so.
Dinner favorites include rigatoni with wild mushrooms, seared diver scallops and pappardelle, pork with porcini and brandy cream, and grilled New Zealand lamb chops. There's a full list of wine, beer, and cocktails, with select wines from around the world.
Private events can also be hosted here, with a variety of spaces throughout the restaurant.
Broadway Oyster Bar
The Broadway Oyster Bar has been an institution in St. Louis for over 35 years. It's a restaurant, a bar, and a music venue all rolled into one. The menu includes numerous Creole and New Orleans-inspired dishes, from the traditional po boys to the unique appetizers like Louisiana fried alligator.
When it comes to the music, you'll find everything from rock to reggae to bluegrass to funk. They recently were named the 2015 Restaurant of the Year by the St. Louis Chapter of the Missouri Restaurant Association. Happy hour runs from 3:00 pm – 6:00 pm every day, with great deals on cocktails, bottles, and select wine and drafts.
Make it a special trip out to the "BOB" today!
Element Restaurant & Lounge
This casual fine dining spot offers a unique outdoor setup. There are two stories overlooking Lafayette Square, with great views of downtown St. Louis. All ingredients are from the best local farmers, with fresh dishes created each and every day by head chef Tudor Seserman.
There's live music on Friday nights on the lounge terrace, so come for a delicious meal and then stay to take in some tunes. On the ever-changing menu, you'll find options like potato gnocchi with locally grown mushroom ragu, ginger chicken tortellini, and the Alaskan halibut.
Don't forget to save room for dessert, with items like blackberry crisp and a yogurt panna cotta headlining the after-dinner festivities.
Take Your Dining Experience Outdoors
Make it a special night out by taking your next dining experience outside! Bar Italia, Broadway Oyster Bar, and Element Restaurant & Lounge are all wonderful options for your next night out.