This year's St. Patrick's Day Parade in downtown St. Louis is on Saturday, March 17, 2018 at 1 PM. There's several other fun events throughout the weekend as well, and plenty of fun things to see and do! Here's your guide to the St. Patrick's Day Parade in St. Louis, MO. Get ready to party!
The St. Patrick's Day Parade Irish Dinner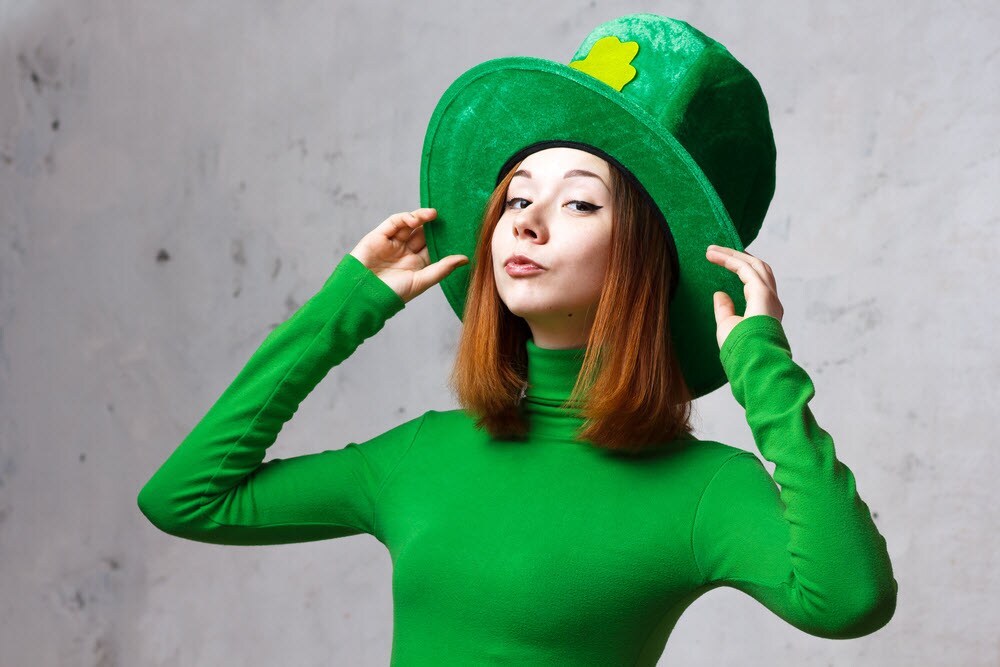 The night before the Parade, this dinner event is hosted at the Hilton St. Louis at the Ballpark, the official hotel of the parade. The evening begins with cocktails and entertainment, including live music and Irish dancing performances, followed by a fabulous banquet dinner. Throughout the night, dignitaries from Ireland and the United States will be introduced, and after dinner, enjoy a night of dancing to kick off the events of the weekend in style. Buy your tickets now before they sell out!
The St. Patrick's Day Parade Run
This year marks the 40th annual 5-mile run on the morning of the parade at 9 AM. Each year, there are more than 8,000 participants in the run, and more than 250,000 spectators cheer them to the finish line, making it one of the largest events of its kind in the St. Louis area.
The St. Patrick's Day Parade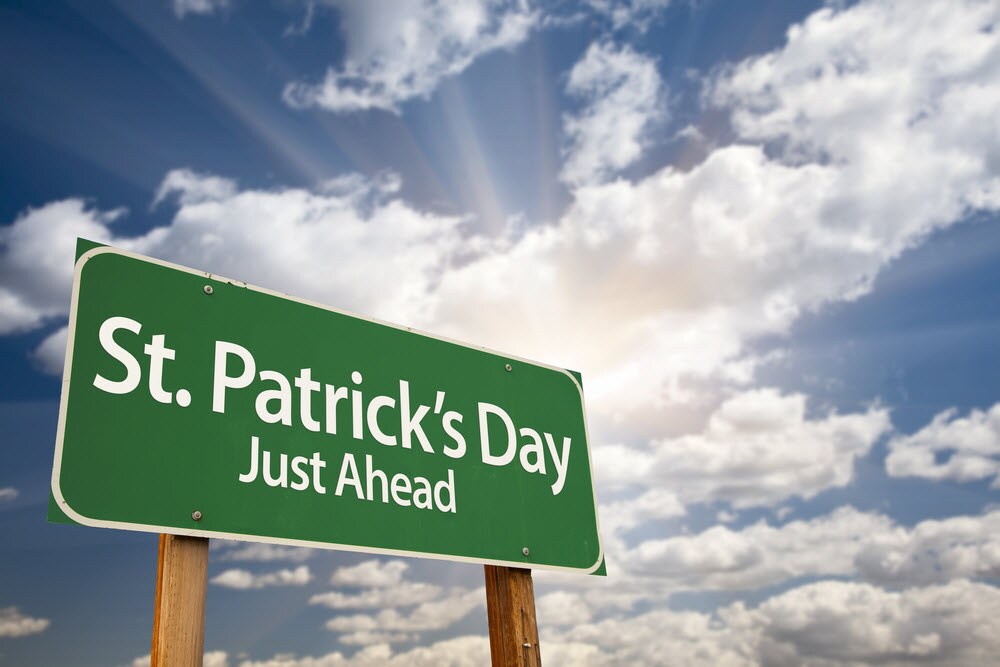 Beginning at 20th and Market, the parade is considered one of the very best in the country. The route will be filled with over 120 units, including floats, marching bands, enormous character balloons, and more than 5,000 marchers. Throughout the day, head to the Irish Village for live entertainment, and traditional food and drink. Bring the kids to Leprechaun Village in Aloe Plaza for some fun, including bounce houses, Irish dance performances, caricature artists, and more for the wee ones to enjoy.