Looking for a place to celebrate your roots and enjoy the food, atmosphere, and drinks of the Emerald Isle? Even if you're not actually Irish, you'll feel you like are when you visit one of the best Irish pubs in St. Louis, MO!
3650 S Lindbergh Blvd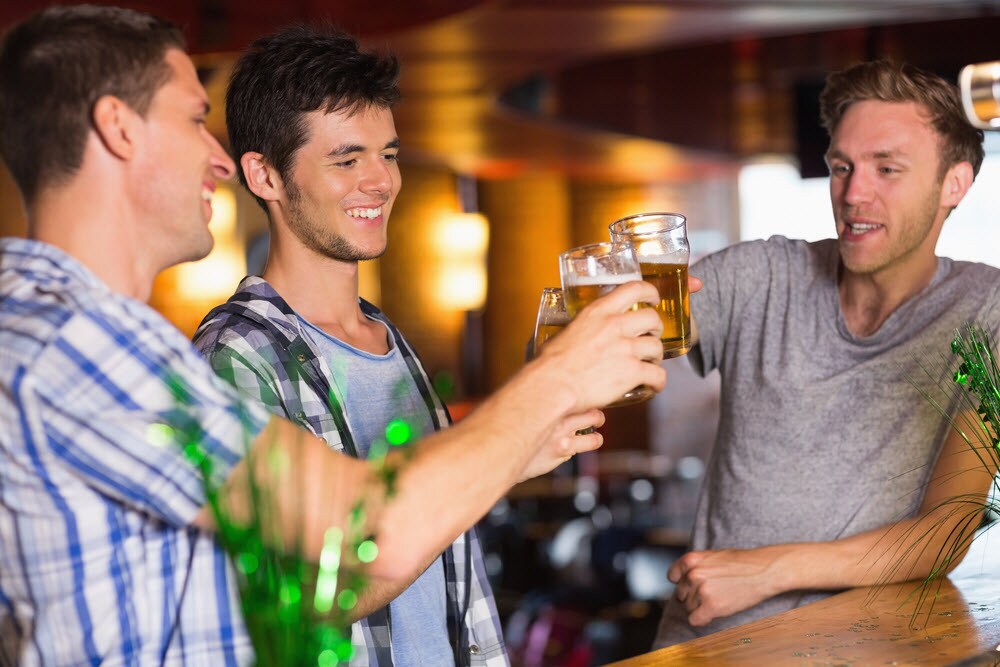 Depending on when you drop by, Helen Fitzgerald's serves as many different things: a restaurant, a bar, and a club. Each week, there's lots of fun events, including live music every Friday and Saturday night, bingo on Tuesdays, and food and drink specials every night! The menu is packed with your favorite bar bites, including chicken wings, pizzas, a huge variety of burgers, and more. There's also a private banquet room where you can host up to 120 guests for a fun party or event. You can even grab party-food for takeout if you're hosting elsewhere!
6001 Manchester Ave
For a good time and a great selection of yummy bar food favorites, Nick's is a great spot to gather your friends. Enjoy a variety of different styles of wings, house-made pizza, sandwiches, and lots of different burgers to choose from. There's a huge list of rotating beers on tap, including many local craft beers from 2nd Shift Brewing, 4 Hands Brewing, 6 Mile Bridge, Modern Brewery, and more of our favorites. Food and drink specials are available during local sporting events, so you can cheer on the Blues, Cardinals, Billikens, and more.
6400 Oakland Ave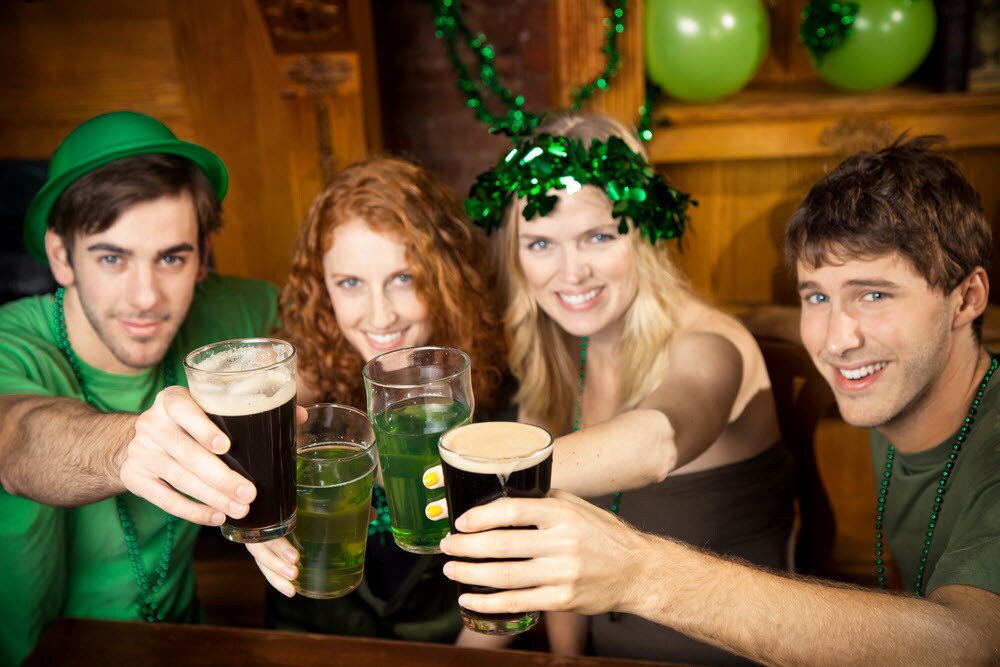 Pat Connolly of County Galway, Ireland, opened the Tavern in 1942, working to create a landmark for future generations to enjoy. Today, the Tavern is once again under ownership of the Connolly family, so this 75-year tradition can be kept alive. The Tavern has earned recognition for many of their offerings, including Best Bar/Pub, Best Neighborhood Restaurant, Best Toasted Ravioli, and #2 in Best Fried Chicken. There's often live jazz to enjoy, and there's a fun private event space for you to host your next party. Come try out the famous fried chicken, or stop in for brunch on the weekends.