Looking to spoil your sweetie this Valentine's Day? Whether you've been together for years or you've just met a new cutie, there's a perfect V-day gift for your S.O. to be found right here in your favorite city. From a simple box of chocolates to a romantic retreat, get ready to spoil the one you're with. Here's your Valentine's Day guide to St. Louis, MO.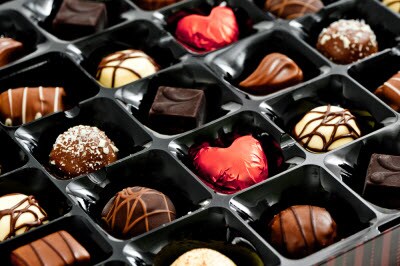 Sweets for Your New Sweetie: Miss M's Candy
500 North Grand Boulevard
Whether your S.O. loves a classic box of chocolates or is more of the jelly bean type, show them they're on your mind by picking up a delicious treat at this local shop. You'll find a massive collection of the best sweets as well as candy-related novelties, home décor, and even jewelry for the true candy fanatics. This gift is sweet enough to show you care but not too over the top.
1901 Arsenal Street
Give your S.O. a respite from the stresses of daily life with a gift certificate to this spa. Send them for a day of alone time with a therapeutic massage or treat yourselves to a couple's massage. Other spa services are available include facials, body wraps, and foot soaks. You'll show that you love your honey and that you want them to care for themselves.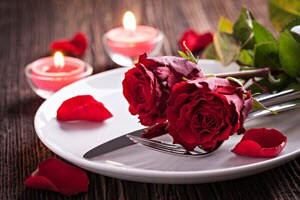 3500 Russell Boulevard
Take a romantic staycation right in your own city for the perfect weekend escape from everyday life – a perfect way for you to feel like you're falling in love all over again, even if you've been together for as long as you can remember.
This bed & breakfast is housed in a historic 19th century mansion. For the perfect touch of romance, the inn can arrange for a fresh flower arrangement, a cake, a selection of cheese and crackers, wine, and more to be waiting for you in your room when you arrive. You'll also get the use of luxury bathrobes, and many rooms have their own Jacuzzi when you can relax.
There's plenty to do near the inn, but we promise you won't want to leave the comfort of your room!