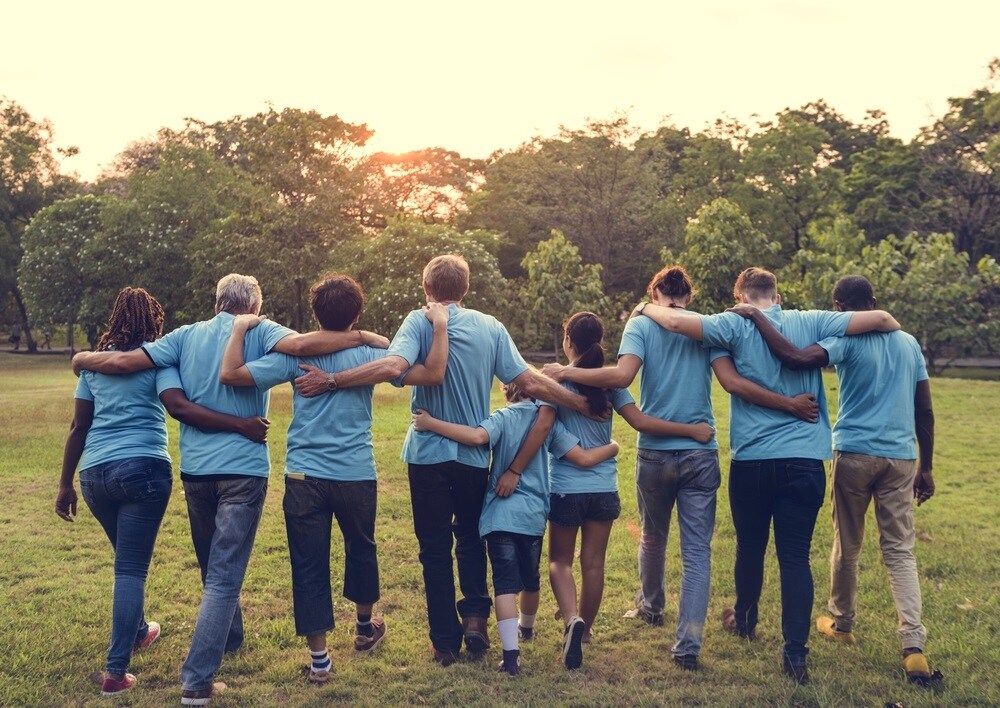 Giving back to the community is always a great endeavor that shows how the selflessness of individuals can make the collective whole better.
When you want to volunteer, you can get involved with many different life-changing, perspective-gaining experiences with these top places to volunteer in St. Louis, MO.
Big Brothers Big Sisters
Facebook | Twitter | Instagram
Every young person deserves to have an adult to look up to for support, love, and care. That is what Big Brothers Big Sisters provides with their services. By creating trusting and enduring relationships between these young people and the adults they are paired with, everyone involved gains valuable life lessons.
When you decide to volunteer with them, you can join one of their mentoring programs to become a Big Brother or Sister to one Little Brother or Sister. You will meet for a minimum of a year, four hours a month, and be there to help nurture them and provide them with the role model they deserve.
Humane Society of Missouri
Facebook | Twitter | Instagram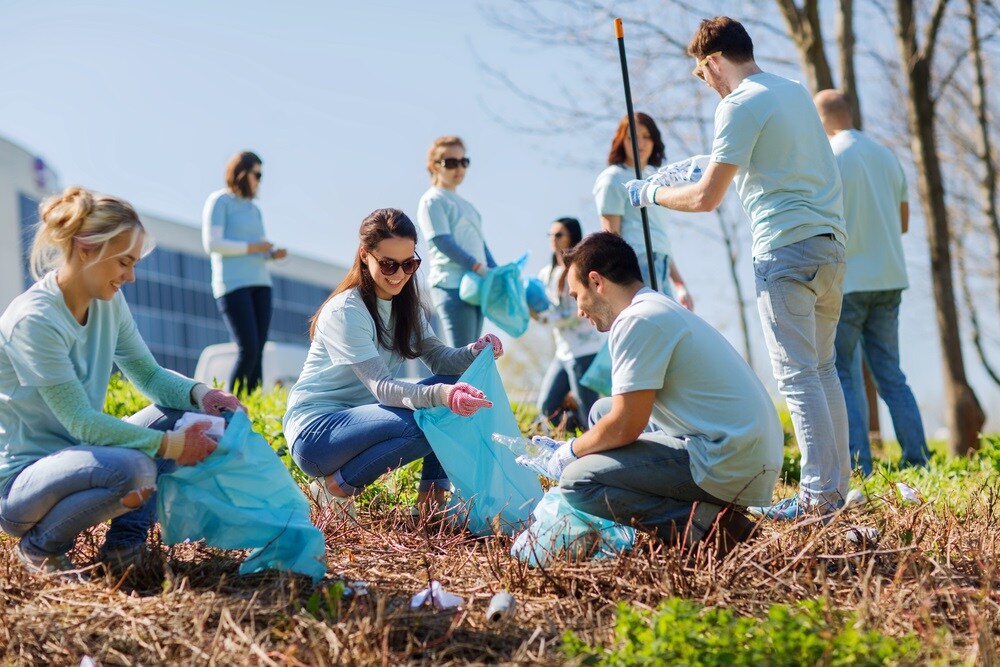 Since 1870, the mission of the Humane Society of Missouri has been to give animals a second chances. They care for all animals that have been abused, neglected, or abandoned and provide them with a caring and loving environment.
They work hard to create everlasting friendships between their animals and people who are looking for a loving pet through their adoption program.
They have various ways you can get involved and volunteer to help their mission of giving these animals humane treatment and improving their quality of life while finding them their forever home. You can help walk the dogs, educate the community, greet and aid people who come into the adoption center, as well as many other hands on roles where you get to enjoy the company of some wonderful animals!
St. Patrick Center
St. Patrick Center has an inspiring goal they are working hard towards. By working together with businesses and the government, they are striving to end homelessness in the St. Louis area. They know that people who are homeless deserve compassion, respect, and care. Using the Housing First method, they have a proven step-by-step process to housing the homeless.
Your help is much appreciated too at St. Patrick Center with opportunities to volunteer as an individual or with a group of family, friends, or coworkers. You can help serve meals, perform administrative tasks, and assist them at various events.
So, reach out and get involved with one of these wonderful programs today to help give back to the St. Louis community!