Sometimes, there's nothing better than a glass of wine. For some reason, wine just shines a bit brighter on a crisp fall day, doesn't it? Here are the best fall wine tasting spots near St. Louis, a must-visit during this season.
Copia Wine Bar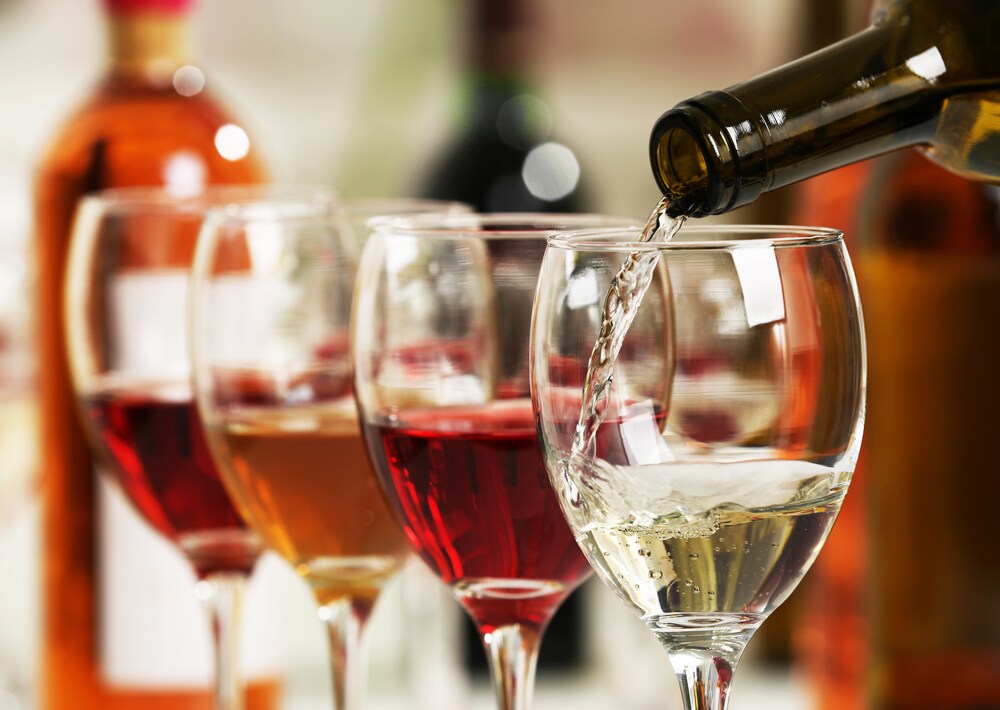 The expansive menu at Copia is joined by a long list of wines. You can become a member of the Copia VIP Tasting Club, and receive exclusive access to tasting events and special offers. It's easy to enroll. Not sure which wine you may be interested in? That's easy. Just try the wine flights. Offerings include "West Coast Tour," "Sweet & Sassy," and "Bubbly & Bright."
Meanwhile, you might be looking for something to go with that wine. Experience the menu of American progressive southern cuisine, with fresh seafood, steaks, and pasta to choose from. Menu items include blackened fish tacos, shrimp & grits, pork chop, and St. Louis smoked ribs.
Parker's Table
Parker's Table features the best wine and food for every budget. They've served the area since 1995 with enthusiasm, knowledge, and hospitality. Become a wine club member, and receive two bottles of wine picked out with a new theme each month. There are three different pricing tiers available, but every wine is certainly a must-have.
Want to make someone's birthday, anniversary, or holiday that much better? Take home one of the gift baskets, many of which prominently feature wine selected by the staff. Stay tuned for the future, as Parker's Table will soon expand to include a tasting room with space for 80 guests and standing room of 120.
Robust Wine Bar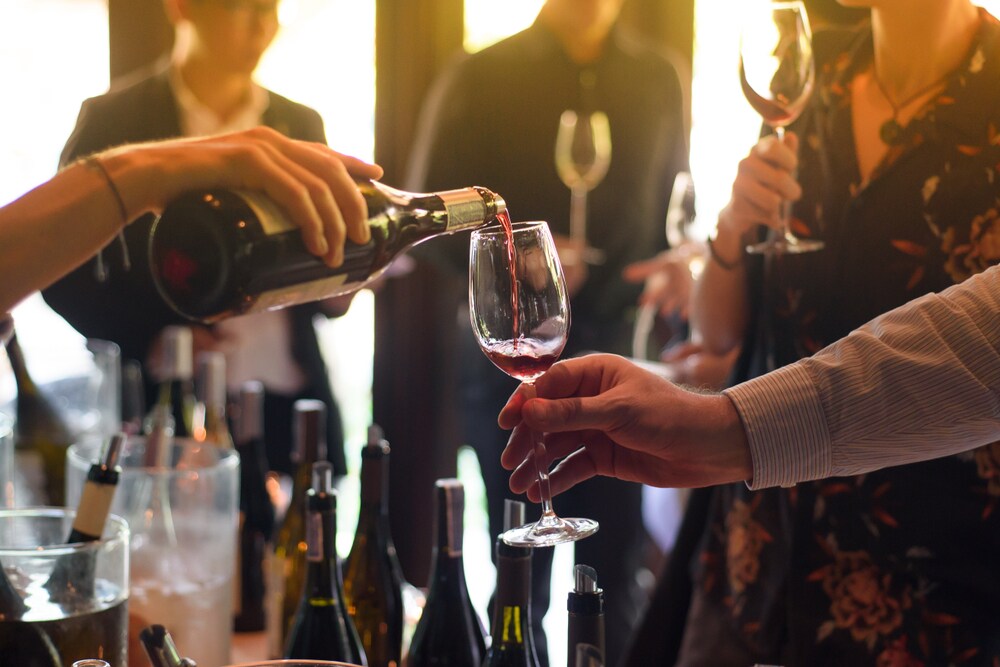 This wine bar is located in historic Old Webster and features unique tasting plates, cheeses, and charcuterie, all inspired by the wine selection. All wines are conveniently listed by Robust Factor, which makes it easy to navigate the world of wine. There are over 40 wines by the glass to choose from at any given time, along with wine flights and a bottle list.
The Robust Wine and Gift Shoppe has a large selection of wines from regions around the world, with unique gift items in stock. Pick up a gift for a friend or family member with a wine gift box. You can choose one in-store or design your own custom box.
Raise Your Glass
Taste wines from around the world this fall season, whether it's a special night out with your loved one or with friends. These fall wine tasting spots near St. Louis, MO, are all highly recommended!