Do you enjoy fresh apples direct from the farm? Here are three St. Louis, MO, area apple picking spots you're sure to love.
Eckert's St. Louis Farm Market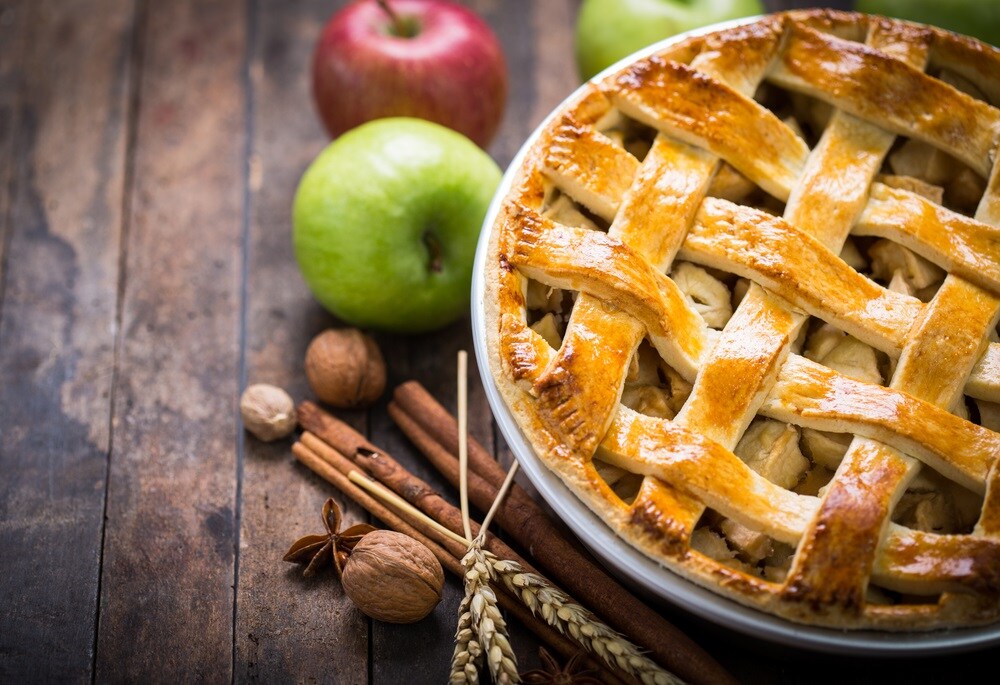 If you crave country fresh, homegrown produce delivered straight from the farm, Eckert's St. Louis Farm Market is the handpicked spot for you. They've been a St. Louis area tradition for over one hundred years! You'll find a variety of fresh fruits and vegetables whenever you stop by.
You can count on there being an abundance of such nutritious and tasty vegetables as green beans, cabbage, lettuce, celery, and radishes. When it comes to fruit, you'll find everything from blackberries, peaches, and apples to cantaloupes and watermelons.
Be sure to check out the bakery and gift shop to get your hands on some of the following desserts and treats:
Pumpkin butter
Peaches 'n cream cake
Apple pie
Fruit preserves and jellies
Strawberry rhubarb pie
You can also take your pick from their wide selection of muffins and coffeecakes.
Get a glimpse at all the fun they're having at Eckert's St. Louis Farm Market by visiting their Facebook page.
Mills Apple Farm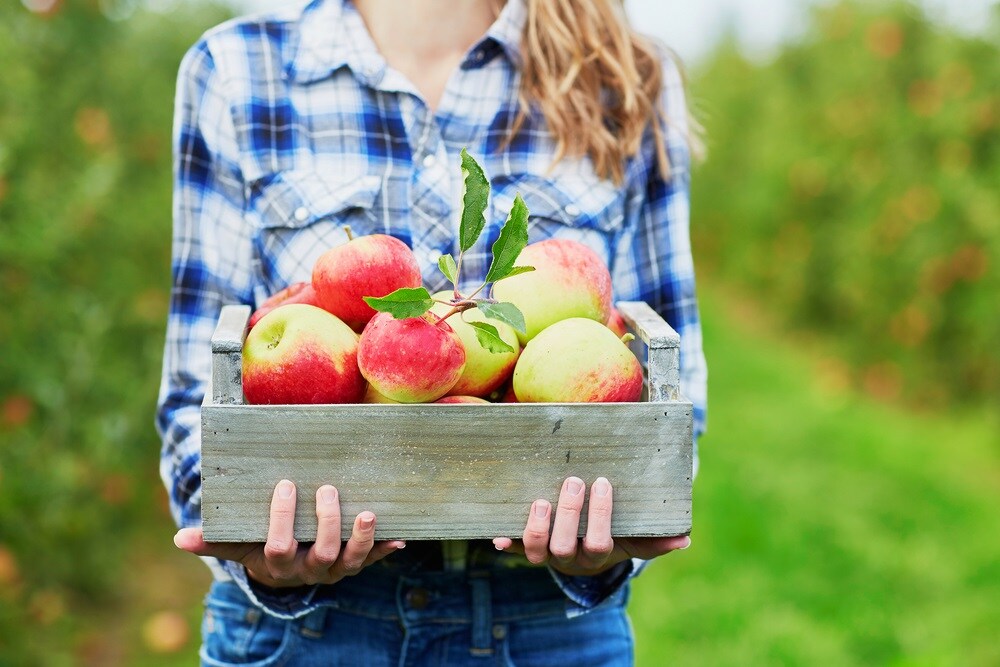 Not only does Mills Apple Farm provide unforgettably tasty produce and baked goods, it's also a fun destination for the entire family to enjoy with the children's play area that includes plenty of open space for running around, a 3-story maze, and lots of animals. The farm also features country style wagon rides!
Here's a sample of the produce, baked goods, and other treats you can expect from this family owned farm:
Apples. This jaw dropping selection includes Royal Gala, Jonathan, Braeburn, Blushing Golden, Granny Smith, and Winesap.
Peaches. A few of the kinds of peaches offered at Mills Apple Farm are Bisco, Flaming Fury, Carolina Belle, Red Haven, Summer Pearl, White Lady, and Jay Haven.
From the Bakery. They have a long list of pies available that includes apple, apple crumb, rhubarb, cherry, peach, and blueberry. There are also cookies and breads for you to discover.
Don't forget to peruse through the pumpkins and have a taste of apple cider from the sample jug!
Go to Mills Apple Farm's Facebook page to check out what they're up to.
Thies Farm and Greenhouses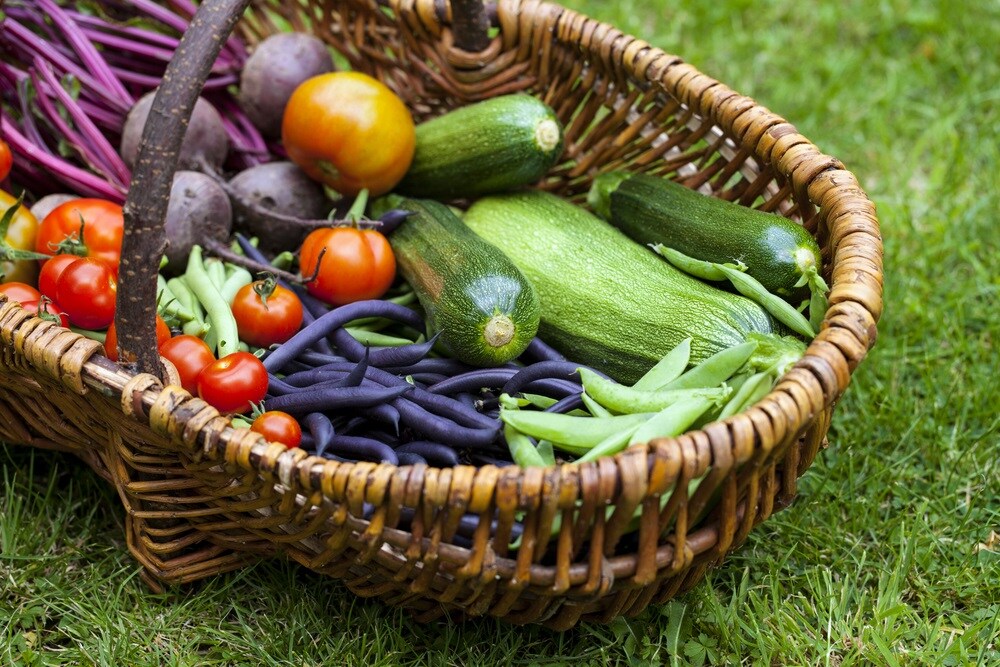 Thies Farm and Greenhouses has been a St. Louis institution since 1885. All this time, they've continued to provide quality produce and plants with unwavering consistency. Thies makes use of 150 acres with a garden center and retail market.
Below are a few of the items you can pick up:
Vegetables. Your shopping bags will fill up in no time after you get a look at all the cabbage, beets, cucumbers, corn, and spinach.
Fruits. The fruit selection includes apples, plums, nectarines, peaches, watermelon, and cantaloupe.
Baked goods. The bakery boasts such favorites as banana bread, cookies, pies, muffins, and cupcakes.
Stop by Thies Farm and Greenhouses on Facebook for some great images of what they're growing.
Get Those Apple Recipes Out
Now that you know where to find St. Louis' best collections of fresh apples, you'll likely have a lot of baking ahead of you. Go out and explore Eckert's St. Louis Farm Market, Mills Apple Farm, and Thies Farm and Greenhouses today!