If you know a quality brewed beer at first taste, you need to check out Charleville Brewing Company & Tavern, Square One Brewery & Distillery, and Urban Chestnut Brewing Company. We're certain you'll be happy you did. That's why we've provided you with a brief overview of each one to get you started.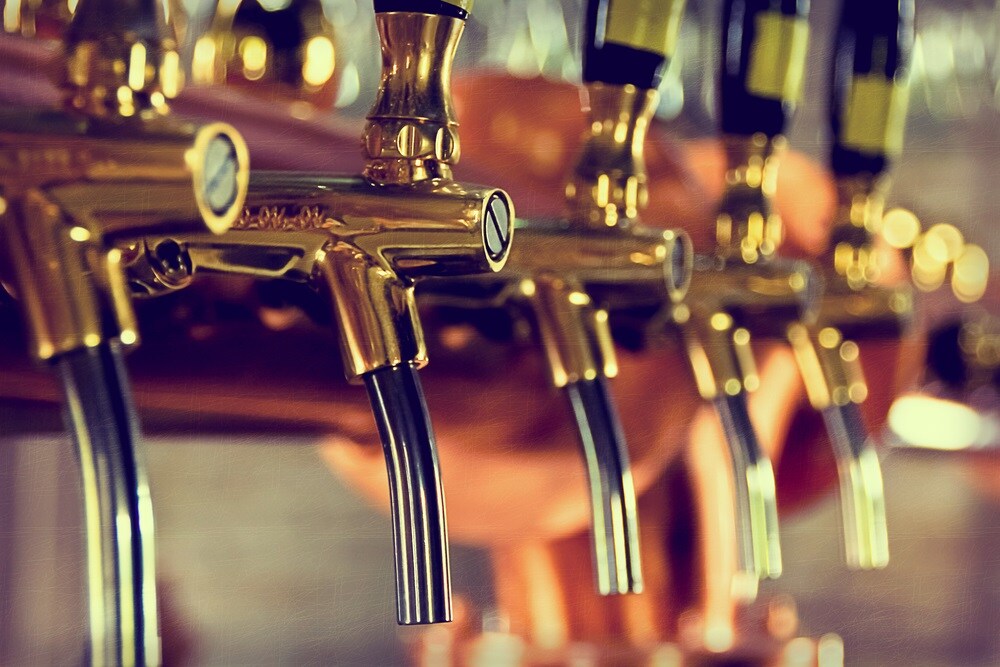 Since 2003, Charleville Brewing Company & Tavern has been serving the St. Louis, MO, area with a wide variety of beers. This diverse combination of year-round, seasonal, and limited release brews is specifically designed to appeal to a broad spectrum of preferences.
Get a sample of their extensive selection below:
Half Wit Wheat. Blending American Wheat and Belgian Wit, this one is made with a clean white wheat, hints of coriander, and oranges, and is served with a fresh orange slice. The Half Wit Wheat is available all year long.
Box of Chocolates. This seasonal selection is a brilliant chocolate quad beer that's been aged in bourbon barrels.
Late Night Karate Kicks. This is a medium stout that has been combined with the rich flavors of Highlander Grog Coffee by Chauvin Coffee Company.
Lone White Cloud. Here's a wonderful take on the traditional Pilsner. It's brewed with imported New Zealand hops and has sweet undertones of lime and stone fruits.
Go to Charleville Brewing Company & Tavern's Facebook page to see what's on draft!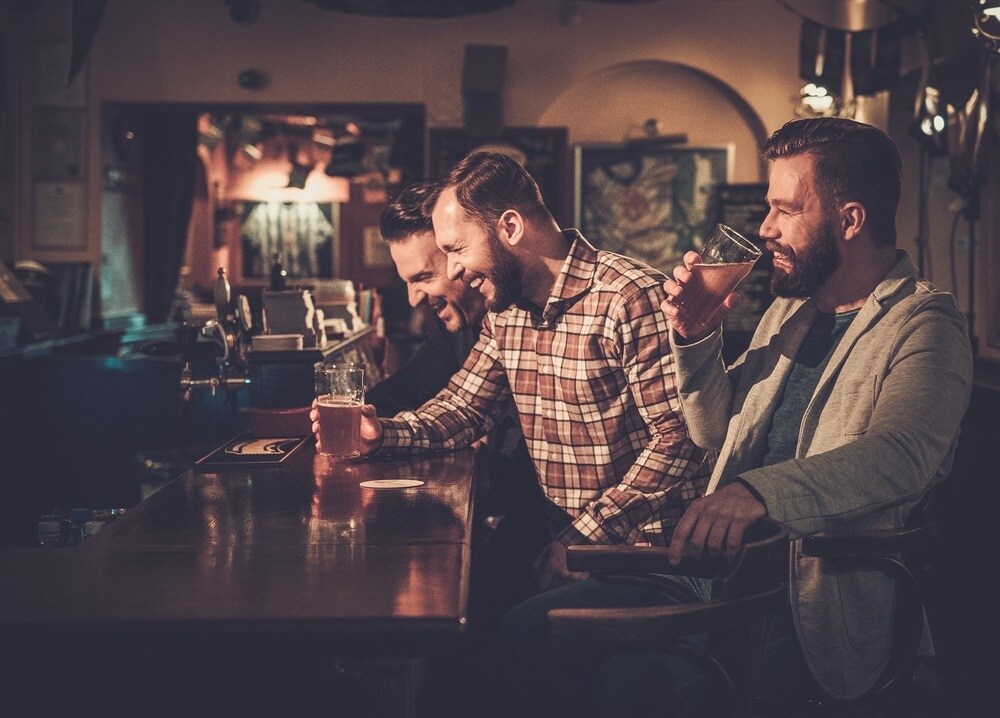 Since February 2006, Square One Brewery & Distillery has been dedicated to producing a wide array of unique, quality flavors.
Below are a few of the beers they have to offer:
Park Avenue Pale Ale. Here's a beautiful copper ale brewed with multiple fruit, hops, and citrus flavors.
Barley Wine. With England and Scotland origins, Barley Wine is steeped in over 140 years of history. This ideal sipping beer has strong fruit, raisin, and toffee flavors.
English Nut Brown. Check out Square One Brewery & Distillery's version of an English classic that features components of toasted biscuits, malt, and bittersweet chocolate all combined into a medium body with low bitterness.
Un Cuadrado. This Mexican beer has hints of old world Vienna with its flavors of barley, corn, and Hallertau Mittelfruh Hops imported from Germany.
Visit Square One Brewery & Distillery on Facebook to find out what's new.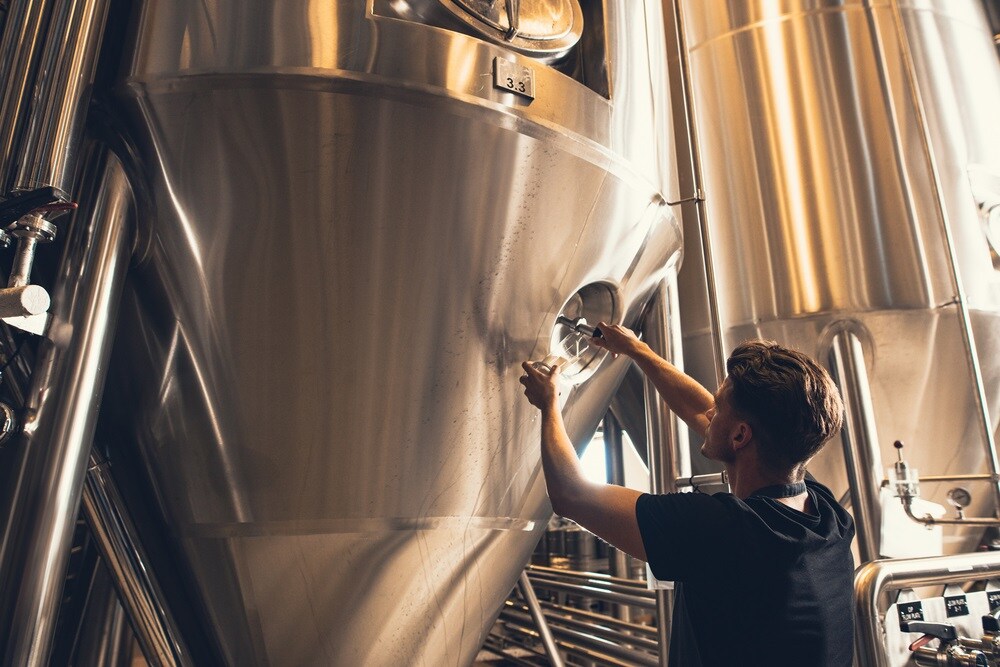 Urban Chestnut Brewing Company lovingly combines old and new as it blends its distinct American craft beer style with classical European brewing traditions.
Here's a small preview of what you can expect from this noteworthy brewery:
1964 Eldridge Pope Konig Lager. Try this clean and refreshing take on the English lager.
Forest Park Pilsner. With its pale golden color, the Forest Park Pilsner has hints of 6 Row pale malts and corn.
Pier 314. Styled after a beer brewed during the California Gold Rush, this warm-brewed, crisp beer has a favorable bitter taste.
Oachkatzlschwoaf. This easy-to-drink beer has a moderate hoppy flavor.
Stay current with all the happenings at Urban Chestnut Brewing Company by stopping by their Facebook page.
See You There
Now that you know they're out there, take some time to explore all the flavorful possibilities at the three best breweries near St. Louis, MO.