Is it time to switch up your ride? If you're ready to start your car-buying journey, your first step is to figure out what you intend to do with your current vehicle. If you're considering a trade-in but don't know where to start, the team at Glendale Chrysler Dodge Jeep Ram (CDJR) is here to help.
We've put together this quick checklist so you can get everything you need done quickly and easily. Remember, if you're in the St. Louis, Chesterfield, or Kirkwood, Missouri, area, come visit us when you're ready to trade in your car.
---
Step 1: Do Your Research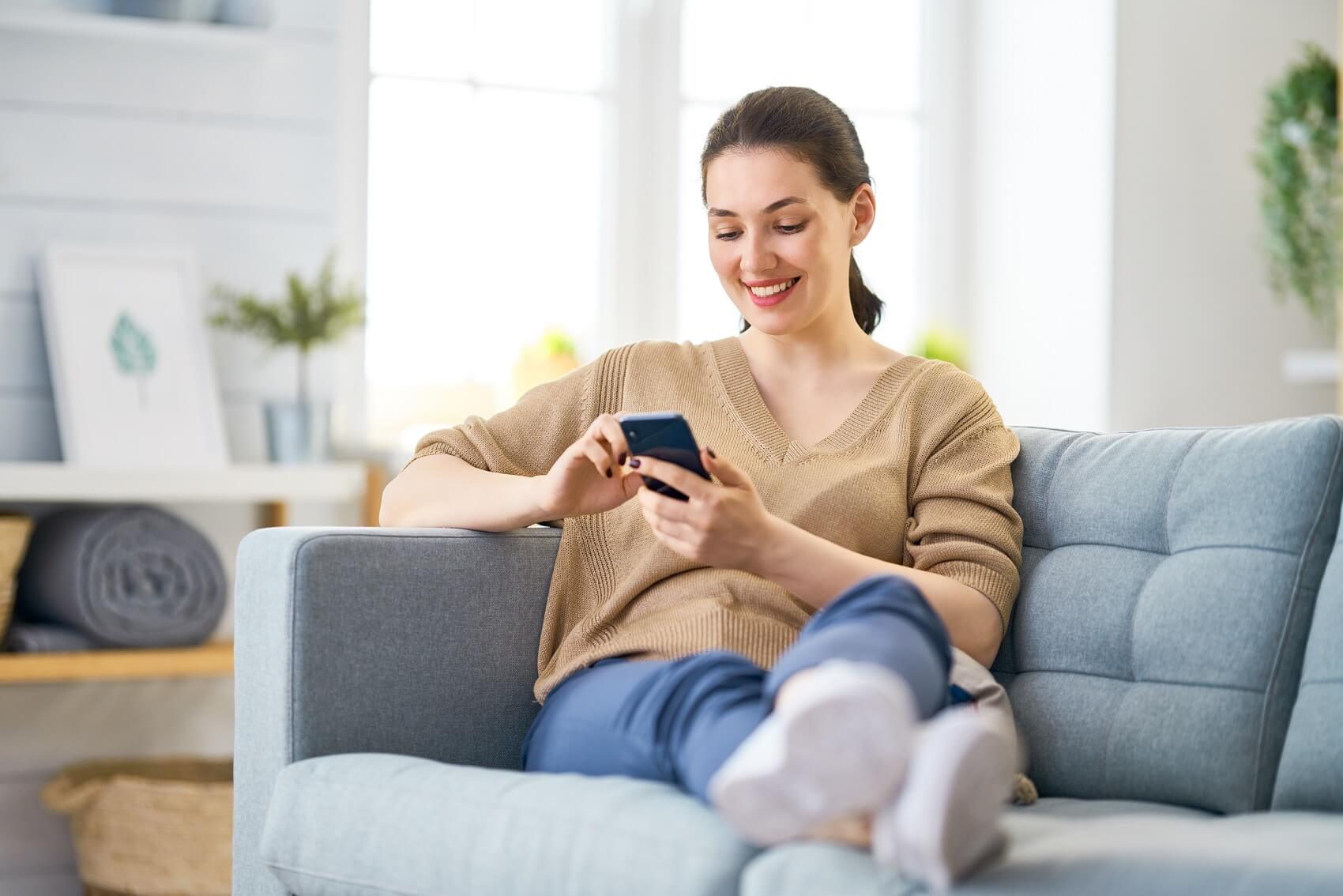 You wouldn't walk into a cell phone store and just buy the first phone you saw, would you? No, of course not. The same goes with a car trade-in. Do your research first to get an idea of your car's approximate value. There are plenty of online resources that can help you get an estimate, such as:
You'll also likely have a lot of documents you need to keep track of, so consider consolidating them into a single folder. You'll need things like your vehicle's title and registration as well as insurance paperwork. If you happen to have any receipts, proof of service is always good to have on hand as well.
---
Step 2: Prepare Your Car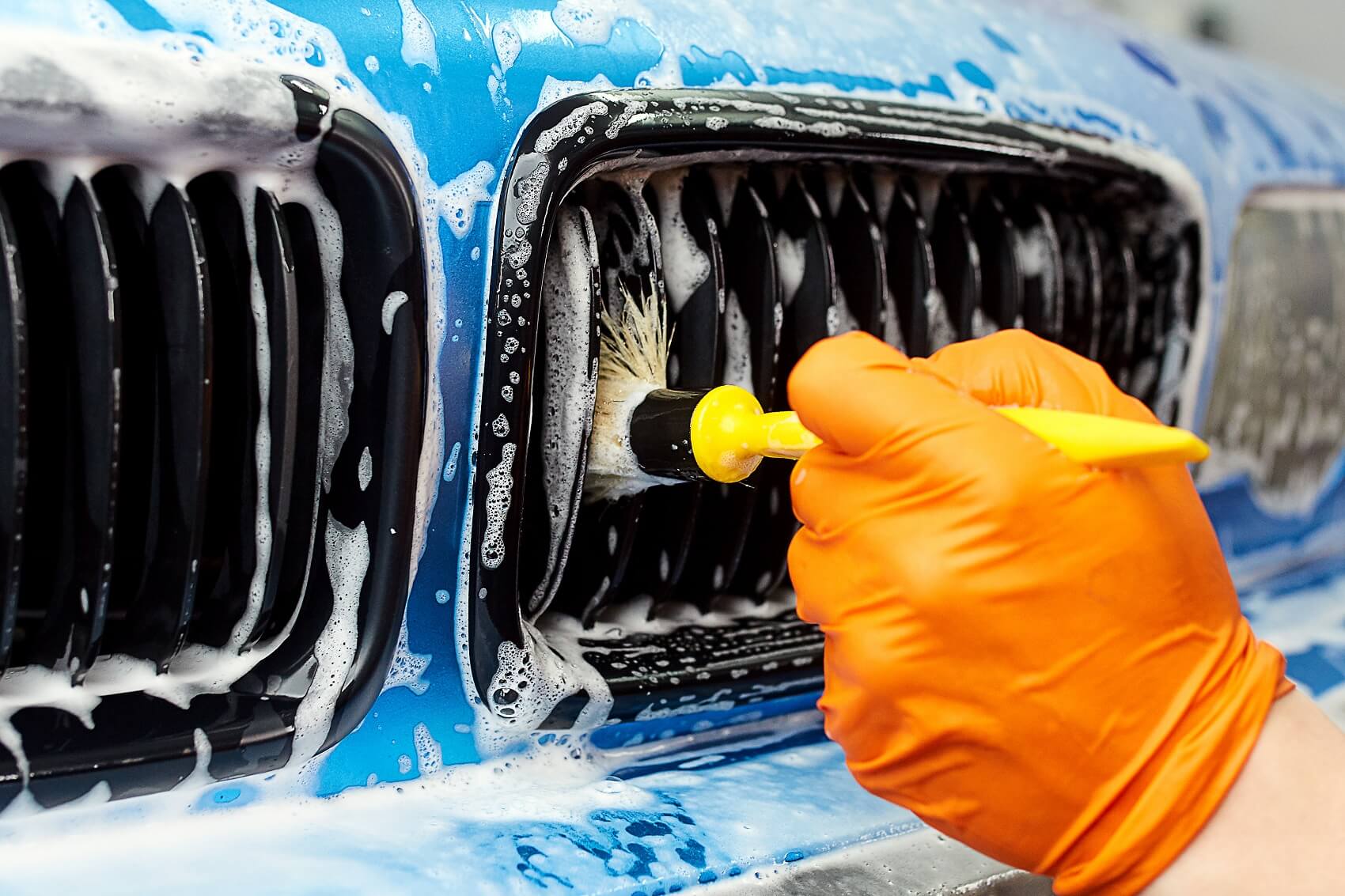 We're sure you've kept your car in pristine condition, so this next step should be a breeze for you. Bring your car into a service center and get it up to date on all its maintenance, such as oil changes. Get a multi-point inspection done as well to see if there are any issues that should be mentioned up front.
Then, give your car a good cleaning, inside and out. Take it to the car wash and give it a nice long bath, and take extra time with the vacuum as well. Make sure you remove all your personal belongings-you wouldn't want to lose your spare car charger because you left it in the glove box, would you?
---
Step 3: Talk It Out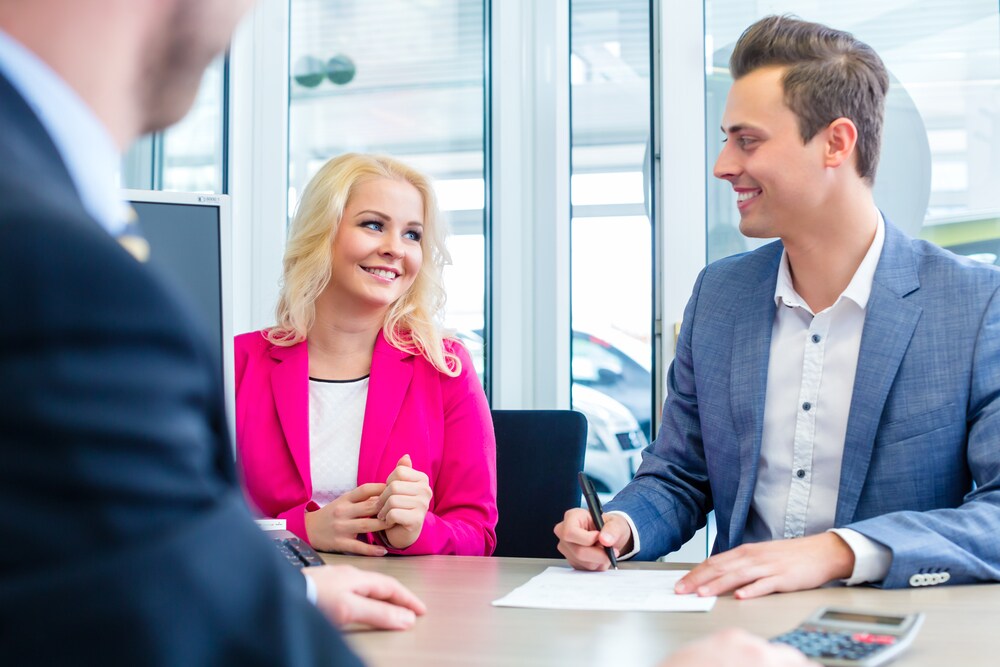 The final step will be meeting with us at the dealership. Ask a member of our sales team to speak with the used car manager about your trade-in. They'll want to have the car inspected by one of their appraisers, who'll go over your vehicle with a fine-toothed comb-good thing you gave it that bath, right?
Afterward, we'll have you come to our finance center and talk to you about the trade-in value of your vehicle. Remember, you're not married to the first offer, so feel free to shop around. You can always come back, but be mindful that our offer might change between now and then.
---
Visit Us to Trade-in Your Car
You're ready to get behind the wheel of a brand-new or new-to-you vehicle, and we're excited to help you get there. When you're ready to trade in your vehicle, we'll help you get a fair offer so you can drive off in your dream car.
If you're in the St. Louis, Chesterfield, or Kirkwood, MO, area, visit us at Glendale CDJR!