Oil changes-you know they're an important part of owning a vehicle, but do you know why? Do you know when you should have one done? Knowing more about this routine maintenance procedure is important for your vehicle's life and may have you scheduling them more often than you do now.
At Glendale Chrysler Jeep Dodge Ram (CJDR), we're here to help St. Louis, Chesterfield, and Kirkwood, Missouri, drivers with our tell-all oil change guide. Below, you'll learn why oil changes are crucial, when to schedule your next one, and signs you waited too long to do so. Let's dive right in.
How Often Should I Change My Oil?

---
The Importance of Oil Changes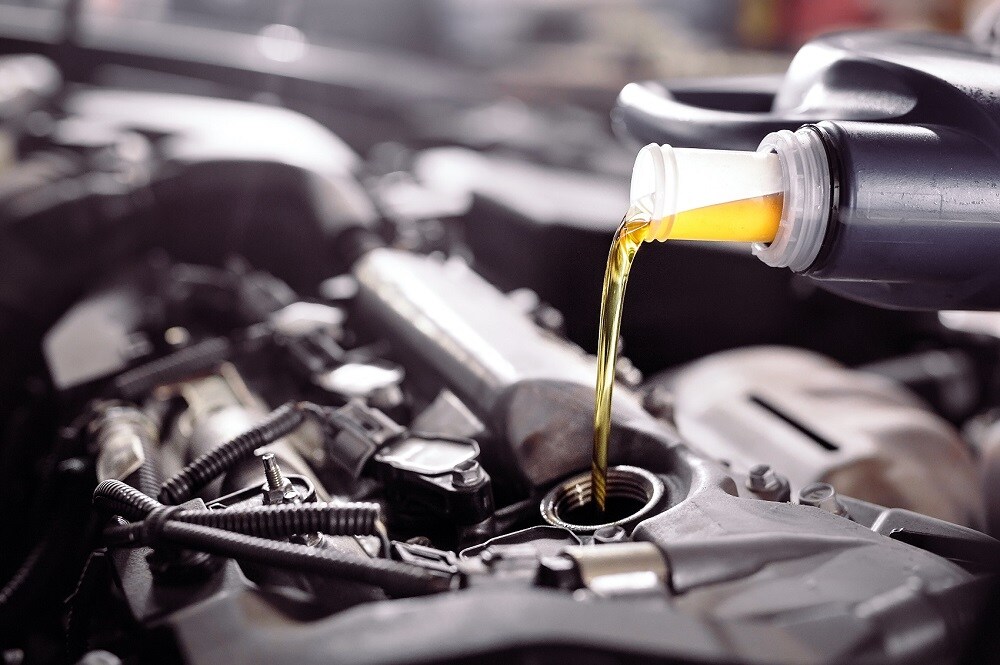 Simply put, motor oil is the lifeblood of your vehicle. It helps your engine stay cool, keep clean, and-most importantly-provides lubrication for all its moving parts. This allows your car to run smoothly without any problems under the hood.
However, oil diminishes and can become dirty over time. When this happens, your engine has to work harder to do its job. This can lead to some seriously bad news for your set of wheels. Without fresh and clean oil (and plenty of it), you may experience:
Limited performance
Poor fuel economy
Damage to your engine
Overheated engine
---
When to Change Car Oil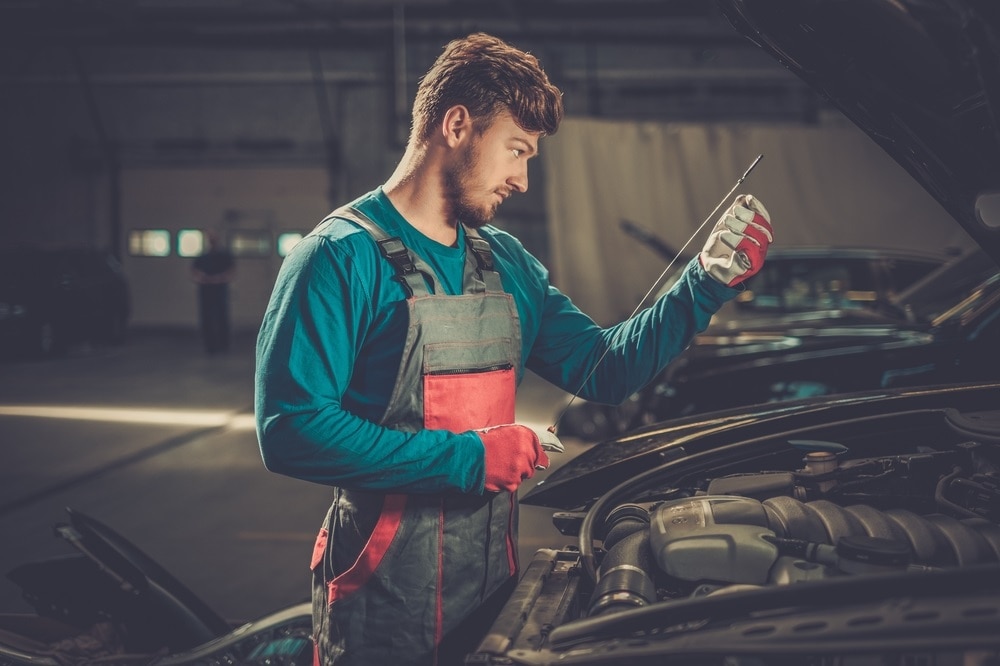 Luckily enough, it's easy to prevent all those issues just by changing your oil. Though every make and model is different, professionals suggest you should change your oil every 5,000 to 7,500 miles. However, if you drive in dusty areas, tow or haul frequently, or have an engine that uses conventional oil, it may be smart to schedule it sooner (think 3,500 miles to 5,000 miles).
If you can't remember the last time you had an oil change, don't worry. You can tell if your vehicle needs an oil change just by popping open the hood. Checking your engine monthly is a good habit to keep and is very simple to do. 
Let your engine cool down (15 minutes after driving) and open the hood.
Locate the oil dipstick, located near your engine.
Take it out, wipe it clean, and reinsert it.
Inspect the oil (see chart below), put the dipstick back in, and close the hood.

Clean Oil

Dirty Oil

 

Amber in color
Nearly translucent
Smooth to the touch
Free of debris 

 

Dark brown or black
Thick and sludgy
Filled with particles
Smells burnt
If your oil is clean, you're good to go. If not, it's time to schedule an oil change.
---
More Signs You Need an Oil Change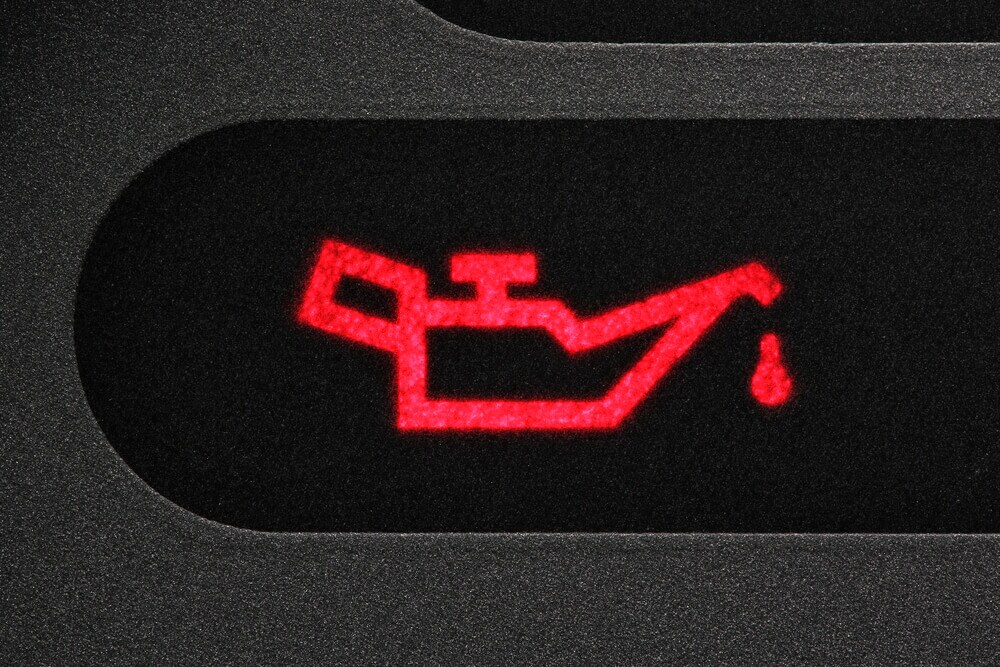 Your vehicle will also let you know when it's ready for an oil change. If you see any of the following signs while you're driving, make sure to get your oil changed as soon as possible.
Check Engine or Change Oil dashboard light is on
Roaring or clunking sounds coming from your engine
Excess and often dark exhaust smoke
Poor efficiency or performance
Oil smell in your cabin
---
Schedule Your Oil Change at Glendale CJDR 
Put an end to your search for an oil change near me and keep your car healthy by making your appointment. Oil changes prolong your vehicle's life. With help from our certified technicians, they're quick and seamless.
Make your appointment online or by calling us today. We proudly serve drivers in the St. Louis, Chesterfield, and Kirkwood, MO, regions.