At Glendale Chrysler Dodge Jeep Ram, we're happy to be a go-to source for new vehicles and automotive service to drivers all across the St. Louis, Chesterfield, and Bridgeton area for more than 40 years. Being a dealership for almost half a century, we've perfected our business in a way that allows us to be as helpful as possible to drivers who are looking for a new car. Of course, while we're proud to offer our many services to drivers in our area, we're always looking to expand our reach to other communities in Missouri.
Chrysler Jeep Dodge Ram Dealer Bridgeton, MO
Chrysler Jeep Dodge Ram Dealer Columbia, IL
Chrysler Jeep Dodge Ram Dealer Ellisville, MO
Chrysler Jeep Dodge Ram Dealer St. Louis, MO
Chrysler
Chrysler Dealer Chesterfield, MO
Chrysler Dealer South County, MO
Dodge
Dodge Dealer near Chesterfield, MO
Dodge Dealer Webster Groves, MO
Southtown Dodge Dealer St. Louis, MO
Jeep
Jeep Dealer near South County, MO
Jeep Dealer in St. Charles, MO
Jeep Dealer Webster Groves, MO 
RAM 
The Services We Offer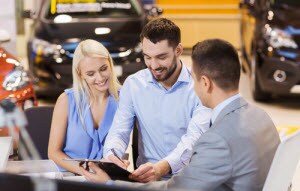 On top of offering a versatile inventory of Chrysler, Dodge, Jeep, and Ram vehicles, we provide many different services to help our loyal drivers. Our Service Center is fully stocked with tools and diagnostic equipment that can help make routine maintenance and complex repairs a breeze, especially with our certified technicians whose knowledge and expertise speaks volumes. They're here to help you keep your vehicle running as smoothly as possible for many years and miles.
Our Collision Center is here for you should you ever endure an accident. Our team will work hard in bringing your vehicle back to its original condition. We honor all Insurance estimates, and we even offer a limited lifetime guarantee on most repairs.
The Areas We Proudly Serve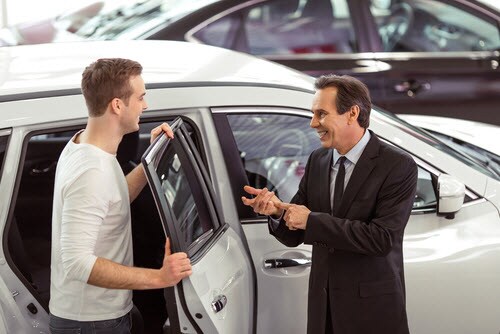 Below, you'll notice a list of various towns, cities, and communities throughout Missouri. These are our service areas. Each of these articles will begin with a brief introduction of the town or city, highlighting some of its attractions or even discussing its humble origins. We then introduce our dealership and list the many different services that we offer to drivers in the area.
For information that's most relevant to you, simply find your area, click, and learn about what Glendale Chrysler can do for you. Of course, you could learn a little bit more about your surrounding communities by clicking their pages, and seeing what that area offers, along with our dealership and services.
At Glendale Chrysler Jeep Dodge RAM, we're always happy to provide our many services to drivers in the St. Louis, South County, Chesterfield, Creve Coeur, Kirkwood, and surrounding areas. Contact us today!