If you're looking for a city that provides almost unlimited fun and adventure, look no further than St. Louis, MO. Located on the scenic banks of the Mississippi and known throughout its Gateway Arch, St. Louis is a city that you need to experience for yourself.
During your time in St. Louis, there are a variety of activities you should check off your bucket list. For example, no trip to this city is complete without a visit to the Missouri Botanical Garden or a stroll through Forest Park. You can also learn about the interesting history of the area by touring the City Museum.
To see all of this sprawling city, you need a first-rate vehicle, which is easy to find when you shop at the right dealership. Find out why the best Chrysler Jeep Dodge Ram dealer near St. Louis, MO, is Glendale Chrysler Jeep Dodge Ram and learn about our world-class service.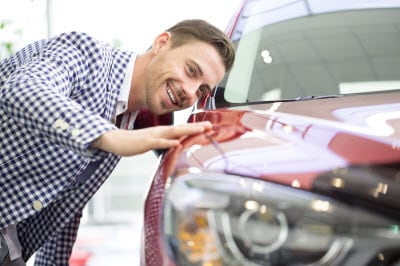 Find Your Ideal Ride
When you need to purchase a vehicle to help you get around Missouri communities such as Kirkwood, Chesterfield, or St. Louis, finding the right dealership is of the utmost importance. Luckily, if you choose us as your Chrysler Jeep Dodge Ram dealer near St. Louis, MO, you'll easily be able to find the automobile that provides the ride that you deserve. Shopping with us is fun and easy, which is what you deserve out of your car buying journey, and we will work with you until you find the right model for your needs.
As you might suspect from our name, we offer a large selection of makes and models that we know you're going to love browsing. Whatever features you're looking for in your next vehicle, regardless of your budget, you're sure to find an option on our lot that's perfect for you.
Our Top Services
While you're walking around our lot and examining our most popular models, you'll also be able to take advantage of our dependable services. This ensures you get a great car buying experience that you won't be able to find at other Missouri dealerships.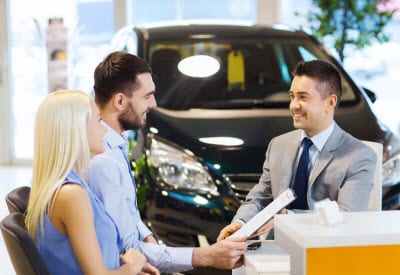 If you want to know which of the models in our inventory best matches your needs, you can get assistance from our friendly sales team. For consumers interested in paying for their vehicle with an auto loan, the best solution is stopping by our financing department and filling out a loan application with help from one of our experts. If you want to maintain the dependability of your automobile, you can schedule continuing maintenance from our highly trained service and parts department.
Thanks to our services and staff, you're going to have a great time shopping for your next vehicle.
The Best Chrysler Jeep Dodge Ram Dealer near St. Louis, MO
If you want to shop for your perfect car, truck, or SUV at a dependable Chrysler Jeep Dodge Ram dealer near St. Louis, MO, you should plan a shopping outing at Glendale Chrysler Jeep Dodge Ram. In addition to car buyers from St. Louis, we work with consumers from Chesterfield and Kirkwood, and we can help you find a one of a kind automobile. Visit Glendale Chrysler Jeep Dodge Ram today.