When planning a trip either for work or recreation, it is incredibly important to know how far your vehicle can go. With the Dodge Durango, you'll have access to multiple settings and options that can boost its MPG.
We here at Glendale Chrysler Jeep Dodge Ram (CJDR) have created this dedicated review to inform our friends and neighbors in St. Louis, Chesterfield, and Kirkwood, MO.
---
Dodge Durango at a Glance
Dodge Durango
MPG
EPA-estimated 19 city/26 highway/22 combined MPG
Engine
3.6L V6
Output
293 horsepower
Towing Capacity
8,700 pounds
Transmission
8-speed automatic
---
Different Engines, Different MPGs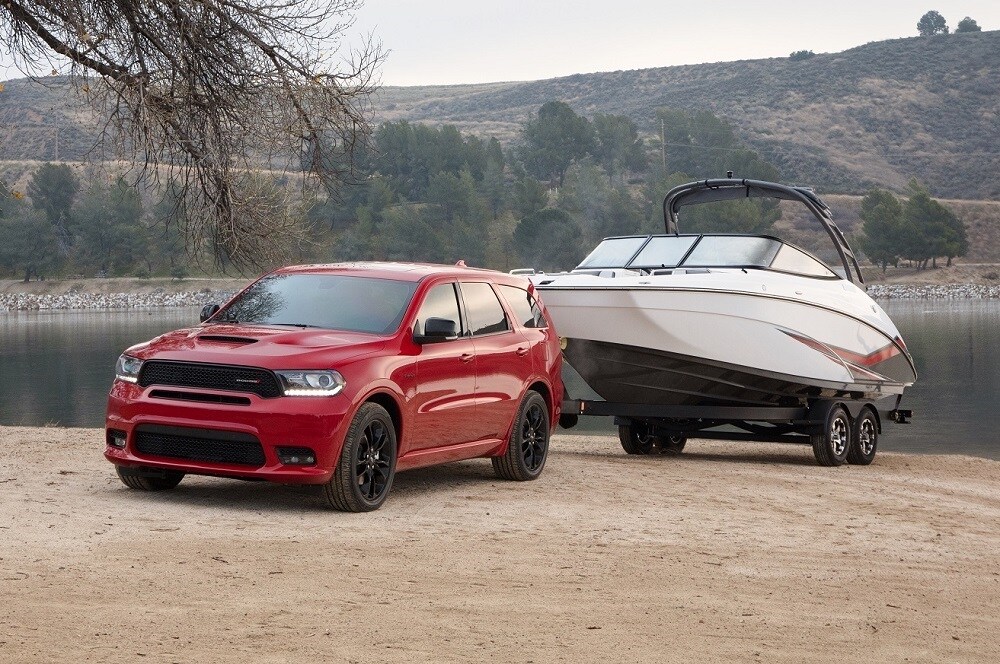 Evidently, the Dodge Durango is a powerful machine and the proof of that is in its MPG ratings. With the standard base engine package, it can achieve an EPA-estimated 19 city/26 highway/22 combined MPG. This is a great indicator of drivability for those who take the extra mile.
However, the Durango has additional engine options. The first one is the available 5.7L HEMI® V8 engine, which generates 360 horsepower and 390 lb-ft of torque. It can also tow up to 8,700 pounds when properly equipped. As for mileage, it can reach an EPA-estimated 14 city/22 highway/17 combined MPG. Not necessarily a lesser choice.
The higher-end engines are much more powerful. For example, the 6.4L HEMI® V8 engine delivers a ferocious 475 horsepower and 470 lb-ft of torque. Its fuel economy stands at an EPA-estimated 13 city/19 highway/15 combined MPG.
Finally, there is the supercharged 6.2L HEMI® V8 engine, which produces an incredible 710 horsepower and 645 lb-ft of torque. This engine can achieve an EPA-estimated 12 city/17 highway/14 combined MPG.
Although it doesn't have an impact on the mileage, the Durango's rear-wheel drive or all-wheel drive offers drivers with the options for extra power and traction on the roads less taken. Even some worksites may require it, especially when you're dealing with inclement weather conditions.
---
What Factors Can Impact MPG?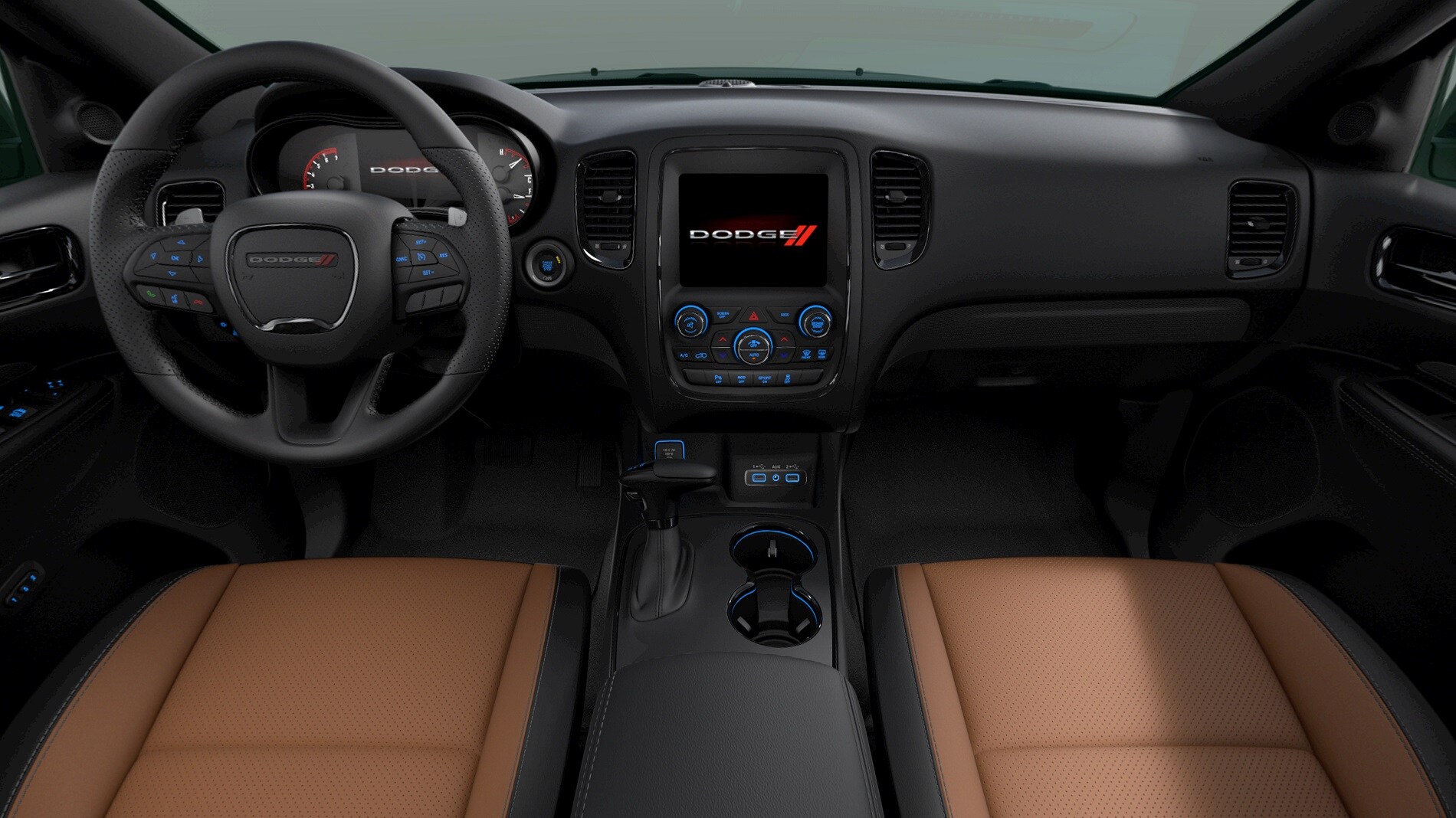 There are numerous factors that can contribute to your vehicle falling short of achieving its estimated MPG. Some of these may be environmental or from wear on the vehicle, which we'll explain next.
As you have seen in the quick facts chart above, the Durango has an impressive towing capacity of 8,700 pounds when properly equipped. While a great feature, you should be mindful of the fact that hauling so much weight can put a strain on the engine and other parts of your vehicle. When you tow, keep in mind that you might have a lower fuel economy.
Additionally, you've got to consider the impact of the payload. When properly configured, the maximum payload for this SUV is 1,590 pounds. Just like how towing can affect fuel economy, the same logic applies here as well. Pulling additional weight can also reduce the vehicle's MPG. It is a mini balancing act of getting maximum fuel efficiency while also hauling your supplies.
---
Schedule Your Test Drive Today!
Now that you have an idea of what the Dodge Durango can achieve for you, it's time to take the next step. With an engine for everyone, we invite drivers of St. Louis, Chesterfield, and Kirkwood, MO, to call up the front desk at Glendale CJDR and schedule your test drive today!