Next time you look for a Dodge lease deal near St. Louis, MO, stay aware of us, Glendale Chrysler Jeep Dodge Ram (CJDR), as we can provide all the information about obtaining a great one. However, we know this can be an exciting moment, so we've gone ahead and written a review of the advantages of a Dodge lease deal to help you get comfortable.
---
What Are the Advantages of Getting a Dodge Lease?
When considering whether or not to lease a new Dodge model, keep in mind that a lease allows you to enjoy the power and performance of a Dodge without having the responsibilities of ownership. That alone makes leasing an attractive option for many of our drivers.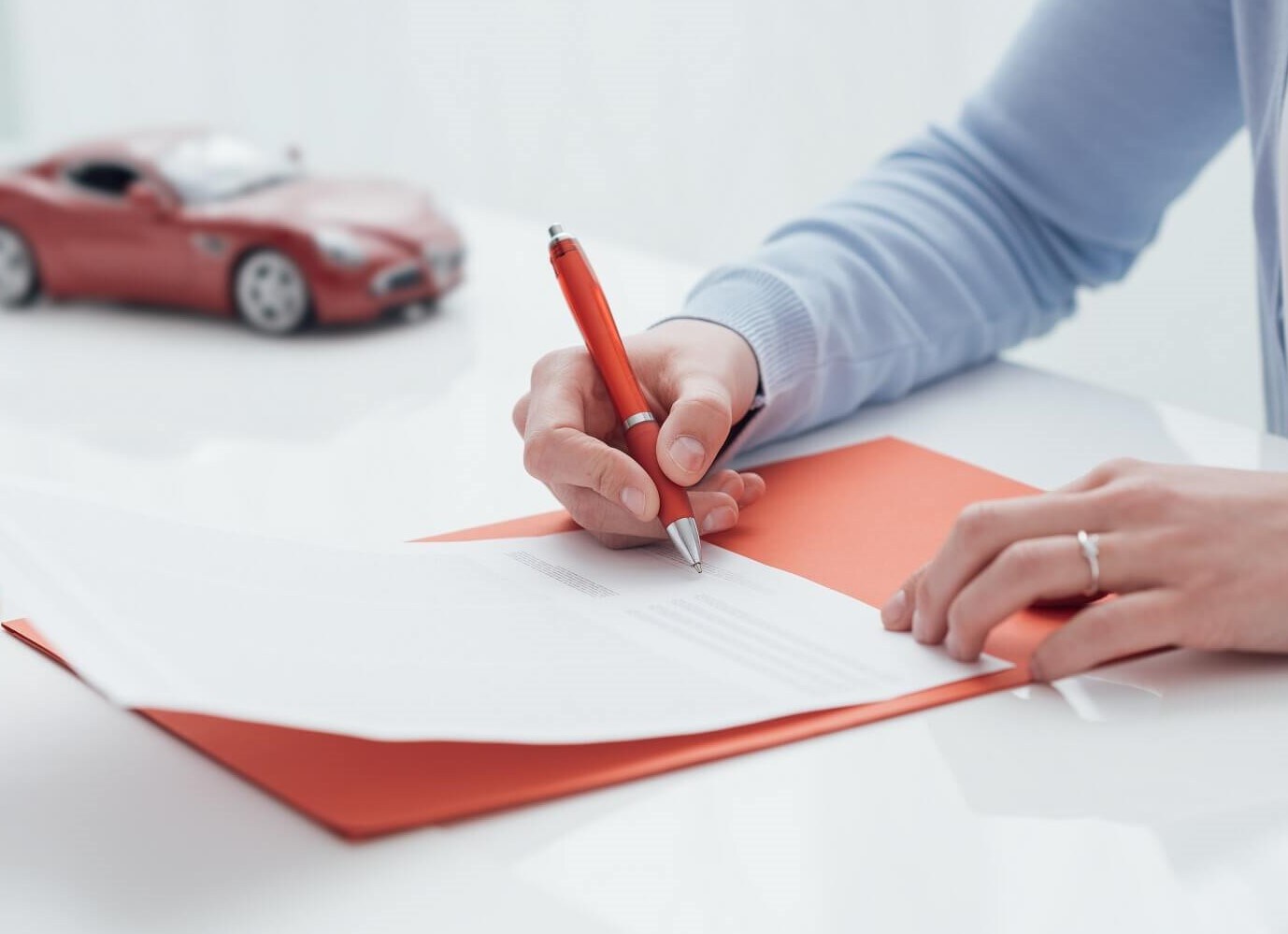 There are a few significant advantages to gain from a Dodge lease, starting once the paperwork has been prepared and processed. There's a chance you might enjoy a lower down payment-or no down payment!-for your vehicle. This is possible through leasing, unlike financing to purchase.
The next advantage is a bit conditional since you might have lower monthly payments with a lease, although that isn't necessarily guaranteed. It's best to go over the various factors that influence the monthly payment with one of our expert team members from the finance department.
A final advantage, but perhaps the greatest, applies if you enjoy the bits and bobs of technology and hardware that's continuously released. The average lifespan of a lease is about two to three years, which allows you to jump from one lease to another, getting to experience all that cutting-edge tech before most others.
---
When Your Dodge Lease Ends, These Are the Steps to Take
It's important to be aware of your options once the lease comes to an end. The following options available to you are all dependent to different degrees on factors such as needs, personal preference, and/or current lifestyle.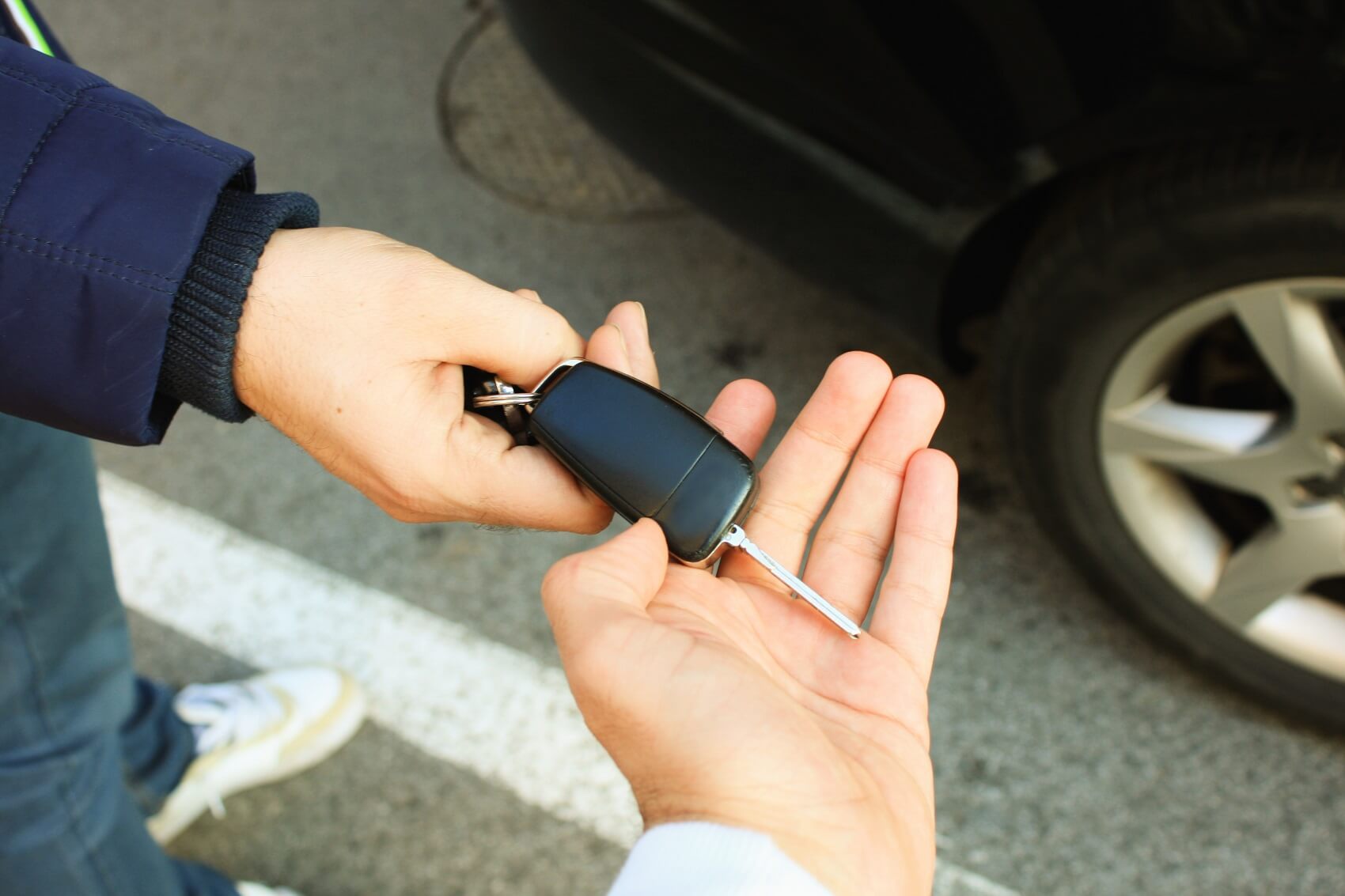 One of the most common options is simply to return the vehicle to the dealership from which you leased it. While straightforward, you may be responsible for repairs related to extreme wear and tear or pay a fee for going over the  allotted miles. You're then free to go or enter into a new lease.
You also have the option of buying your Dodge vehicle outright. There are many reasons you may choose to do so: you've fallen in love with the driving experience or it's the best ride for you and your lifestyle. When you do go to purchase it, it will be sold for its residual value, which will be a price point lower than its book value.
A few other options include extending your current lease to an additional set time period. However, another great option is choosing a new Dodge model to lease. You'll experience all the great benefits and great driving experiences as before while experiencing that great Dodge design.
---
Schedule Your Test Drive Today!
Now that you've found Dodge lease deals near St. Louis, MO, we think it's time to move forward. Taking a Dodge test drive is the best first step before leasing. At Glendale CJDR, we're excited to hear from our friends in St. Louis, Missouri!