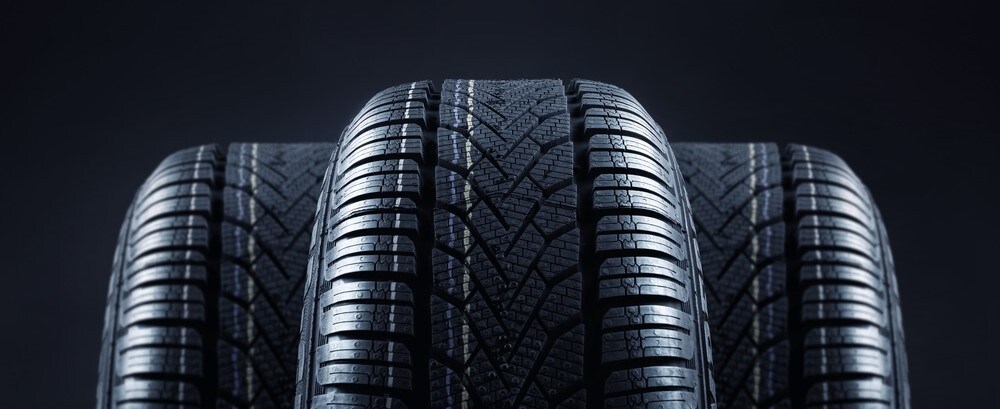 As a driver in the St. Louis, Chesterfield, and Kirkwood, Missouri, areas, you'll do everything to ensure your vehicle lasts for years into the future. However, did you know by keeping the air in your tires at the right pressure can help with this? It not only prolongs the life of your tires but also your vehicle as a whole.
Don't know how to do this? Glendale Chrysler Jeep Dodge Ram is here to help. In our guide to checking tire pressure, you'll learn all the steps needed to keep on top of tire care and why it's important. Let's jump right in!
How to Check Your Vehicle's Tire Pressure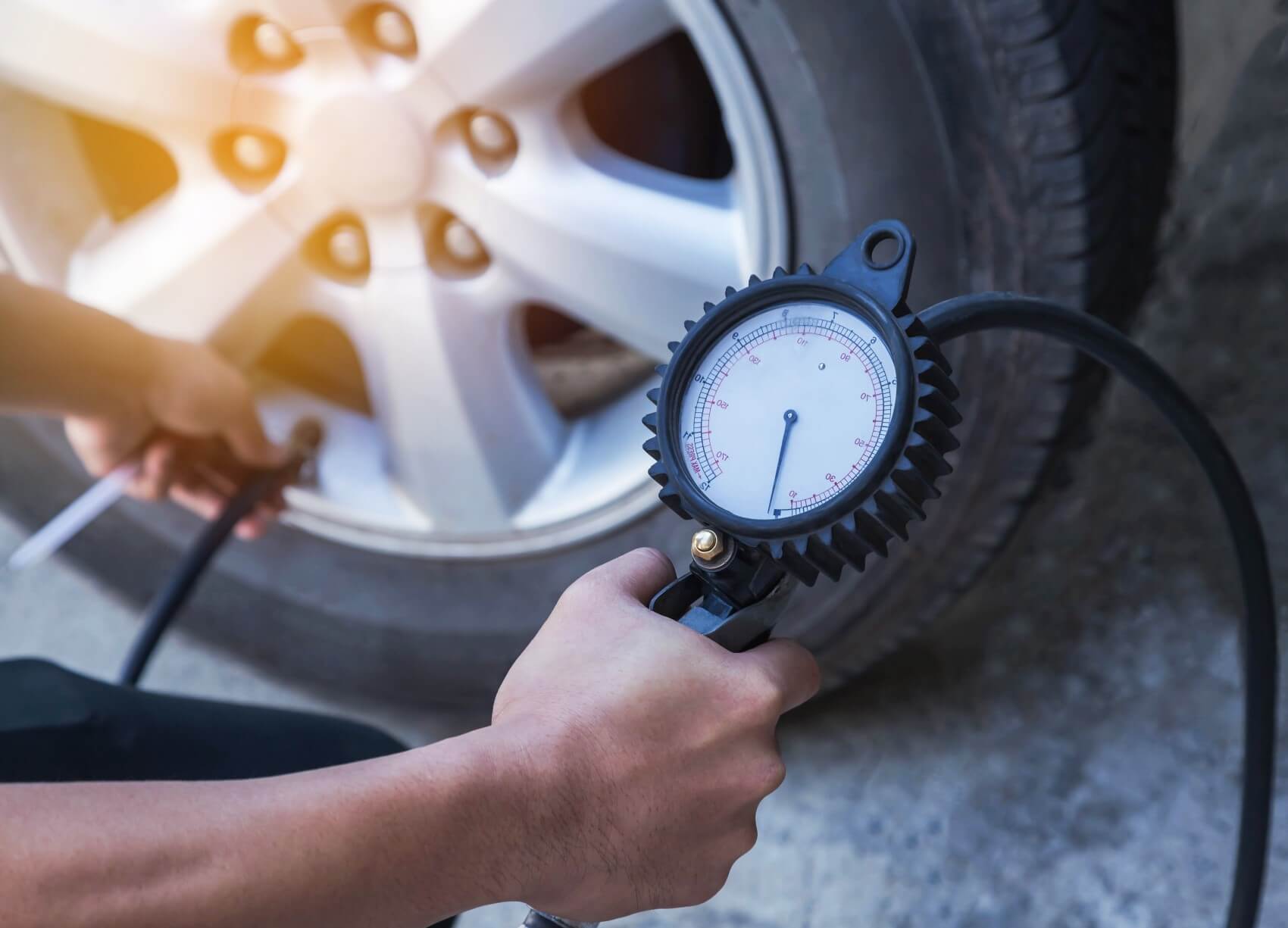 Checking the pressure in your car's tires is pretty easy. All you need is a tire pressure gauge. This can be found affordably at any place where tools and vehicle products are sold. After you have yours ready, you'll be prepared to follow the simple steps below.
Find the recommended tire pressure for your vehicle and tires in your owner's manual.
       

With your car turned off, starting clockwise with your front right tire, take the end cap off of your tire's air valve. Make sure to put it in a safe place-these little things are easy to lose.
       

Insert your air pressure gauge into the valve opening. Do this quickly to prevent air from leaking out of your tire.
       

Take your PSI reading. PSI stands for pounds per square inch, letting you know just how much air pressure your tires have. Compare your reading to the recommended PSI in your owner's manual. Note that sometimes your first reading may be inaccurate, so take a couple to make sure you're receiving the right information.
       

If your tire pressure is where it's supposed to be, you're good to put the cap back on your air valve. If the PSI is higher than recommended, release some air from your tire and start the process over again. If it's lower, add more air into your tire until the correct number is reached.
6.    Repeat the process until all four tires have the correct amount of air pressure in them. Be sure       to replace each of the end caps on each of the valves!
When to Check Your Tires' Air Pressure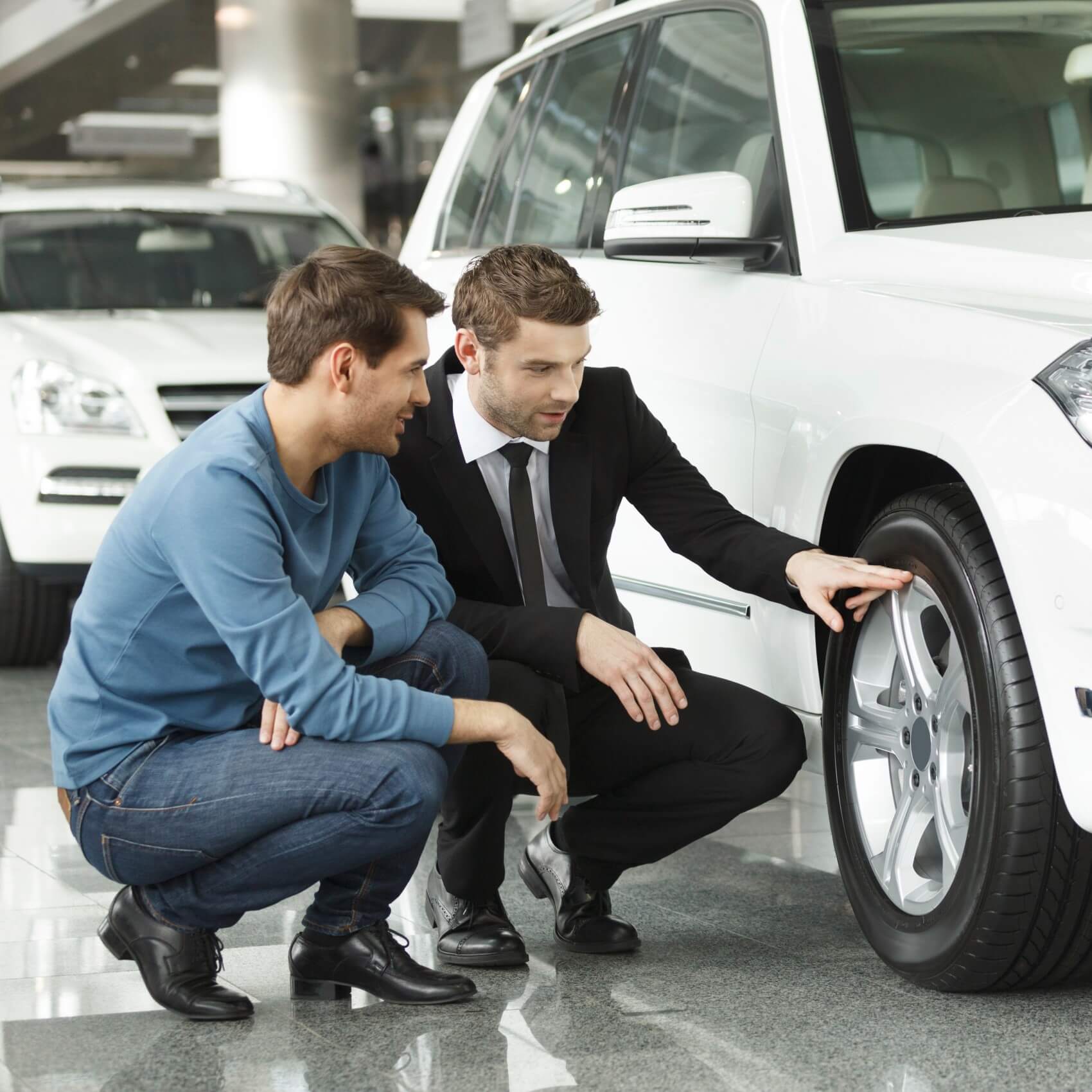 Professionals suggest you check your tires' PSI once a month to ensure it's in the right place. However, if you frequently drive long distances, tow or haul often, or if the weather has been extreme, you may want to do it more often.
This is not only important for the longevity of your tires. The right tire pressure can also help with fuel economy and ensures your vehicle is safe. For example, if your tires are too low, you risk damaging your vehicle. If they're over-inflated, the possibility of blowouts grows.
Additionally, tires with the wrong PSI can experience quicker and uneven wear and tear, and will reduce your traction on the road.
Schedule Professional Tire Service at Glendale Chrysler Jeep Dodge Ram 
Are your tires losing air more than usual? While checking your PSI, did you notice wear and tear? If so, make your way to the service center at Glendale Chrysler Jeep Dodge Ram. Our technicians specialize in repairing all tire issues-and can even install a new set if you need them.
To make your appointment in the areas near St. Louis, Chesterfield, and Kirkwood, MO, use our online scheduling tool-or give us a call today!