Your Jeep Compass works hard to provide you with a smooth, powerful, and efficient ride. Though it was made to conquer what the St. Louis, Chesterfield, and Kirkwood area roads throw its way, from time to time, it may need some extra care. Luckily enough, your SUV will let you know when it's time right on the dashboard.
To help you be prepared when this arises, the pros at Glendale Chrysler Jeep Dodge Ram created this guide on the Jeep Compass dashboard symbols. Below, you will find descriptions of what these lights mean and what steps you can take next.
Jeep Compass Warning Lights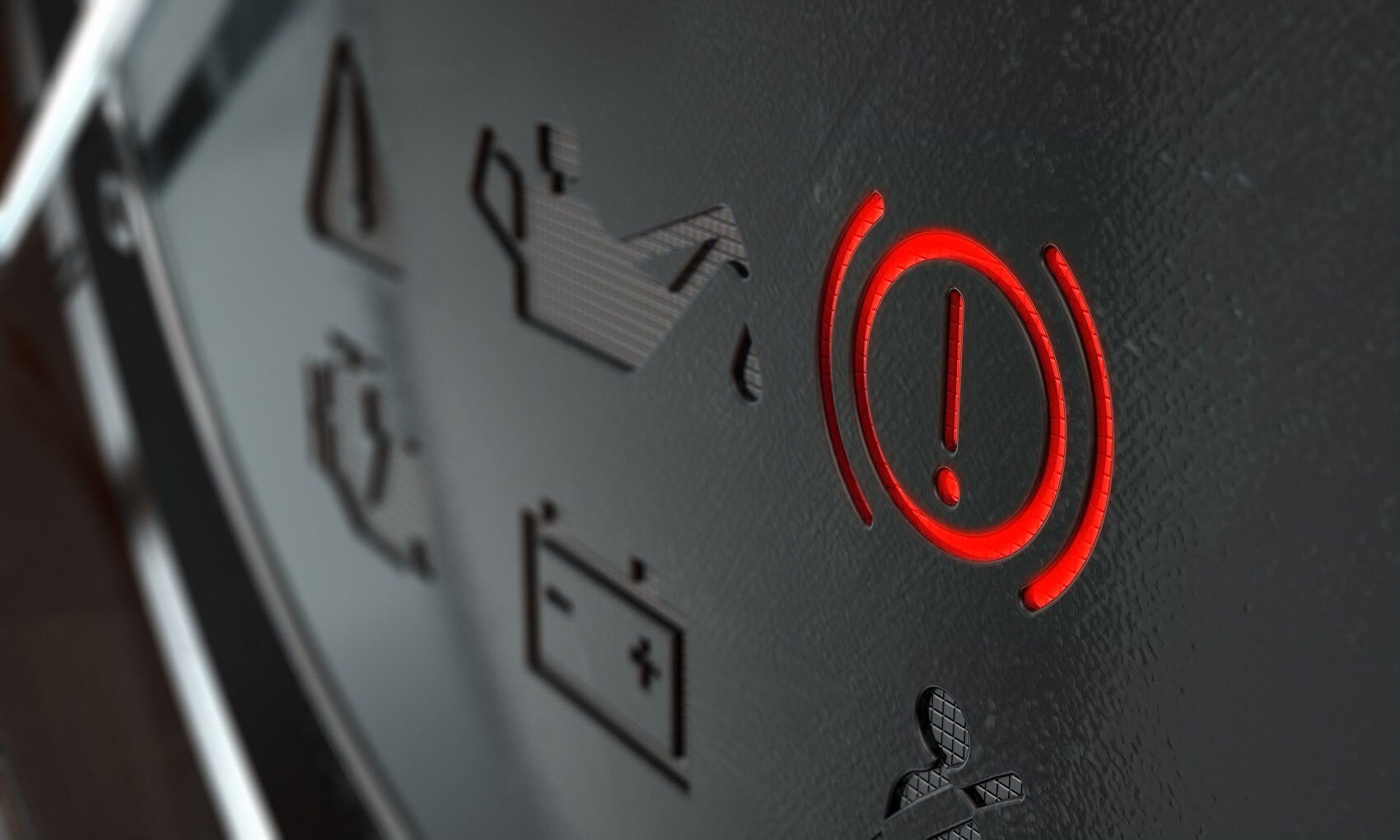 Brake Warning Light - The brake warning light monitors all your braking functions, including fluid levels, the parking brake, and the ABS system. Though this light can just indicate your parking brake is applied or your fluids are low, it can also be warning you of a brake malfunction. If this is shining red, have your Compass checked immediately as it could be unsafe to operate.
Battery Charge Warning Light - When your battery is not charging properly, this light will appear. If it shows up or stays on while the engine is running, pull over to the side of the road and turn off your engine, as well as any other electrical components. Then, contact your authorized dealer for assistance.
Oil Pressure Warning Light - If there is low engine oil pressure under your hood, this light will illuminate. If you see this, turn off your engine as soon as possible, as continued driving can cause serious and possibly dangerous issues. Have a professional inspect your car before you drive again. Please note, this does not necessarily indicate your Jeep Compass needs oil but can instead mean that the oil system itself has an issue.
Transmission Fault Warning Light - This light will show up on your dashboard along with an audio notification if there is an issue with your transmission. Pull over to the side of the road and contact your authorized dealer's service center before driving again to assess the issue. If you continue driving, your transmission fluid may boil over, which can result in a fire.
Low Coolant Level Warning Light - To help make sure your coolant levels are where they need to be, this light will pop up on your dash to let you know it's time to add more. Do this as soon as possible since this substance helps regulate the temperature under the hood.
Low Fuel Warning Light - Is your Jeep Compass running low on gas? If so, this light will appear to remind you to fill up the tank soon. Not doing this may result in your Jeep Compass running out of fuel, which can lead to dangerous situations.

Clear Your Compass Dashboard at Glendale Chrysler Jeep Dodge Ram
If you see any of the Jeep Compass dashboard symbols show themselves while you're behind the wheel, it's time to schedule an appointment at our industry-leading service center. Our team of certified professionals can assess the problem and get you back on the streets safely in no time. We proudly serve drivers in the St. Louis, Chesterfield, and Kirkwood areas.