If you're in the market for a new vehicle to take through the streets or off-road in the Webster Groves area, there's no better option than a Jeep. Jeep has established itself as the premier off-roader for decades, and their latest models live up to that reputation spectacularly.
Whether you're interested in a classic Wrangler or a more powerful Grand Cherokee, Jeep has something that every driver can enjoy. You just need to find a reliable place to get your hands on one. For a Jeep dealer near Webster Groves, Missouri, you can count on, look no further than Glendale Chrysler Jeep Dodge Ram.
About Webster Groves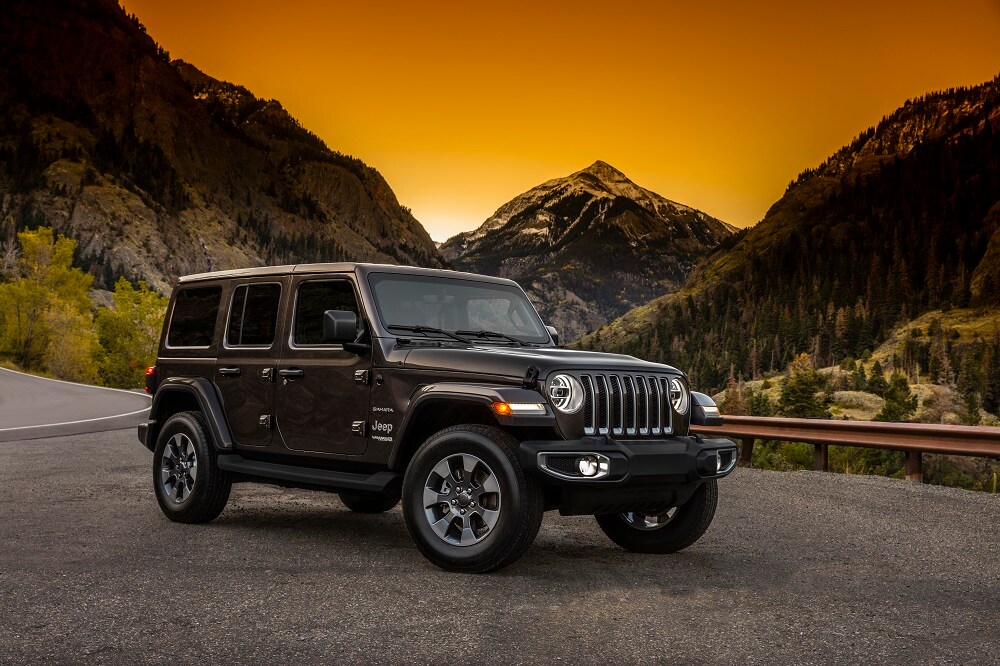 On the eastern edge of Missouri, you'll find the quaint city of Webster Groves and its nearly 23,000 residents. While the area was used by hunters and fur trappers for quite some time, it didn't become a permanent community until the early 19th century. Since the Pacific Railroad line ran through town, it developed rapidly as a suburb of St. Louis for city workers who wanted a quieter home life.
Though it's a suburb of a bigger city, Webster Groves offers visitors and residents plenty of relaxing entertainment. You'll find numerous refined experiences like wine tastings at Garland Wines available, and you can even see a play at the small and intimate Repertory Theatre of St. Louis. Wherever you plan to go, you can always count on a Jeep vehicle to get you there.
About Our Dealership
Our dealership first opened its doors over 40 years ago, and the most important reason we have been so successful is that we believe customer service matters above all else. We strive to offer a one-of-a-kind dealership experience that makes it easier than ever to get your hands on a brand-new Jeep vehicle.
When you visit our dealership, the pressure is off of you as a buyer-in fact, you get to take control of the process. Our team will work with you to make the process as easy as possible. All you have to do is describe what you're looking for in your next Jeep vehicle and, with your taste in mind, our sales team can find a few options in our lot that fit your wish list.
About Our Vehicles and Services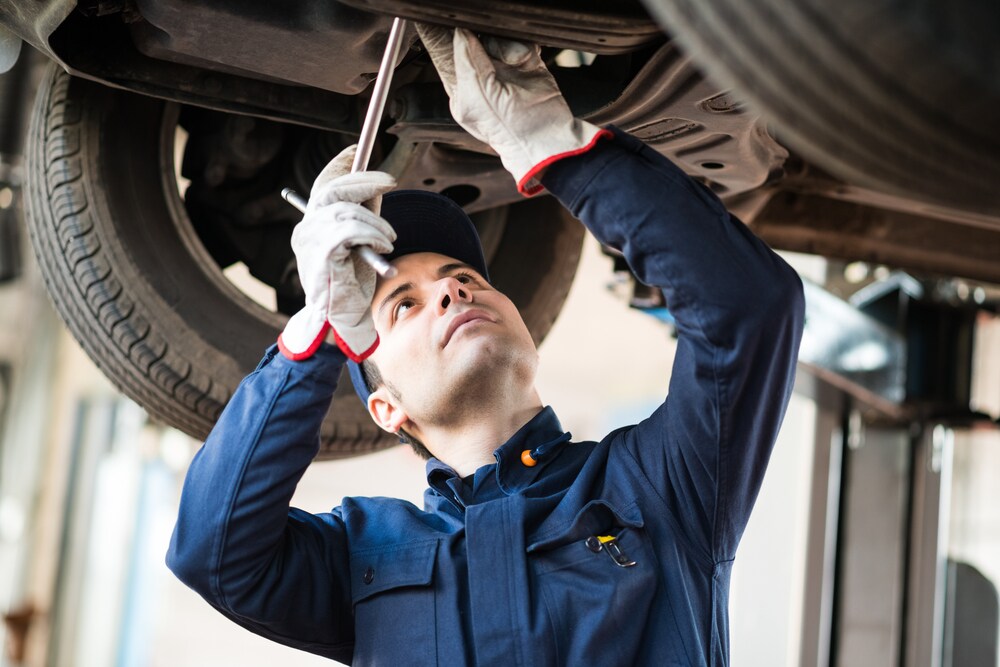 Finding the right vehicle for your needs will be easy considering how diverse our selection is. We have all the latest and greatest from Jeep's lineup, including popular models like the Jeep Wrangler, the Jeep Cherokee, and the Jeep Renegade. You can always come by to tour our inventory in person, but we've also created an online database with entries for every vehicle in our lot right here on our site.
Additionally, you can keep your Jeep in top condition with help from our state-of-the-art service center. Our technicians are certified Jeep experts and are equipped with all the latest in auto repair technology. With their quick and quality service guaranteed, you can be sure that your Jeep is in good hands.
Visit Our Jeep Dealer near Webster Groves MO
When you're looking for a Jeep dealer near Webster Groves, Missouri, look no further than Glendale Chrysler Jeep Dodge Ram. We've been helping drivers find the right vehicle for their needs for over 40 years, and we're happy to do the same for you. Get in touch with us today to learn more about how you can get your hands on a brand-new Jeep.