If you're having a great time driving your Jeep Grand Cherokee around St. Louis, Chesterfield, and Kirkwood, chances are you want to preserve that performance for years to come. The number one thing you can do to help is stay on top of routine maintenance.
Fortunately, Glendale Chrysler Jeep Dodge Ram is here with a Jeep Grand Cherokee maintenance schedule. Use this as a resource to make sure you never miss an appointment!
In need of service? Schedule a service appointment today.
Your Oil Change Indicator System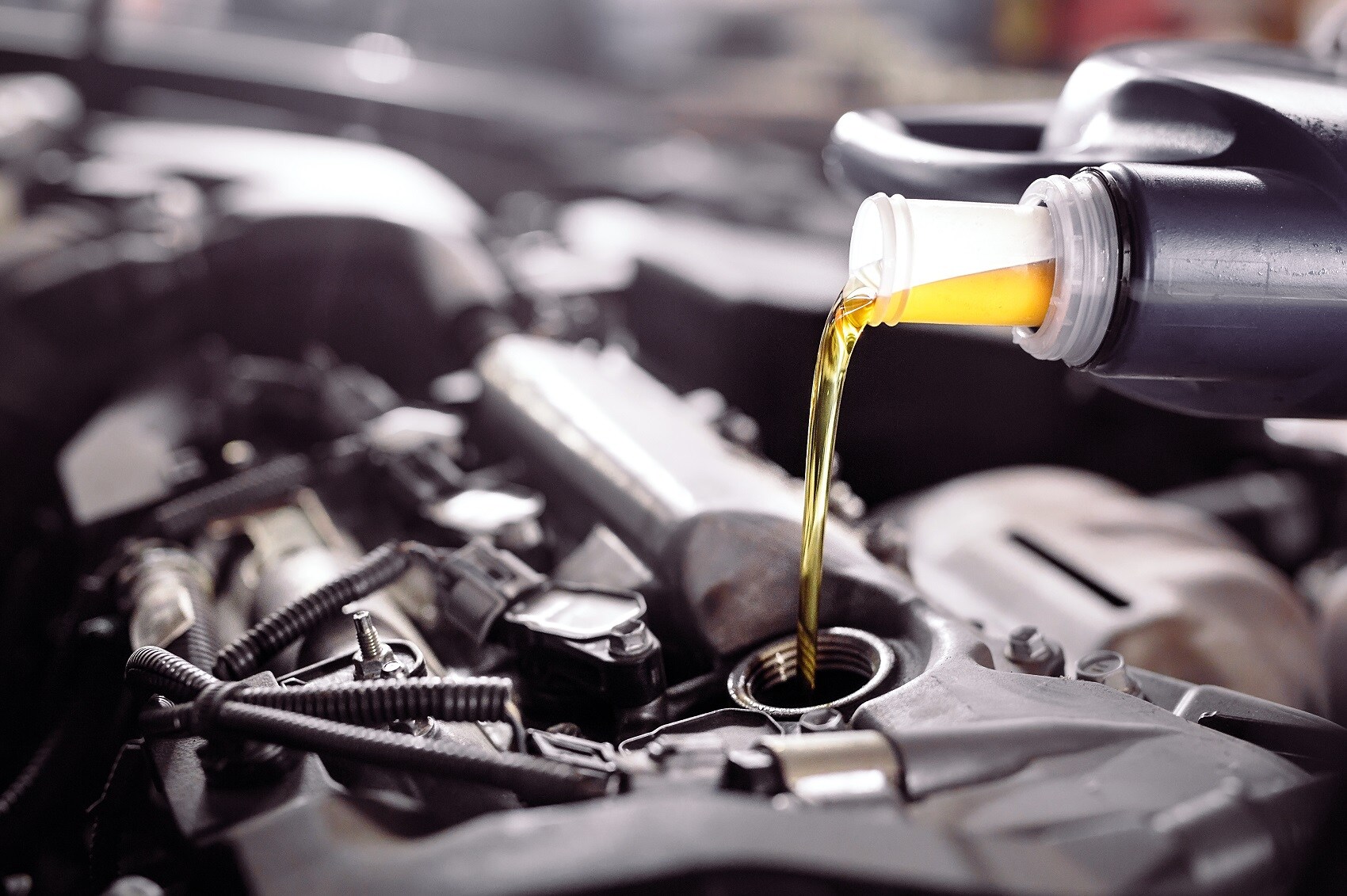 Your Jeep Grand Cherokee is smart. It knows how far you drive, what your driving habits are, and when you're towing a heavy load. It uses this information to provide you with a personalized recommendation when it's time to change your oil.
Whenever the oil change indicator says it's time for an oil change, you should make sure to change both the oil and the filter. At this interval, you should also rotate your tires. While you're at it, inspect the following:
Battery and battery terminals, cleaning and tightening as needed
Brake system, including pads, shoes, rotors, drums, hoses, and park brake
Engine cooling system protection and hoses
Exhaust system
Engine air cleaner, if you've been off-roading or driving through dust
Check out our extensive Jeep inventory.
Mileage-Based Maintenance Recommendations
Most other Jeep Grand Cherokee maintenance schedules are based on the number of miles your SUV has. Keep an eye out for the following intervals on your odometer so you can schedule services accordingly.
Every 20,000 Miles
You can expect to hit this interval at around the 2-year mark. When you do, it's time to replace the air conditioning filter so you can continue to enjoy clean, crisp air through your vents. You should also take this opportunity to inspect:
Front suspension and tie rod ends
Front and rear axle fluid
Brake linings and parking brake function

Every 30,000 Miles
Now, it's time to replace your engine air filter. Make sure to also inspect your CV joints and transfer case fluid.
Higher Mileage Maintenance
As your Jeep Grand Cherokee reaches six digits on the odometer, it will need a couple more involved pieces of maintenance. At 100,000 miles, replace the spark plugs: They've been working hard for about 10 years, and are starting to provide less efficient performance. While you're at it, inspect the PCV valve, replacing if necessary.
When you reach 10 years or 150,000 miles-whichever is first-you'll also need to flush and replace your engine coolant.
Visit Our Jeep Service Center!
Whenever your Jeep Grand Cherokee is due for maintenance, you can trust the certified technicians at Glendale Chrysler Jeep Dodge Ram to provide it with high-quality care. Not only do we know the ins and outs of your model, but we also have professional equipment to help us get the job done.
Looking to do your own maintenance? We're happy to help there, too! Visit our parts department for authentic Mopar® components that were built just for your SUV.
No matter what your Jeep Grand Cherokee needs are in St. Louis, Chesterfield, and Kirkwood, contact us today!