When you're trying to find a new car without having to go through financing and ownership,
you'll want to find superb Jeep lease deals, especially if you live near or around St. Louis, MO. We here at Glendale Chrysler Jeep Dodge Ram (CJDR) offer great deals and services that will help you in your search.
---
Why Should I Get a Jeep Lease?
When deciding on a new Jeep, it's incredibly important to consider whether you plan to lease or not. Of course, you have other options, like buying, which has its own benefits. Here, we're going to focus on the benefits of leasing.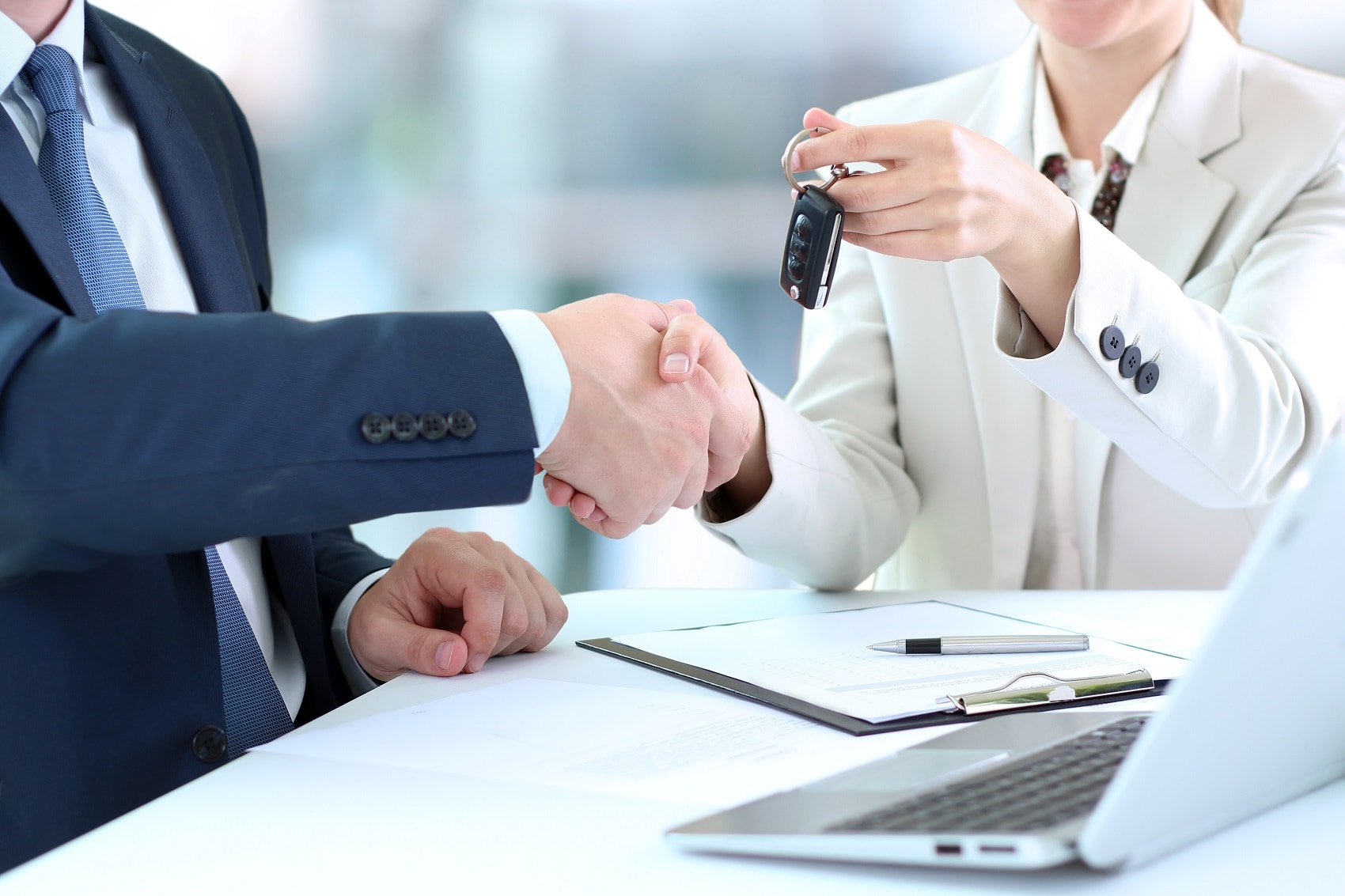 A major advantage of leasing is that you could have lower monthly payments. This is superb for the driver who's a bit thrifty and likes to save where they can. Leasing helps lower the amount you'll be paying for your vehicle.
Additionally, a great benefit is that you may enjoy a lower down payment. Many lease deals don't require any direct out-of-pocket expenses up front. This will save you money in the long term but also helps to speed up the process of obtaining your new vehicle.
Lastly, an often-overlooked advantage is that, by holding a lease-which typically has a short term-you have the option to lease a newer model as soon as your current lease ends. This allows you to experience the newest technology and features just as their models hit the market.
---
What to Do When My Jeep Lease Deal Ends
At some point, you're going to reach the end of your lease term. You'll probably find yourself asking what comes next, and you'll be pleased at the variety of options available to you. However, do keep in mind that the following options are influenced to various degrees by personal preference, needs, and lifestyle.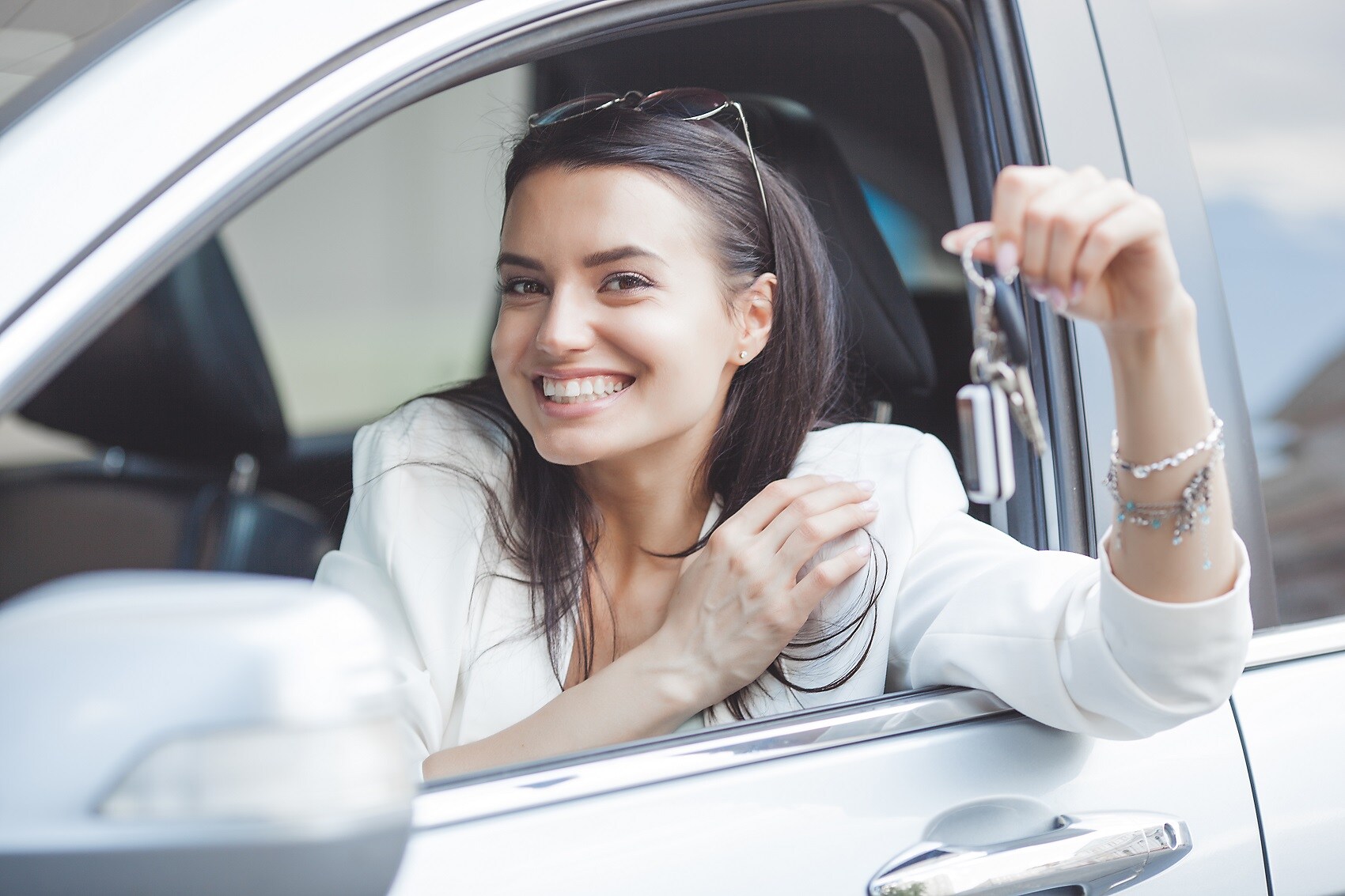 There are plenty of options when you reach the end of your lease, and one of them is simply to return the vehicle to the dealership. If there's any extended wear and tear on the vehicle or you've gone beyond your allotted mileage, you'll be held responsible. After you've taken care of the balance, you can either walk away or sign another lease.
There's also the option to buy the vehicle as mentioned above. In that case, all you'll need to do is purchase it for its residual value, which is less than book value. Then, you're free to customize and truly make the vehicle yours.
Lastly, you can always re-lease your vehicle. It gives you the option to extend the current lease for a limited time or a total re-lease. Taking the latter option means you'll start off with essentially a used-car lease, potentially lowering your monthly payments from before.
---
Our Helpful Online Resources
Here on our website, you'll find expansive assets to help you on your car-leasing journey. Let's take a look at our inventory, for example. We have many makes and models to satisfy your needs, including Jeep models as well:
2021 Jeep Cherokee
2021 Jeep Compass
2021 Jeep Gladiator
2021 Jeep Gladiator
2021 Jeep Grand Cherokee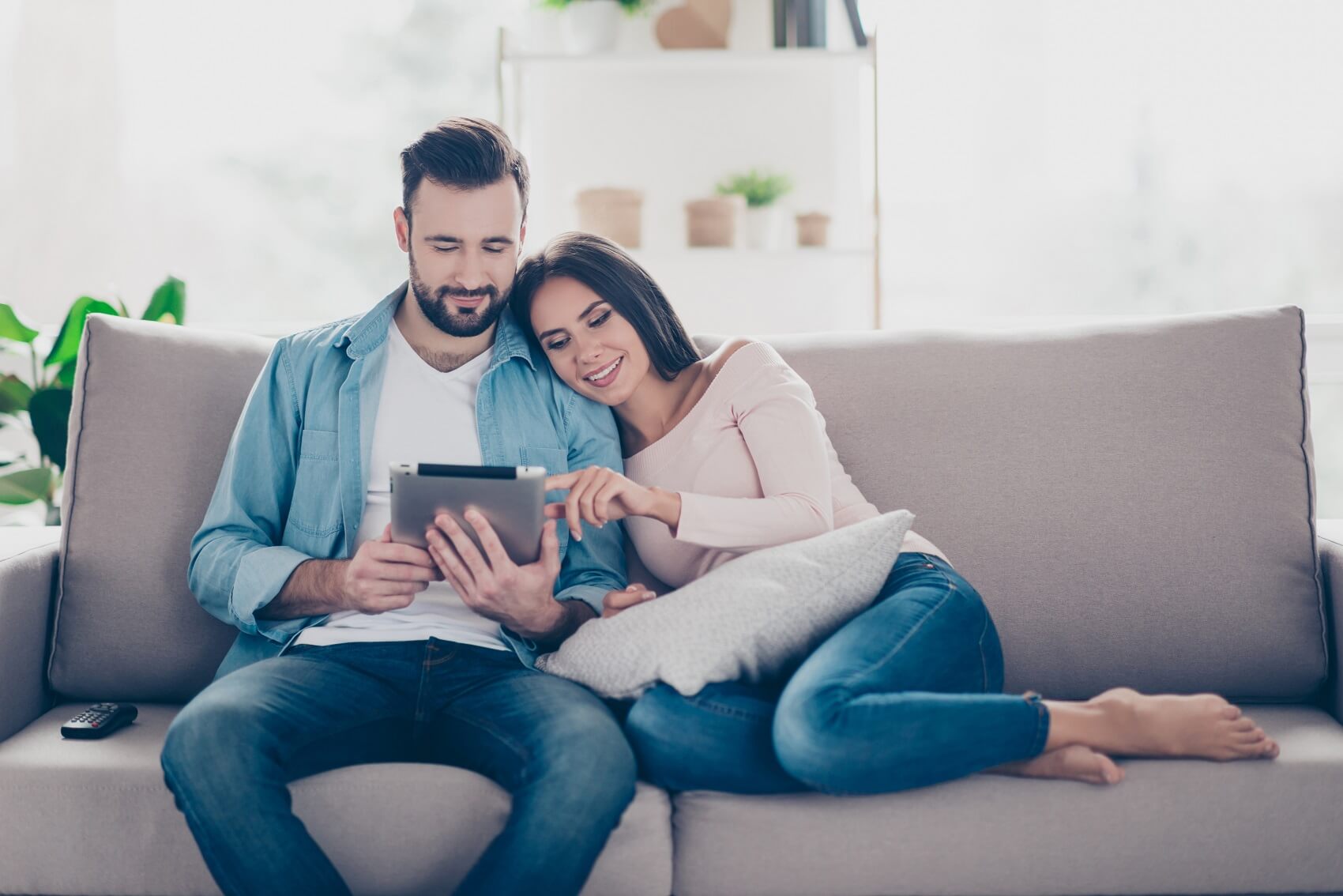 As you can see, we have something for everyone's tastes. But we don't stop there! No, we have a full featured search mode that allows you to choose filters such as:
Model
Body Style
Transmission
Exterior and Interior Color
Features
All of these can be used to find the new car you'd like to lease.
---
Schedule a Test Drive Today!
Now that you've gotten a good overview of all the benefits and resources we offer, it's time for you to take the next step. When you're looking for the best Jeep lease deals near St. Louis, MO, come schedule a test drive at Glendale CJDR!