Lots of St. Louis, Chesterfield, and Kirkwood, MO, drivers come to us for off-roading tips. Why? Well, part of the reason is because many of our teammates here at Glendale Chrysler Jeep Dodge Ram (CJDR) are bona fide Jeep Wrangler experts-they can help you get the most out of your incredibly versatile compact SUV. 
With that in mind, check out the tips in this article and then contact us if you still have any questions.
Jeep Wrangler Off-Roading Tip #1: Know Your Enemy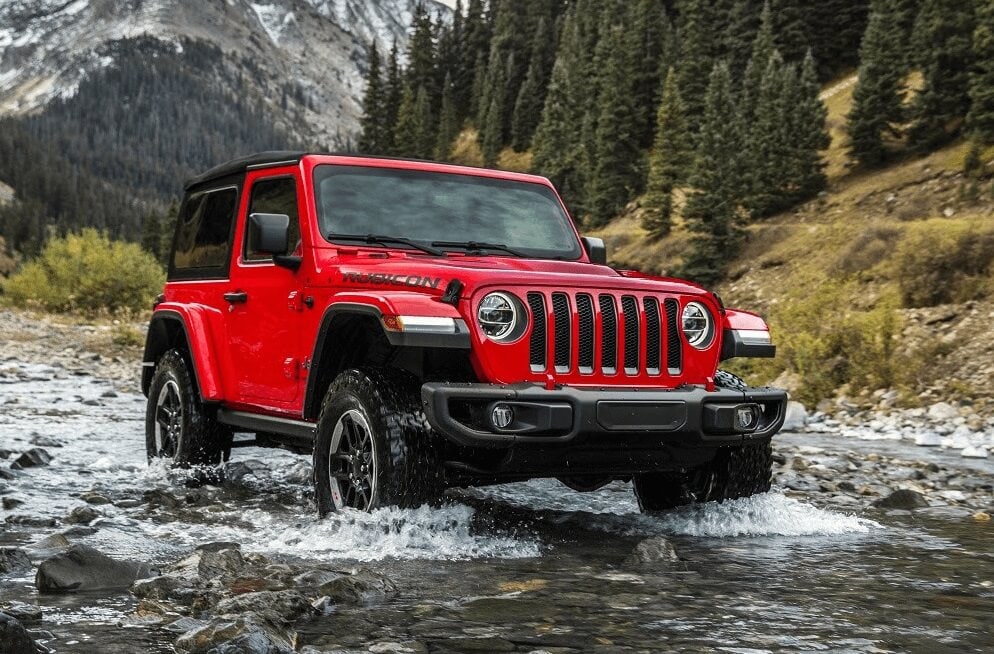 The first tip is to know your enemy. Where will you be off-roading? What type of terrain do you plan to tackle? Overlanding or taking on light trails will require entirely different skill sets and gear than rock crawling or desert racing. We'd never tell anybody to back down from a challenge, but we do urge you to make sure you know what you're getting into and have all of the features and equipment you'll need.
Jeep Wrangler Off-Roading Tip #2: Features and Equipment
Fortunately, the Jeep Wrangler was designed for all different types of off-road challenges. That's why it either comes with or offers all sorts of features that'll make some wild experiences possible.
Locking Differentials. With available Tru-LokÒ Electronic Locking Differentials and Electronic Front Sway Bar Disconnect, you can have some of the most advanced traction systems on your team.

4x4 Systems. The Wrangler offers three available 4x4 systems: a Selec-TracÒ 4x4 System, a Command-TracÒ 4x4 System, and a Rock-TracÒ 4x4 System, depending on your needs.
Off-Road Angles. It's important to be aware of your specific trim level's approach, departure, and breakover angles, as these will help to determine which sorts of cool surfaces you can safely traverse.
Off-Road Tires. Certain Wrangler trims come with available 33-inch off-road all-terrain tires, which will work in tandem with protective underbody skid plates to dominate the terrain. Need we say more?

Clearly, the ingredients you'll need for an epic weekend are available with the Jeep Wrangler. So, the important thing is to have a clear sense of what your current SUV has. If you're in the process of buying or leasing a new one, make sure it's decked out with all the bells and whistles.
Jeep Wrangler Off-Roading Tip #3: Follow Your Adventure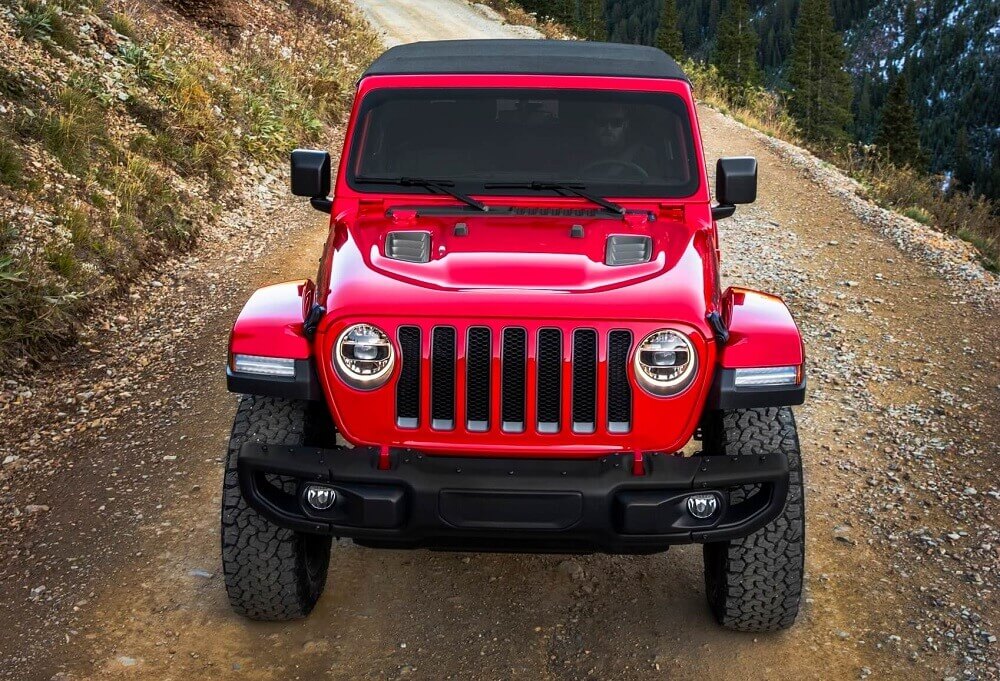 Last, but certainly not least, perhaps the most important tip of them all is to just have fun. Follow your adventure, and don't let anybody tell you your dreams aren't possible. The Jeep Wrangler is obviously built for much more than just commuting to your nine-to-five. Here's the secret-so are you.
Discover More Jeep Wrangler Off-Roading Tips at Your Local MO Dealership!
If you're ready to get off the beaten paths that crisscross Kirkwood, Chesterfield, and St. Louis, Missouri, drop us a line at Glendale CJDR. We'll dive into the details of what this SUV can do.