Are you on the hunt for a real adventurer's vehicle in the greater St. Louis area? Then you may have come across popular models like the Jeep Wrangler and Toyota 4Runner.
Both SUVs are powerhouses in their segment, but we wanted to know which one is best suited to the lifestyles of drivers around Chesterfield and Kirkwood, Missouri. So, we put together this head-to-head comparison of the Wrangler and 4Runner.
Check it out and then contact Glendale Chrysler Jeep Dodge Ram (CJDR) to take your favorite out for a spin.
Jeep Wrangler vs Toyota 4Runner Capability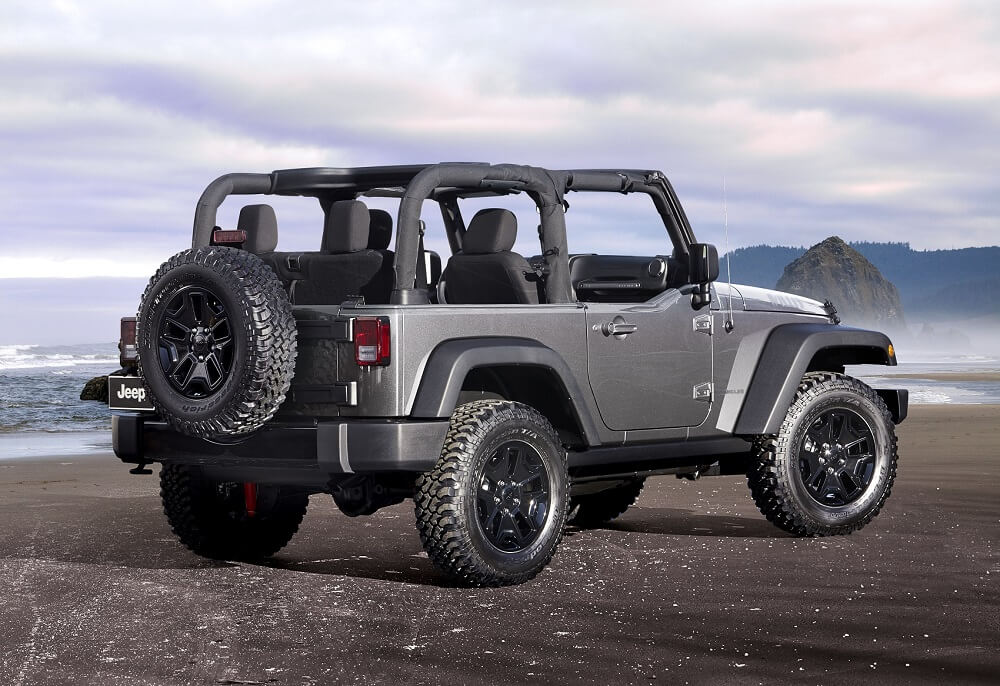 If you're going to be exploring the great outdoors in your SUV, then you need a vehicle with the capability to take on the open trail. That's something you'll get with the Wrangler and 4Runner, both of which come with an available 4-wheel-drive-4x4-system.
The 4x4 system in either vehicle is designed to help you stay steady and in control, no matter what obstacles you face. To help you along the way, they both include a terrain selection system that allows you to choose different drive modes to optimize performance based on your conditions.
The Wrangler and 4Runner also have a powerful standard V6 engine under the hood: a 3.6L in the Wrangler and 4.0L in the 4Runner. Although, you may feel a bit more energy from the Jeep Wrangler, based on their outputs:
Jeep Wrangler: 285 horsepower
Toyota 4Runner: 270 horsepower
Not only does the Wrangler produce more horsepower, it also has available eTorque technology. The eTorque mild-hybrid system adds low-end torque for extra starting power and even better rock crawling.
Without a similar technology feature available, it may take a bit more time for drivers in the 4Runner to get moving.

Design of the Wrangler & 4Runner
When you look at both the Jeep Wrangler and Toyota 4Runner, you see strong vehicles that are built for the great outdoors. Tough and rugged, the two SUVs feature a muscular build that stares down challenges like a middle linebacker.
They also have ways of getting you closer to the great outdoors while you drive. The 4Runner, for example, has an available tilt/slide moonroof over the front end of the cabin. It allows in additional fresh air and sunlight.
The Wrangler, however, features a convertible roof in three different styles. Simply remove the ceiling and let the sky be the limit. It also has other available features, like removable doors and a fold-down windshield that bring you even closer to nature.
Unfortunately, the 4Runner doesn't offer similar convertible features, so drivers may feel a bit more penned in than they would inside the Wrangler.
Driver-Assisting Features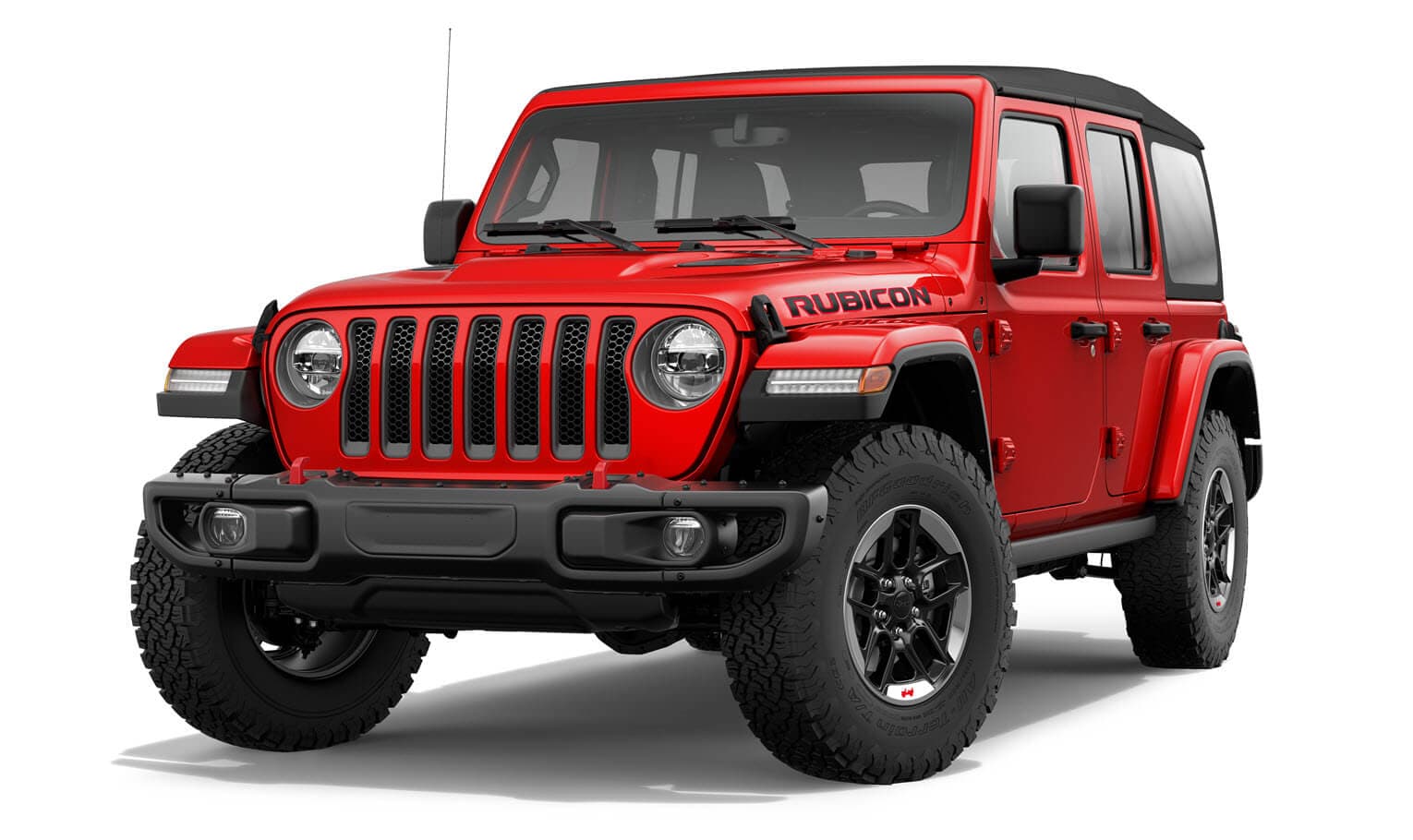 While we know that you're not afraid of a challenge, it doesn't hurt to have a little help every now and then. That's why we love that both the Jeep Wrangler and Toyota 4Runner offer driver-assistive features that can help you reach your destination with added safety and confidence.
Some examples of features include:
Rearview camera
Forward collision mitigation
Automatic high beams
Smart cruise control
One tool that you'll only find the Jeep Wrangler, however, is Blind Spot Monitoring. This system alerts you to other vehicles in your side blind spots. Without a similar feature, drivers in the 4Runner may have more difficulty changing lanes or merging in well-traveled areas.
Which SUV Will You Drive Around Missouri?
After comparing the Jeep Wrangler vs. Toyota 4Runner, we found a lot to love in what the Wrangler brings to the St. Louis, Missouri, area. To check it out for yourself, contact the team at Glendale CJDR, and we'll put you behind the wheel.
Drivers near Chesterfield and Kirkwood can contact us to schedule a test drive today!