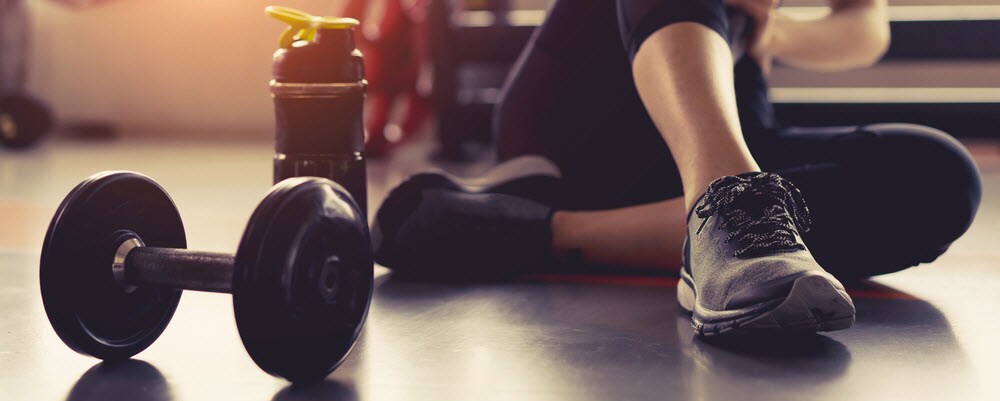 When you feel at your best both inside and out, nothing can stand in your way. If you're ready to conquer the day and unleash your inner warrior, EXELFIT in St. Louis, is the place to be. This workout facility allows you to get leaner and stronger by exercising smartly, offering a range of services that fit in your schedule.
Workout Whenever You Want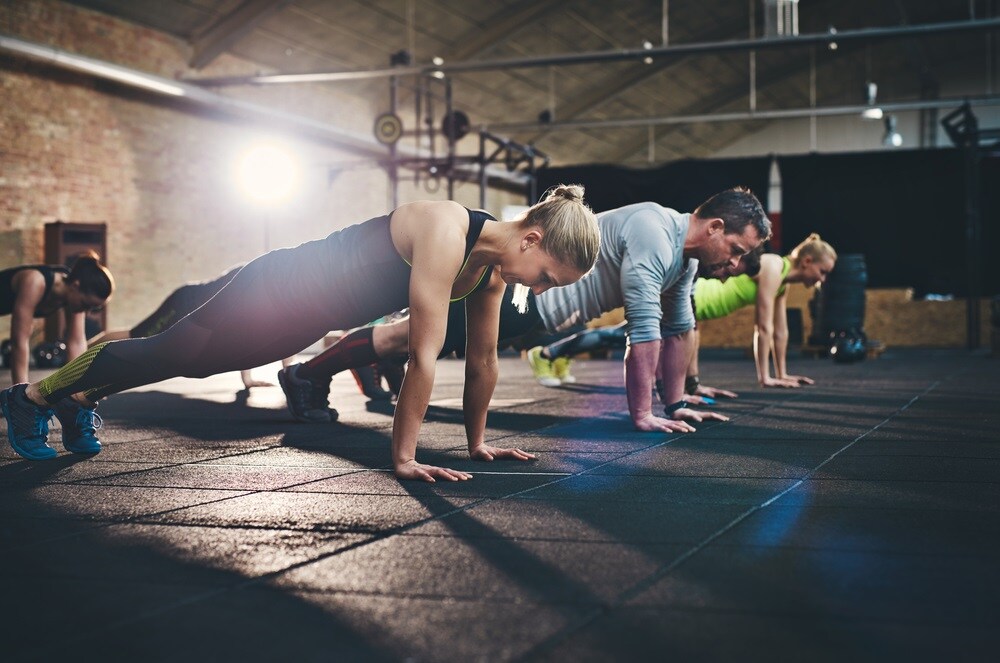 EXELFIT is open 24/7 hours for your convenience, allowing you to schedule your workouts around your busy schedule. Members have full access to all of their facility anytime, any day with support when you need it during business hours.
This will help you see the results you want whether its toning and sculpting, weight loss or management, muscle building, power development, and everything in between. Plus, each machine available offers video support, so you know just how to get the most out of your workout.
Personal Training
Members of EXELFIT are offered unlimited 30-minute training sessions with a seasoned trainer. Available during business hours, these pros can help you achieve your goals through pure motivation while making sure you're comfortable the whole time.
Each of their personal trainers offers their own unique style to your workout regime, but one thing is the same: their passion to get you to where you want to be.

Membership Perks
Along with unimitated access to the EXELFIT gym and their team of personal trainers, the perks here seem to be never-ending. Imagine reaching your goals on your time with these benefits available to all members:
New Daily Workouts
Heart Rate Technologies
No Classes to Sign Up For
Mobile App for Progress Tracking
Membership Details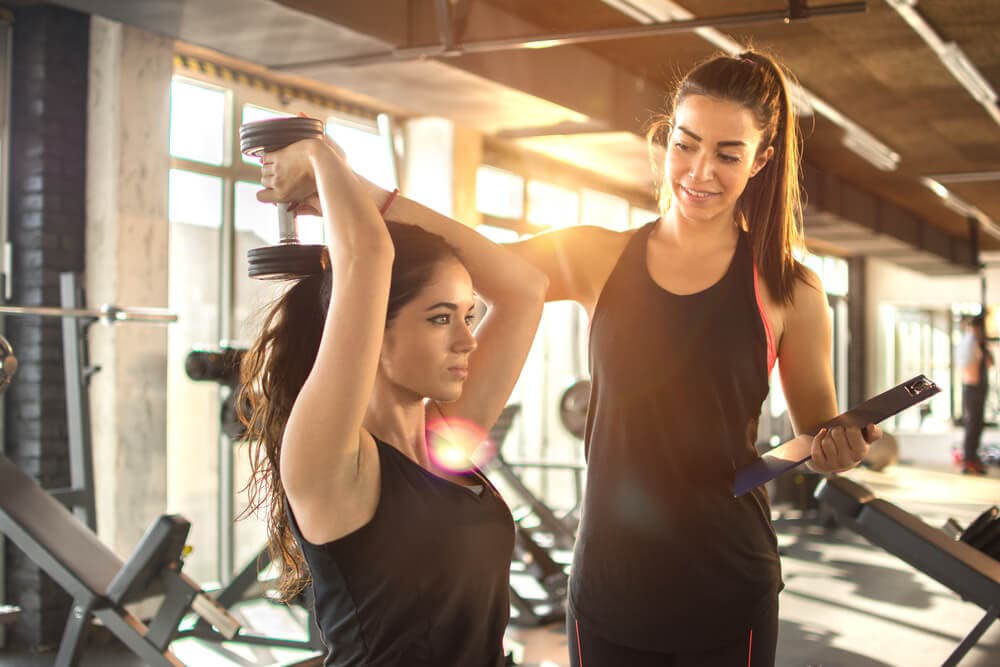 EXELFIT offers multiple membership plans to choose from. Start with a free one-week pass or with the 21 days for $21.00 deal to see if you mesh well with their facility. No commitment required.
Or, jump right to the basic monthly plan which includes everything mentioned above. This plan only costs $49.00 a month.
Better Your Life & Health with EXELFIT Today!
If you want to take your fitness to the next level all on your own time, there's no better place to do it than at EXELFIT. Check them out today and become the person you've always wanted to be.