Dashboard symbols are extremely important to your vehicle's functioning. Not only do they let you know when something is seriously wrong, they let you know that you're low on gas or even that something is working properly. Still, nobody at work or play on the roads of St. Louis, Kirkwood, or Chesterfield, Missouri, wants to see a sudden light ignite on their dash, especially if they're not sure what it means.
Many dash indicators can be confusing and arcane, so instead of spending time digging through your owner's manual for the answers it can be helpful to have a general guide on hand. Keep this 2019 Ram 1500 dashboard symbols guide nearby so when you see something light up on your panel you know what action to take and where to go for service.
Ram 1500 Dashboard Symbols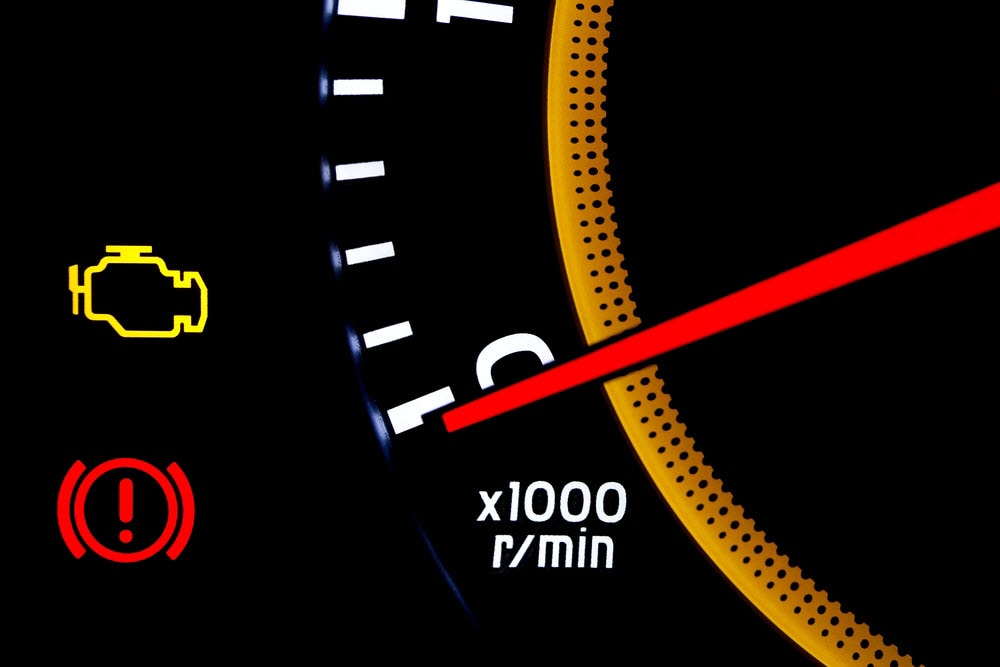 Even though the new Ram 1500 has been completely redesigned, the approach to 2019 Ram 1500 dashboard symbols remains the same. There are two different classifications of lights: Indicators and Warning Lights.
Ram Indicator Lights
Indicator lights are about as garden variety as they come. That is to say, they're there just to let you know something is active or working as planned. They come on and off as you engage and disengage features. They're also usually green or blue in color. Just like a stoplight-green means all systems go.
For example, a blue light that looks like a headlight from the side with lines coming off of it, indicates your high beams are on. A light that resembles a speedometer with an arrow pointing to it in green is your cruise control indicator. If there's no arrow it means the system is waiting to be active. A car with tread marks behind it means your stability control system is on.
Ram Warning Lights
Warning lights, on the other hand, let you know that there's a problem. Again, like a traffic light, a yellow light is a warning, something you need to check out and have corrected. A red light means stop driving; there's a potentially dangerous immediate concern.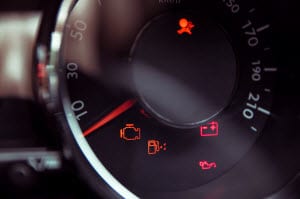 If, for example, you see a light that looks like a person with their seat belt on, it means someone needs to buckle up. The word BRAKE means that there's an issue with your braking system. First, check your emergency brake. If it's not engaged, driving your car could be dangerous.
A picture of an engine is a very common light-the classic check engine light. It could mean anything from a loose gas cap to a major malfunction in the engine. Step one is to tighten your gas cap and see if it goes off. If it doesn't, get your car into the dealer for a diagnosis.
Other warning lights include the oil pressure light, which looks like an oil can. This one means you need to add oil and get in for service. The engine temperature light looks like a thermometer floating in water. It means your engine is overheating. Again, check coolant levels, and get your car in for service.
Schedule Service at Glendale Chyrsler Dodge Jeep Ram
If you're in the Missouri areas of St. Louis, Kirkwood, or Chesterfield and you see any of these lights or any other Ram 1500 dashboard symbols, Glendale Chrysler Jeep Dodge Ram is here to help. Give us a call or stop into our service center to have the problem diagnosed and repaired today!