There's plenty of work to be done in South County, and the best companion for any tough job is a capable pickup truck. While there are plenty of pickup trucks available on today's market, Ram trucks tend to stand out from the rest. Their capability, performance, and special features simply put them in a league of their own.
If you're looking to feel the power and capability of a Ram truck, you'll need to find a trustworthy dealership to source one from. Keep in mind that when you're looking for a good dealer, they need to have the inventory and the customer service you deserve. For the best of both worlds, there's no better Ram dealer near South County, Missouri, than Glendale Chrysler Jeep Dodge Ram.
Welcome to South County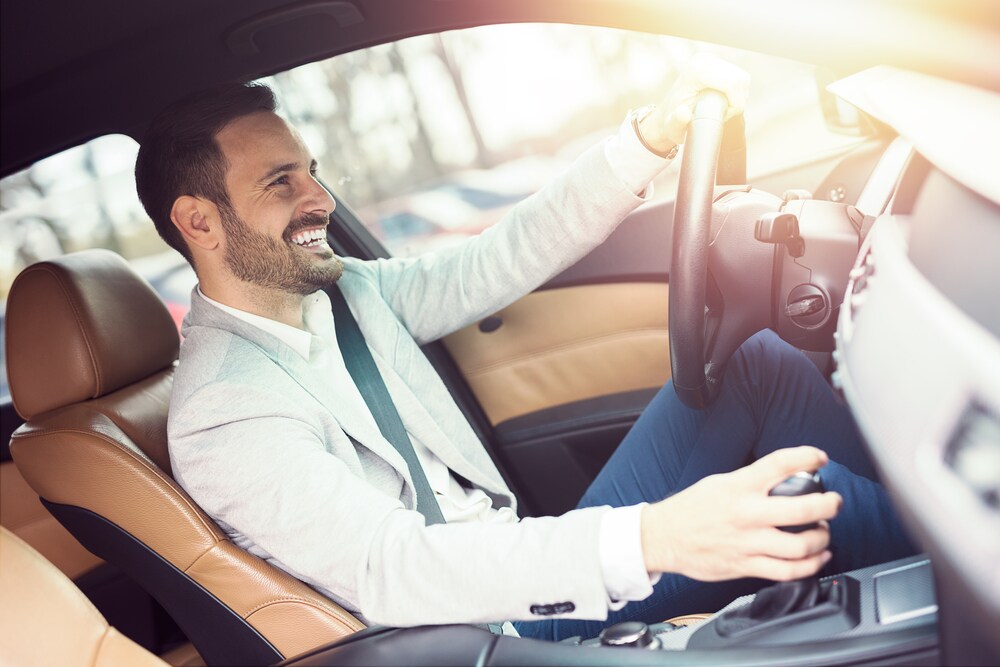 South County is one of the four divisions of the larger St. Louis County. Tucked away in the eastern edge of Missouri, South County is home to a collection of communities that all generally serve as a suburban getaway from the larger St. Louis. With its numerous affluent neighborhoods and surprisingly exciting attractions, it's no wonder South County is consistently rated as one of the top places for families in the country.
One of the top locations in the county is the Ozark Plateau. The gorgeous natural landscapes here are a frequent destination for travelers from all over the country, and throughout the rest of the county, you'll find a collection of rolling green hills that are perfect for spending some valuable time outdoors. In the more urbanized areas, you'll find numerous shopping opportunities, including a major mall in the Mehlville CDP. Whether you're headed to work, play, or shop, a Ram can get you there.
All About Our Dealership
When we first opened our doors over 40 years ago, we operated under the philosophy that the only way to succeed was by providing premier customer service to everyone who walks through our doors. We still operate under that philosophy, so when you step inside, expect to be treated like family.
We're happy to back up our claims about service as well. You don't even have to come down and experience it for yourself, although we don't mind if you do. All you have to do is look at the accolades we've earned over the years. From the Midwest Dealer of the Year Award to the Customer First Award for Excellence, we have the credentials that prove our dedication to your dealership experience.
Tour Our Vehicles and Services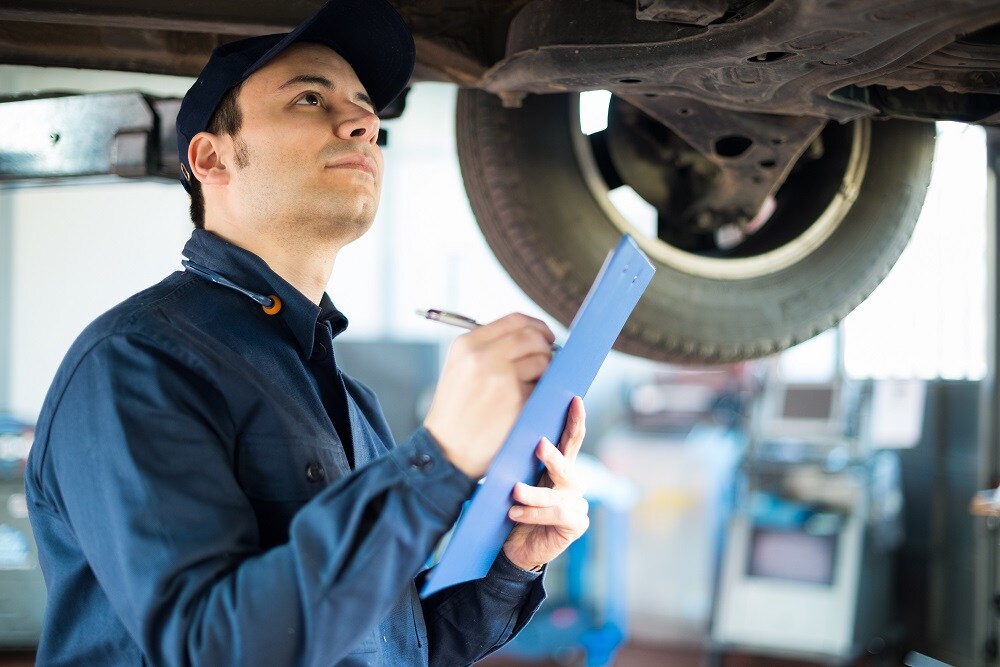 We invite all South County drivers to visit us and tour our facility, but you can learn about everything we have to offer from the comfort of your own home. Our inventory of vehicles is posted online in a comprehensive database that's constantly updated. That means if you see a vehicle you like online, you can be sure it's waiting for you on our lot.
Our dealership also includes a service center that can make sure your Ram stays on the road for years to come. Even trucks as well built as Ram vehicles still need routine maintenance every now and then. Our technicians can do a lot more than that, however, as they're certified Ram experts. From a simple oil change to a complex engine mount replacement, our technicians can handle it all.
Visit Our Ram Dealer near South County MO
When you're looking for a Ram dealer you can count on near South County, Missouri, there's no better choice than Glendale Chrysler Jeep Dodge Ram. We encourage you to stop by in person to experience all the benefits you won't find anywhere else. Contact us today to learn more about everything we can offer and find the right Ram vehicle for your needs.