When you're in the market for a pre-owned vehicle, there are a lot of things to consider. Finding one that's equipped to meet your driving needs and style is important, but looking a little deeper will help make for a great investment. One of the most crucial aspects to explore is the mileage. But, what's a good mileage for a used car?

To make sure your search for a used vehicle in the St. Louis, Chesterfield, and Kirkwood area is as simple as can be, Glendale Chrysler Jeep Dodge Ram is here to help. Below, you'll find out more about good mileage on used cars, as well as other tips to assist in your buying adventure. Let's jump right in.
Why Looking at Mileage in Used Cars Is Important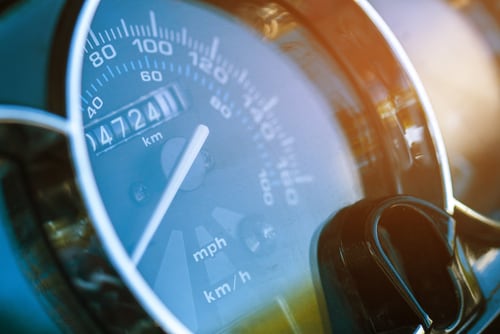 When you're assessing a used car to buy, how many miles it has on its odometer is significant. This shows you how much the vehicle was used in the past, helping you gauge how much kick it still has. Plus, it can also give you an insight into how the vehicle was cared for.

Figuring Out Mileage Stats
On average, the normal commuter will travel around 12,000 to 15,000 miles per year while behind the wheel. So, when you're looking at the vehicle's mileage, some math needs to be done. To figure out how many miles it drove per year, multiply the average mileage by how many years old it is.
For example, if the car is five years old, a safe mileage would be somewhere between 60,000 miles and 75,000 miles. However, there are some other things to consider.
How the Miles Accrued
Looking at the mileage is the first step to smart used-car buying practices. But the next step is almost equally as important-the vehicle's history. And the mileage can tell you a lot without even looking at an official report.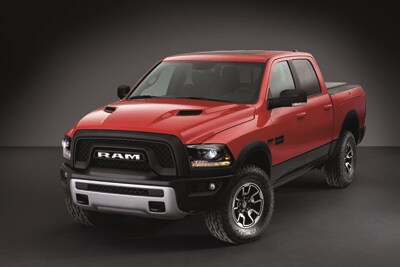 It's pretty safe to say that a vehicle with tons of mileage on it, while only being a couple years old, probably isn't the best choice. However, the opposite can shine some light as well. If an older vehicle has very few miles on it-that's great! But it can also indicate that regular maintenance might not have taken place, due to lack of driving.
Additionally, where the car got its mileage also says a lot. This is where a vehicle history report comes in handy. If the model was driven a lot in the city and in stop-and-go traffic, it might not be as reliable as one that only took to the highways. Off-roading and driving in more rural areas can also cause damage over time.
Find the Best Used Car for Your Needs at Glendale Chrysler Jeep Dodge Ram
Now that we've answered your question about what's a good mileage in a used car, it's time for you to begin your search. Our team members are happy to help drivers in St. Louis, Chesterfield, and Kirkwood find a pre-owned vehicle with the mileage you prefer today. All you need to do is stop into our lot. See you soon!