Research is important when you're shopping for a vehicle. After deciding on a make and model, you have a lot to consider in terms of trim levels, features, and options to get the vehicle that meets all your needs.
To help with the process and assist drivers in the St. Louis, Chesterfield, and Kirkwood, MO, areas, the team at Glendale Chrysler Jeep Dodge Ram have put together a list of Jeep Compass reviews that detail all the pertinent information about these SUVs.
Jeep Compass Reviews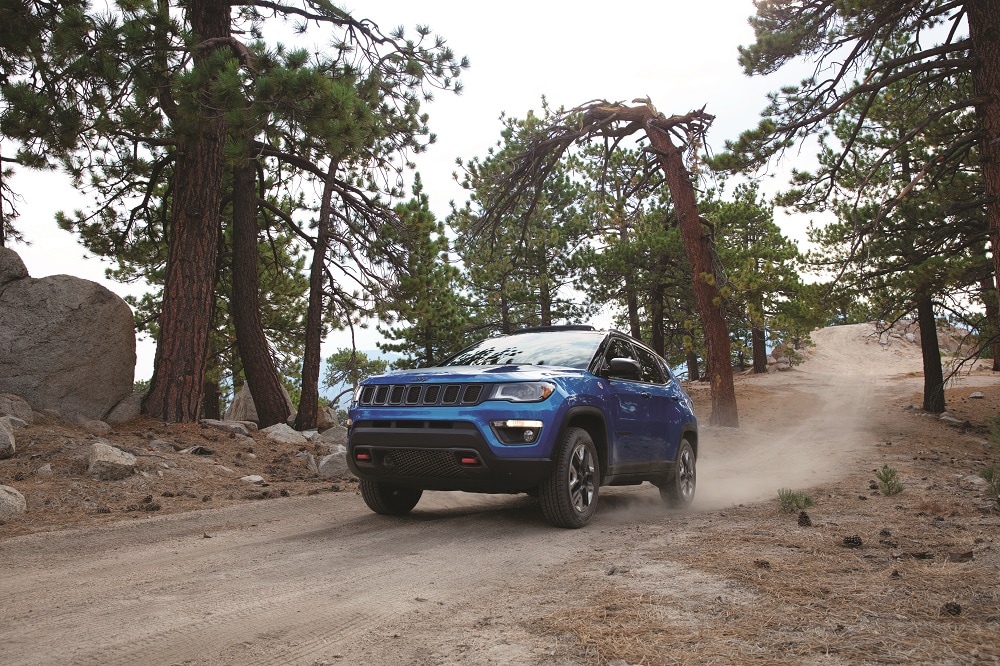 Reading reviews is one of the best ways to determine if a vehicle has what you're looking for. Reviews give you a comprehensive overview of a vehicle's performance, features, safety, and interior design and space, so you can decide if you want to visit a dealership to see it in person.
Jeep Compass Technology Reviews
Modern vehicle technology improves just about every aspect of the driving experience, from on-the-road entertainment and information to safety and performance. The Jeep Compass comes with high-tech features that give you access to smartphone apps, improve your vehicle's safety, and keep you connected on the road. By reading a Jeep Compass technology review, you can learn more about the benefits of these features.
Jeep Compass Trim Level Reviews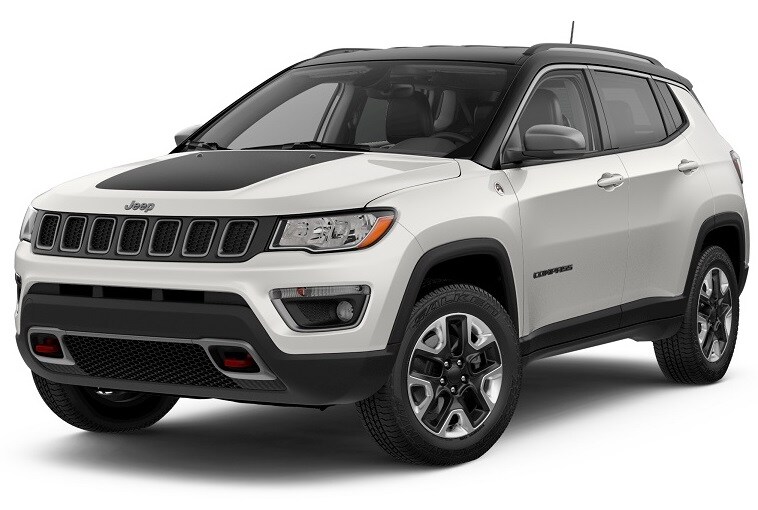 Once you decide on a make and model, you'll need to decide which trim level is the right one for you. The Jeep Compass offers several trim levels with a different combination of features as well as standalone options and packages for customization. Check out a trim level comparison to find out what trim levels have the features you're looking for and the options you may want to add.
Jeep Compass Interior Reviews
Performance and capability aside, it's also important that you like the design and functionality of a vehicle's interior, as well as some of its more convenient features like climate control and infotainment. Interior reviews give you an overview of the interior design and options, so you can decide if it has what you're looking for.
Jeep Compass Safety Reviews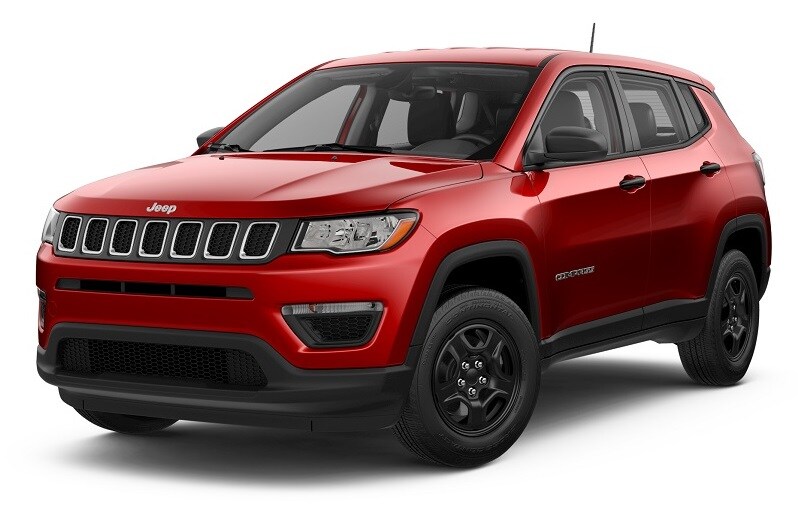 Safety is important for a vehicle, especially with an SUV that's designed for adventures or family activities. The Jeep Compass has an array of safety features such as Parking Sensors, Adaptive Cruise Control, and Collision Warnings that help keep you protected and aware on the road. With our safety reviews, you can learn more about these features and how they work to help keep you safe.
Jeep Compass Towing Reviews
If you want a vehicle that can handle light towing, such as small boats or campers, it's good to know what different vehicles are capable of and the features they have to make towing safer and more convenient. With our Jeep Compass towing reviews, you can find out about the powertrains, towing capacity, and other available features.
Visit Our Dealership
After reading these reviews, you should have a better idea about whether the Jeep Compass is the right vehicle for you, and then be able to pick out your favorite model. When you're ready, visit Glendale Chrysler Jeep Dodge Ram to explore our inventory of new and used Jeep Compass models and find your ideal match to take for a test drive!