Since it partially contains the Ozarks, South County is a great place to drive a Jeep. With its off-road capabilities and advanced on-the-road features, Jeep drivers are in for an easy experience whether they're visiting the city or the countryside. It's no wonder Jeep vehicles have become so popular in the area.
If you're looking to get your hands on one yourself, you'll need to source them from a trustworthy dealership. For unrivaled service and an expansive selection, Glendale Chrysler Jeep Dodge Ram can offer everything you'd expect from a Jeep dealer near South County, Missouri.
Experience South County
South County is part of the greater St. Louis County and embodies a collection of communities including Shrewsbury, Lemay, Webster Groves, and Crestwood. For the most part, South Country grew as a place where St. Louis workers can live if they're looking for a quieter and more residential atmosphere.
While South County is mostly suburbs, there are still quite a few important sites there. You can visit the historical Grant's Farm, a farm built by Union general and 18th U.S. president Ulysses S. Grant. Grant's log cabin is still standing today, so a visit can be like a step back into the 19th century. Additionally, part of the Ozark mountains are located here, so you can journey through their beautiful hiking paths if you're looking for adventure. No matter the destination, a new Jeep can get you there.
Welcome to Our Dealership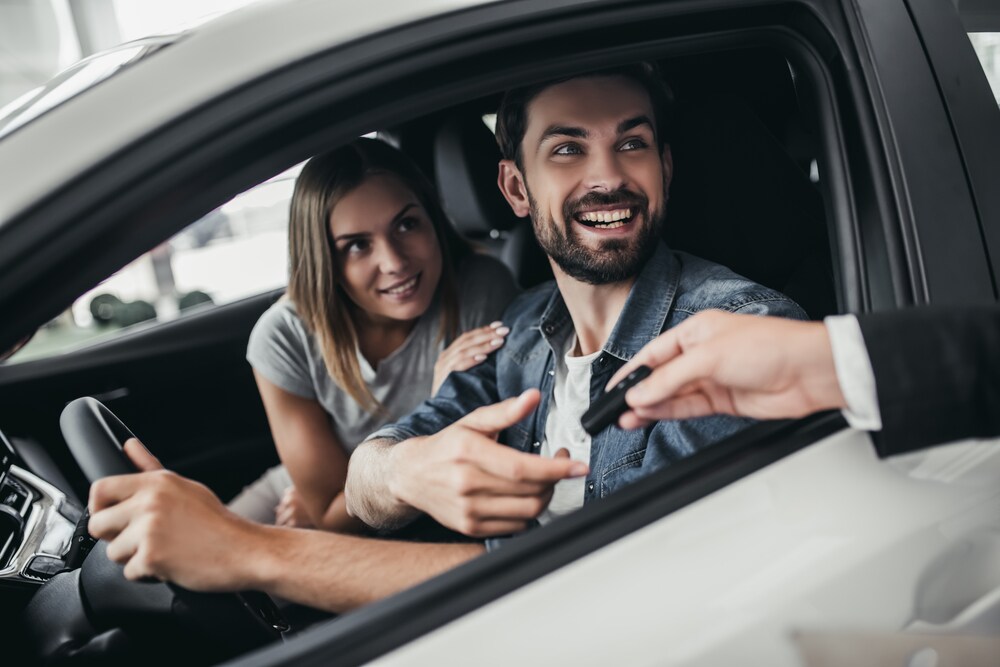 When you visit our dealership, you'll find a team that's truly passionate about serving their community. We all live here too, so we want only the best for our neighbors. That's why you can expect nothing short of the best dealership experience of your life when you walk through our doors. That's been our goal throughout the 40 years we've been in business.
We want your shopping experience to be as painless and stress-free as possible. That's why we've made it possible for you to go through parts of the process before you even visit. We have numerous online resources right here on our site, including vehicle reviews, payment calculators, and finance applications that you can access from the comfort of home.
Explore Our Vehicles and Services
The latest Jeep lineup is more impressive than ever before. From the Jeep Wrangler to the Jeep Cherokee, off-road capabilities and on-the-road features have been improved drastically, and you can find them all in our lot. Continuing our commitment to online accessibility, you can tour our entire lot right from your computer or mobile device.
Jeep vehicles are built to last, but they'll still need service to keep them in peak condition. Fortunately, we have a state-of-the-art service center staffed with certified Jeep experts who know every inch of whatever Jeep vehicle you drive. With their experience and passion, you can always count on quick and quality service.
Visit Our Jeep Dealer near South County MO
At Glendale Chrysler Jeep Dodge Ram, we constantly strive to be the best Jeep dealer near South County, Missouri. When you visit us, you can always expect the premier customer service and expansive collection of vehicles you deserve. Stop by or contact us today to learn more about everything we can do for you.