Welcome to the Glendale Chrysler Dodge Jeep Ram car review library! This is a useful resource for our drivers in the St. Louis, Chesterfield, and Kirkwood area who are trying to figure out which vehicle they're going to get. As a trusted dealership, we try to be as helpful as possible to drivers in need, which is why we have this library of beneficial research tools.
Our Car Reviews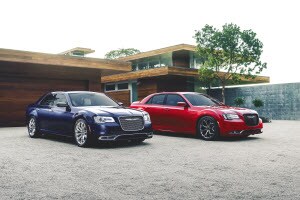 When you're in the market for a new car, you have a lot to consider. A new car is a huge decision and it's also quite an investment. In order to get the most out of said investment, you need to conduct the necessary research to know exactly what you're getting. While looking up the specs for the vehicles that you like can be helpful, wouldn't you rather us do the legwork?
Additional Resources: 
Uconnect Technology Review
Jeep Wrangler Unlimited for Sale
How These Car Reviews Can Help You
Whether you're interested in a Chrysler, a Dodge, a Jeep, or a Ram, you'll be able to find the model that you're looking for on this page. These reviews will provide you with a substantial deal of information to help you learn more about the vehicle, and whether or not it would be a right pick for you. These articles focus on the important consumer-centric aspects of the vehicle. You'll learn a lot about the performance, style, comfort, amenities, and safety features. By reading the review of the vehicle that you like, you'll be able to accurately say if it's a good fit for you.
Do I Need These Pages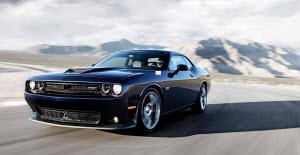 Even though these car reviews can be very helpful in educating you about their favorite cars, you're not required to read them. They're just here as helpful guides to our drivers looking to learn more about the cars they're considering. However, if you are looking for your next car, you've probably amassed a list of ones that you like. These guides can actually help you narrow down that list by giving you a bit more information about what each vehicle offers.
To get started, all you have to do is look below and find the make/model that you're interested in. Click the link, and learn all about what the vehicle offers and what it can do while out on the road. When you're ready, contact us for a test drive to learn even more about the vehicle.
At Glendale Chrysler Jeep Dodge RAM, we're always happy to help drivers from the St. Louis, Chesterfield, and Kirkwood area find the right vehicle.