The Jeep Wrangler is no doubt one of the most iconic vehicles in history. This highly versatile driving machine provides you with everything you need in a model-off-roading capability, a smooth drive in the city, and, most importantly, the reliability you can count on.
Before you test the limits behind the wheel of this vehicle in the St. Louis, Chesterfield, and Kirkwood, Missouri, areas, read all about the Jeep Wrangler reliability. This guide, created by the team at Glendale Chrysler Jeep Dodge Ram, will let you see just how dependable this SUV is and how it will change the way you drive, both on and off the roads.
Fine-Tuned Engineering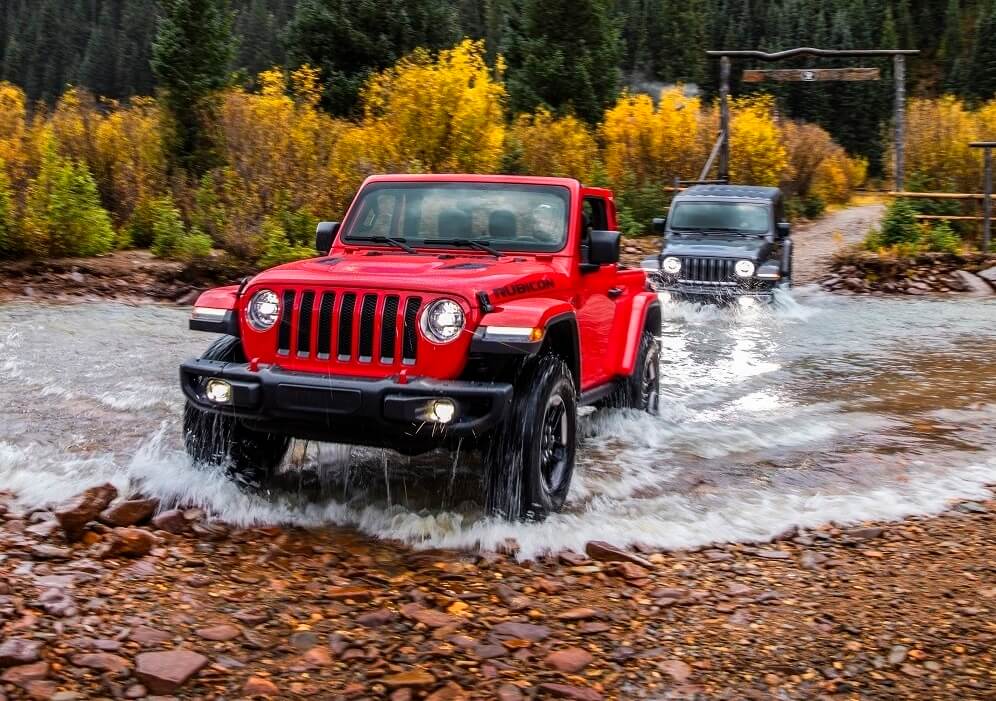 We all know the Jeep Wrangler is highly coveted due to its incredible adaptability. This impressive vehicle seamlessly takes on city streets and allows you to venture off the beaten path. No matter the terrain, the Wrangler can conquer it thanks to its advanced equipment that promotes dependability and longevity.
To withstand challenging terrains, harsh weather, rocky paths, and much more, Jeep took five things into account when engineering this model. These considerations include:
Water: The Wrangler can water ford up to 30 inches while utilizing high air intake, sealed electrical components, and its moisture-resistant body. These features let you cross small and shallow waterways, creeks, puddles, and streams without any worry.
Traction: To ensure that you can rely on your Wrangler with whatever you throw its way, there are three 4x4 systems available for this SUV. With these available systems, you can count on the Jeep Wrangler to seamlessly tackle slick, rocky, and uneven road conditions.

Ground Clearance: The Jeep Wrangler has been tested thoroughly in a plethora of driving situations in order to confidently driver over rocks, logs, and other trail obstacles. With durable skid plates, the undercarriage of your vehicle will remain protected.
Maneuverability: With precision steering and an optimized wheelbase, the Jeep Wrangler can maneuver through crowded roadways or tackle obstacles on any path with ease.
 Articulation: The Wrangler boasts a sturdy suspension system and axle articulation that helps your wheels stay on the ground and provides great resourcefulness.
It's All in the Accolades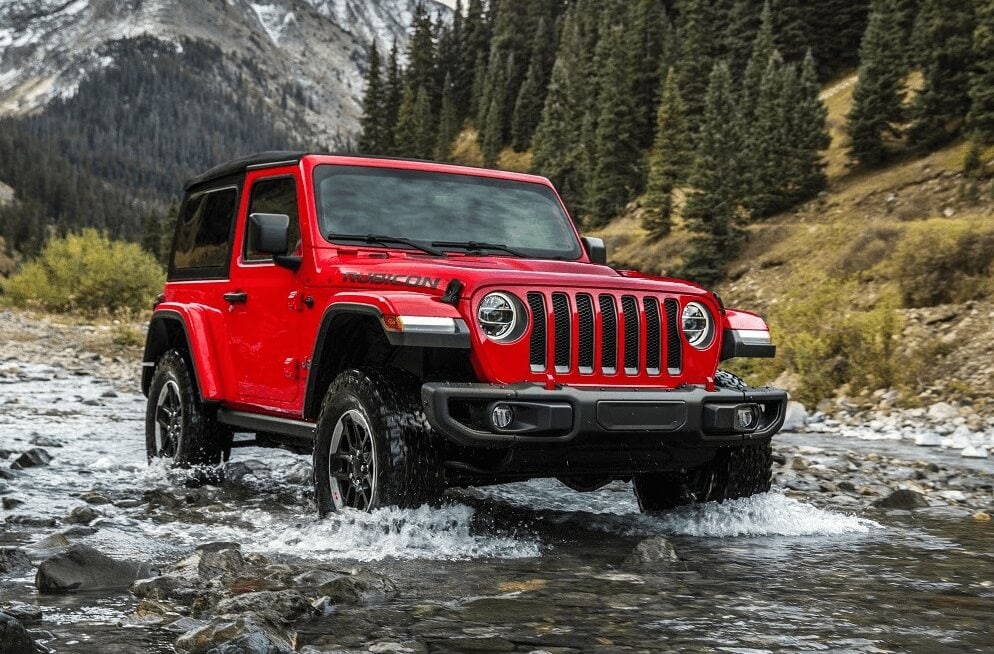 Along with its exceptional engineering, another way the Wrangler proves its reliability is through its many received awards. One of the most distinguished is the 2019 SUV of the Year award from MotorTrend, a trusted industry resource.
To earn this prodigious award, the Jeep Wrangler had to prove its outstanding capabilities in various road test courses. Judges then looked at the Wrangler's engineering, advancement in design, efficiency, safety, value, and performance. Due to its diverse range and reliability, MotorTrend crowned the Wrangler as 2019's best and most faithful SUV!
Learn More About Jeep Wrangler Reliability Today!
If you're looking for a reliable vehicle for your travels in the St. Louis, Chesterfield, and Kirkwood, MO, areas, look no further than the Jeep Wrangler. To see this outstanding vehicle in person and get behind the wheel for yourself, schedule a test drive today! The team at Glendale Chrysler Jeep Dodge Ram is waiting with the keys in hand.