When behind the wheel of a Jeep, you're driving a car that's meant to go on an adventure. With impressive efficiency and competitive fuel economy, you can go the extra few miles on that St. Louis, Chesterfield, or Kirkwood adventure.
At Glendale Chrysler Jeep Dodge Ram, our large inventory of Jeep models includes the Compass, Cherokee, Grand Cherokee, and Wrangler. In this space, we're taking a closer look at Jeeps with the best MPG for Missouri drivers to see which one best suits you.
Jeep Fuel Economy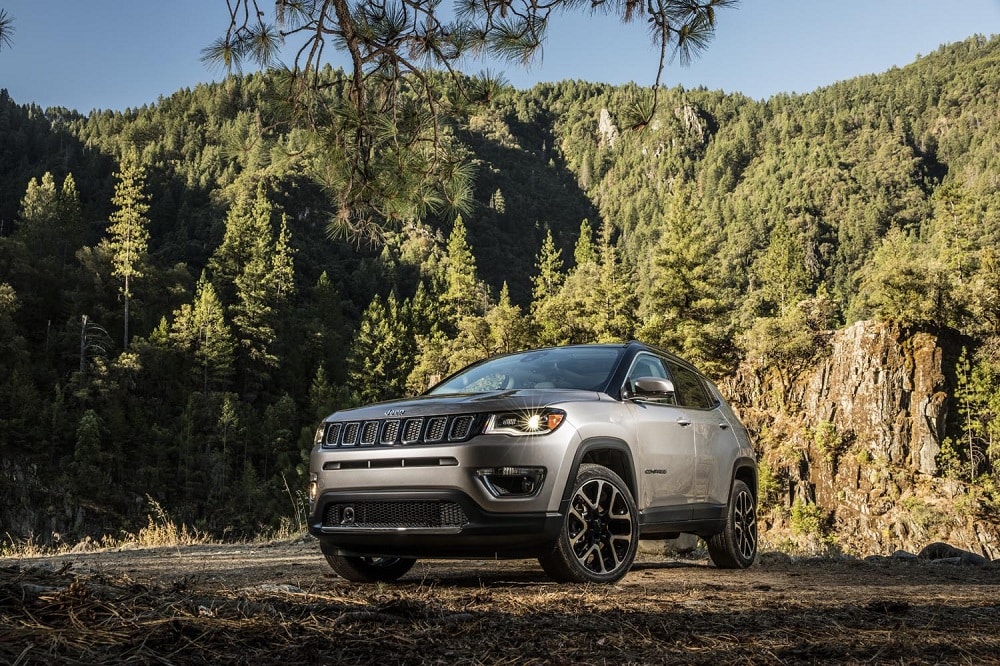 What's the Jeep with the best MPG? That would be the 2018 Jeep Compass. The Compass features a 2.4L Inline 4-cylinder MultiAir® engine, which produces 180 horsepower and 175 lb-ft of torque. On the Sport trim with front-wheel drive, it's capable of an EPA-estimated 23 MPG city/32 MPG highway. Even the most fuel-efficient Compass 4x4 can receive up to 22 MPG city/31 MPG highway.
The Cherokee comes in close behind with its 2.4L Inline 4-cylinder MultiAir® engine on the base trim, producing 184 horsepower and 171 lb-ft of torque, mated to a 9-speed automatic transmission. On the front-wheel Compass, you'll receive an EPA-estimated 21 MPG city/30 MPG highway.
Remember, whenever you choose to go on an off-roading adventure in a Jeep, make sure oil and fluids are topped off, including fuel. All four tires should be in good condition and have the right pressure to ensure maximum fuel economy.
Jeep Service and Fuel Economy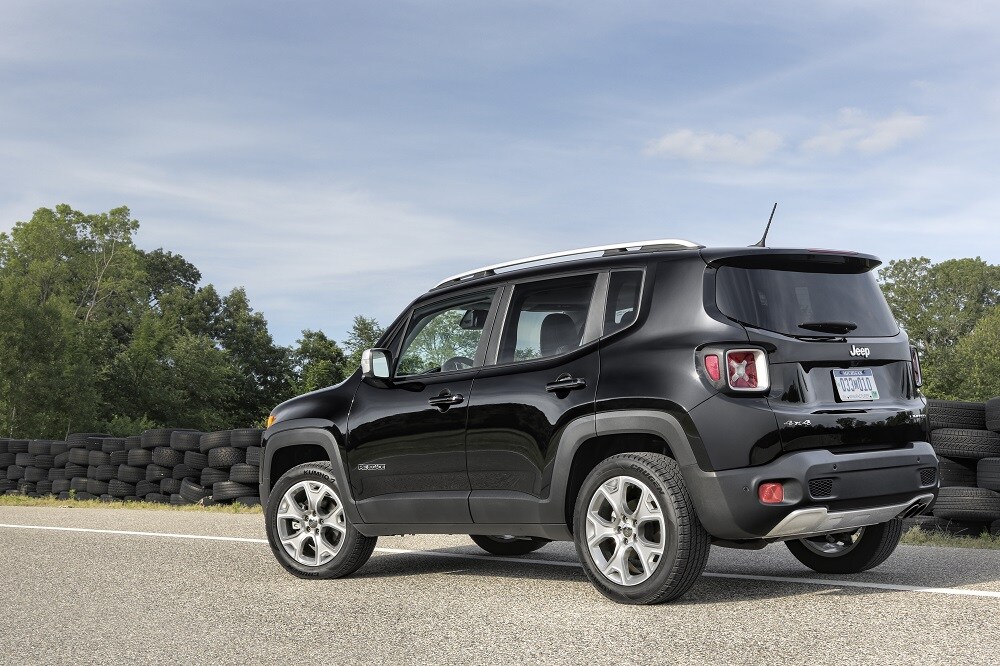 Did you know there are some vehicle services that can directly affect fuel economy? Your tires should be properly inflated. If underinflated, they can work harder to keep a proper speed and maintain control. A tire rotation may also need to be performed. If you've noticed your car pulling to one side of the road or fuel economy seems to be decreasing, contact us to schedule a visit.
The oil should always be fresh, too. Dirty oil can turn to sludge and can have a negative effect on engine performance. If you choose the wrong oil, that can affect efficiency too. Always ensure your vehicle is receiving the best possible care from Jeep service technicians.
See Our Current Jeep Reviews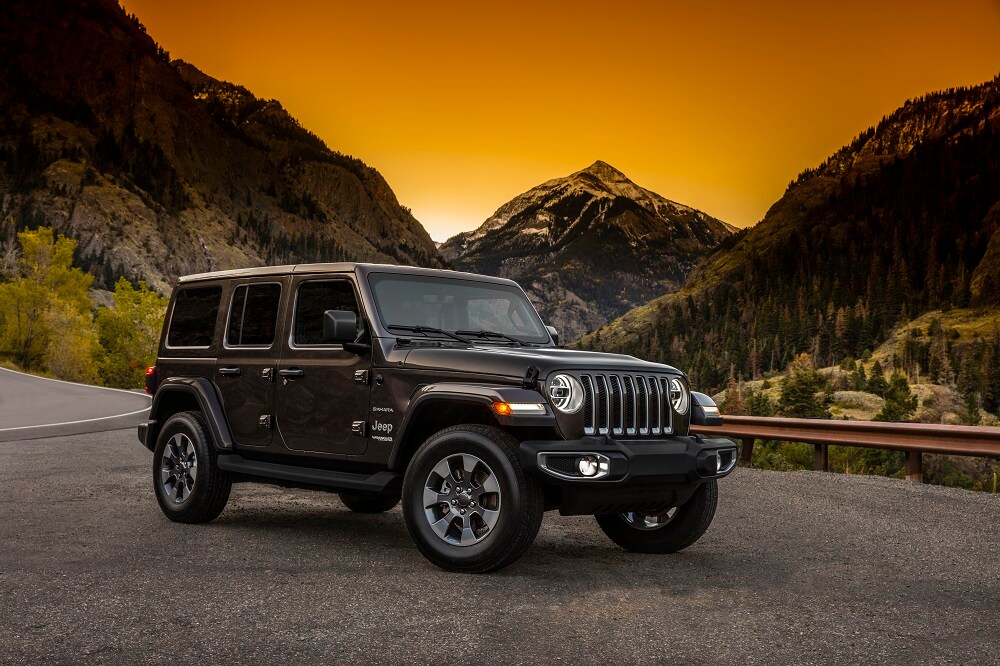 While we've talked a little bit about engines and fuel economy, you might want to learn more about the Jeep lineup. You can do just that by checking out our current Jeep vehicle reviews. These reviews will talk about engine performance, interior amenities, and safety features.
These reviews do a bit of the legwork for you and can sort out the different options you'll have in every Jeep. Let us take care of the research, and you'll have plenty of information about whether a Jeep is the right fit for you.
Explore Our Jeep Inventory
Visit Glendale Chrysler Jeep Dodge Ram to see our inventory of Jeeps with the best MPG. A Jeep is a joy to own in St. Louis, Chesterfield, or Kirkwood, whether it's a Compass, Cherokee, Grand Cherokee, or Wrangler.
We invite you to pay us a visit for a test drive, to see how these efficient Missouri Jeep models operate.